An unexpected brand in the world of real estate.
The Challenge
There's a stigma in the real estate industry that most realtors only care about their commission, and are not working in the best interest of their customers. REV Real Estate needed to change that perception.
The Solution
With a fresh approach, REV entered the market with a sense of place, a meaningful story, a dedication to transparency, and the mission to build trust in their community.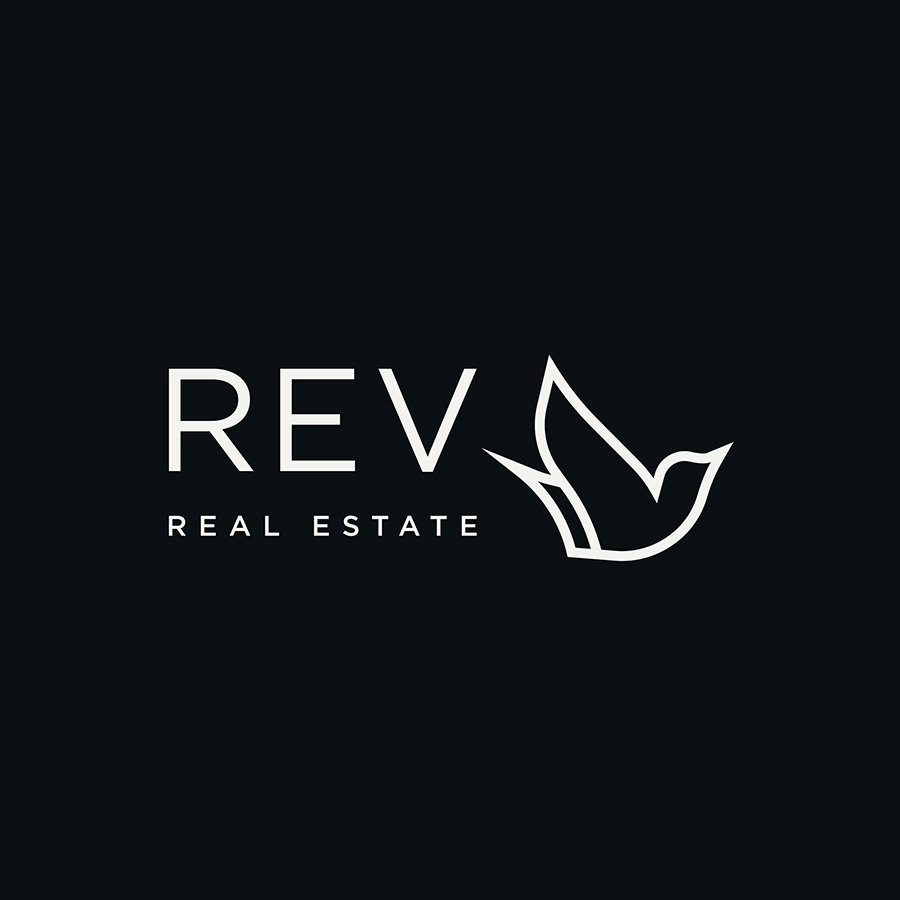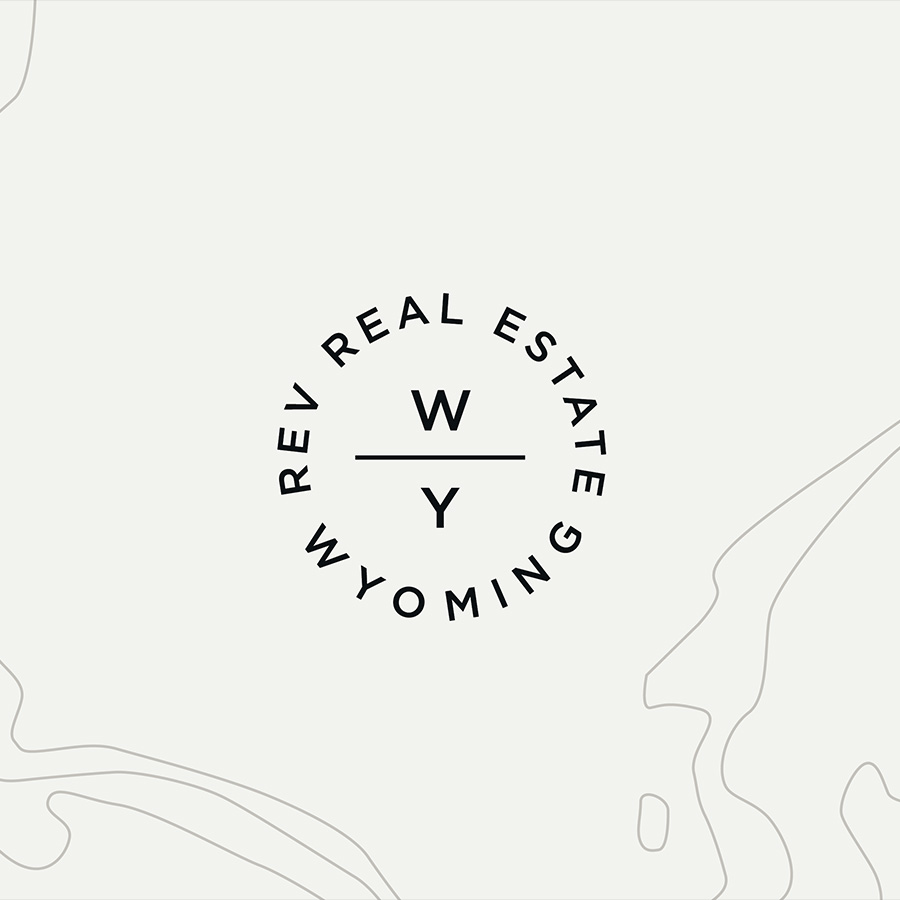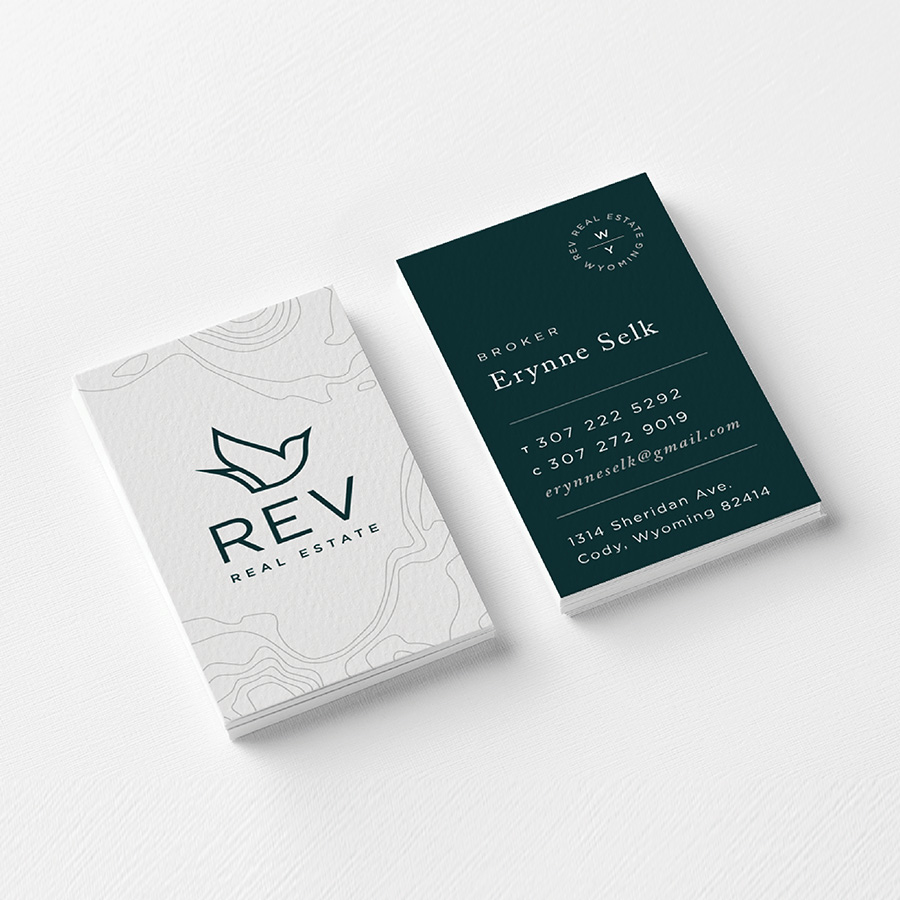 Providing customers many a restful nights' sleep.
REV's story has elicited an incredibly positive response and they have quickly become recognized as a leader in the Wyoming real estate market. To REV, real estate isn't about volume or commission. It is about helping people love where they live.