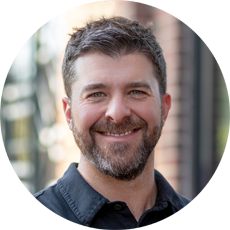 Founder and Executive Creative Director
If you're like many marketing leaders, you might feel like your product or service is your industries' best-kept-secret, you're questioning if the money you are spending on marketing is worth it and you're wondering what opportunities your business is missing out on. Derek understands that frustration and believes you deserve a creative partner that can build a foundation that helps your brand stand out. That's why he founded Sussner Design Company 20 years ago. Derek and his team are dedicated to creating thoughtful, effective and impactful solutions that help companies clarify their messaging, move their brands forward and achieve impactful results.
Helping brands stand out since 1999.
StoryBrand Certified Guide (see profile at www.clarifyyourmessage.com/DerekSussner).
Available to present keynote with insights into building a solid brand foundation.
University of Minnesota graduate and part-time instructor.
Family guy, basketball coach, dog-owner, avid golfer and heavy metal fan.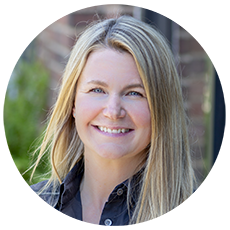 Partner, Senior Account Manager
As a client you want to work with an account manager that listens to your input, ideas and takes them seriously. You are in good hands with Tessa. Her 25 years of experience, graphic design degree and award-winning team gives her the knowledge and know-how to listen, process and deliver the most thoughtful creative to meet your business objectives. She may want to chat about her kids, her strange cat-like dog or her love for card games - but she will quickly get to the point and get the job done.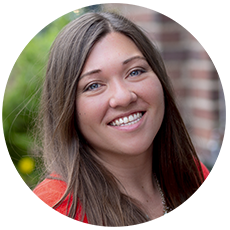 Senior Designer
Visually representing a client's story and where they desire to be is where Tanya thrives. She provides concise and meaningful creative through thoughtful exploration, research and client conversations. Tanya has a thorough understanding of brand progression, extension and growth, which allows a client's brand to not only excel, but also have a genuine purpose. For 8+ years, Tanya has been a valuable team member that is fluent in sarcasm, pushes boundaries, and is passionate about getting the best possible results.
Fully comprehensive in brand execution & design.
Skillfully expresses the verbal through visual.
Art Directs & collaborates for the most creative creative.
Is genuinely passionate about typography and the utilization of space.
Dedicated hunter and designer, a rare combo.
Project Manager
Worried that your deadlines, budget and creative input won't be taken seriously? With 7+ years of experience managing creative projects, Coco is here to ensure that you and all the details of your project are looked after, taken care of and stress-free. She's driven to make sure that all the phases of your project are whirling and spinning as intended - and on time and on budget. Coco considers the details, deadlines and reminders fun, and she makes life around our office funner… yes, we said funner.
Your ultimate human connection to Sussner HQ.
Experienced in managing both time and people – including the "creative" types.
Guardian of schedules, budgets, to-do lists and overall efficiencies.
The organizer of all moving pieces and parts within our process.
Her real name is "Phyllis," but her twin sister opted for "Coco", so do we.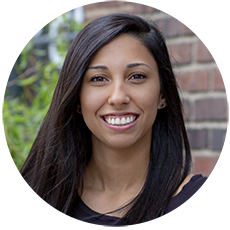 Designer
Danielle understands that a client's needs range from large brand initiatives to the smallest details. From refreshing a brand identity to implementing a social media strategy, she has your goals in mind. That's why Danielle is motivated to apply a thoughtful design approach, an entrepreneurial spirit and a can-do attitude to exceed her client's expectations.
Design talents complemented with skillfulness behind the lens of a camera.
Excited by SEO – searchability, findability & improving google rankings.
Recognized with the Women Lead Award by the 2018 AIGA National Design Conference.
Received Pro Atribvs Recognition from Concordia University St. Paul.
Passionate about all things volleyball – and an adorable mini-boxer named Rosie.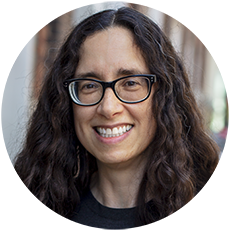 Controller
Robin understands that our clients want professional, courteous and clear communication regarding financial housekeeping. Which is why she has been applying her almost 30 years of bookkeeping/controller/accounting experience to taking care of the finances at SDCo since 2013.
University of Minnesota Graduate.
Wicked good at organizing money.
Devoted to her kids – both human and feline.