Driven By Potential
Every team envisions their opportunity to conquer hearts, minds, and markets — we champion that vision. 
We celebrate the bond of teammates, the challenge of competition, and the potential to make a mark on the world.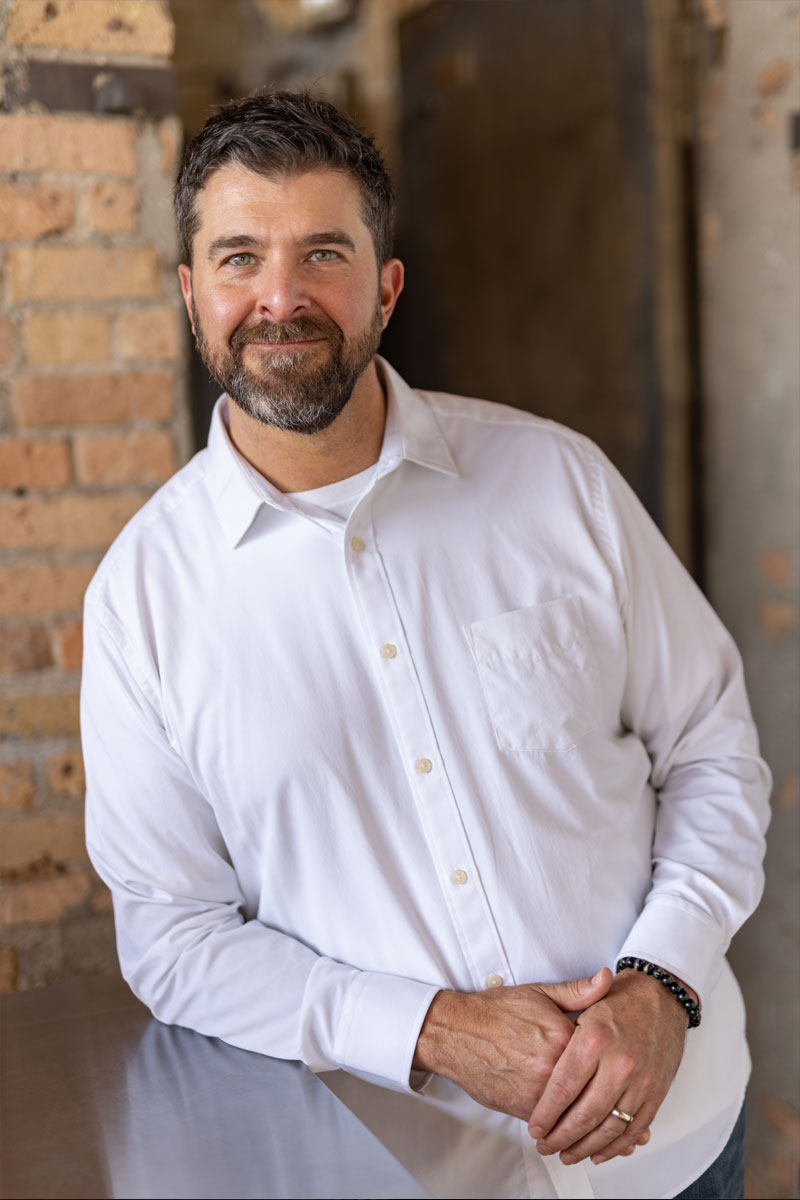 Derek Sussner
Founder / Creative
For a business to grow, its brand needs to communicate, stand out and be engaging. Derek leads the creative team in achieving meaningful business objectives with impactful creative solutions for clients.
Tessa Sussner
Partner / Accounts
A client's business objectives have to be clearly understood for branding initiatives to be effective. Tessa is the first point of contact and is dedicated to delivering responsive and thoughtful solutions that make every project successful.
For a brand to be effective in realizing its business goals, it needs to reflect what the brand stands for and be attractive to its audience. Blake's hands-on approach and dedication to details build meaningful creative that rises above the noise.
A brand that is rooted in purpose, meaning, and emotion creates competitive separation in the crowded market. Tucker ​​ensures the development and execution of the right strategy that results in incredible brand clarity and achievement of long-term business goals.
Clients deserve timely communication regarding all financial aspects of their projects. Robin assures that clients are up-to-date on all manners of their bookkeeping experience with Sussner.
This four-legged charmer adds the meaningful and memorable to Sussner, and puts the gold in golden retriever. Ms. Ivy also serves as V.P. in charge of tennis ball procurement, in-house therapy and gentle security. Our favorite "silent" partner.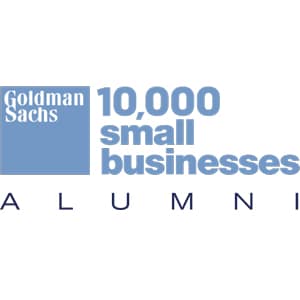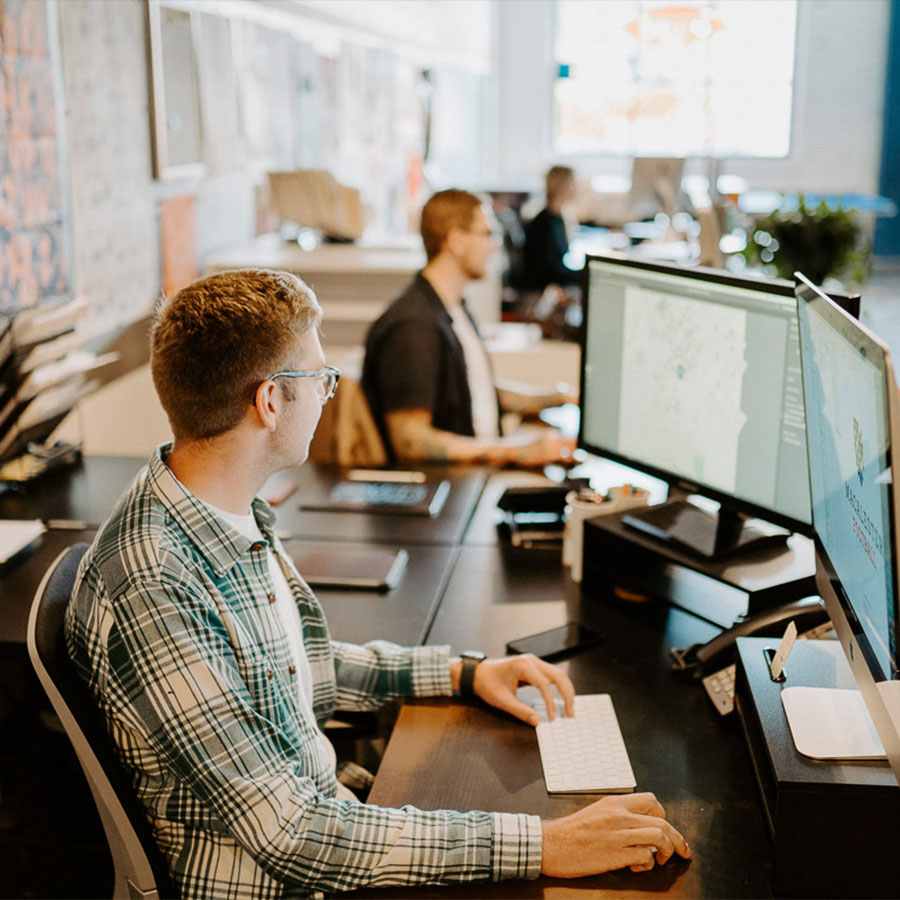 Meaningful strategy must be paired with compelling design
Since 1999, Sussner has won over 300 awards and has been featured in more than 40 international publications. When we create something that wins an award, we smile, shake hands, say "good game" and get back to work for our amazing clients. We sincerely thank all the companies, organizations, and individuals who have handed us the honor of working with them over the previous decades.