Branding a technology that stands for choice.
The Challenge
As a new, innovative product for its market, Point C needed to be developed from the ground up to align with the parent company's master brand and Mission while still standing successfully as its own brand.
The Solution
To communicate the more significant value of the software, we focused on the deeper purpose of the technology: providing confidence and flexibility. With impactful verbal and visual pieces, Point C was ready to lead the marketplace.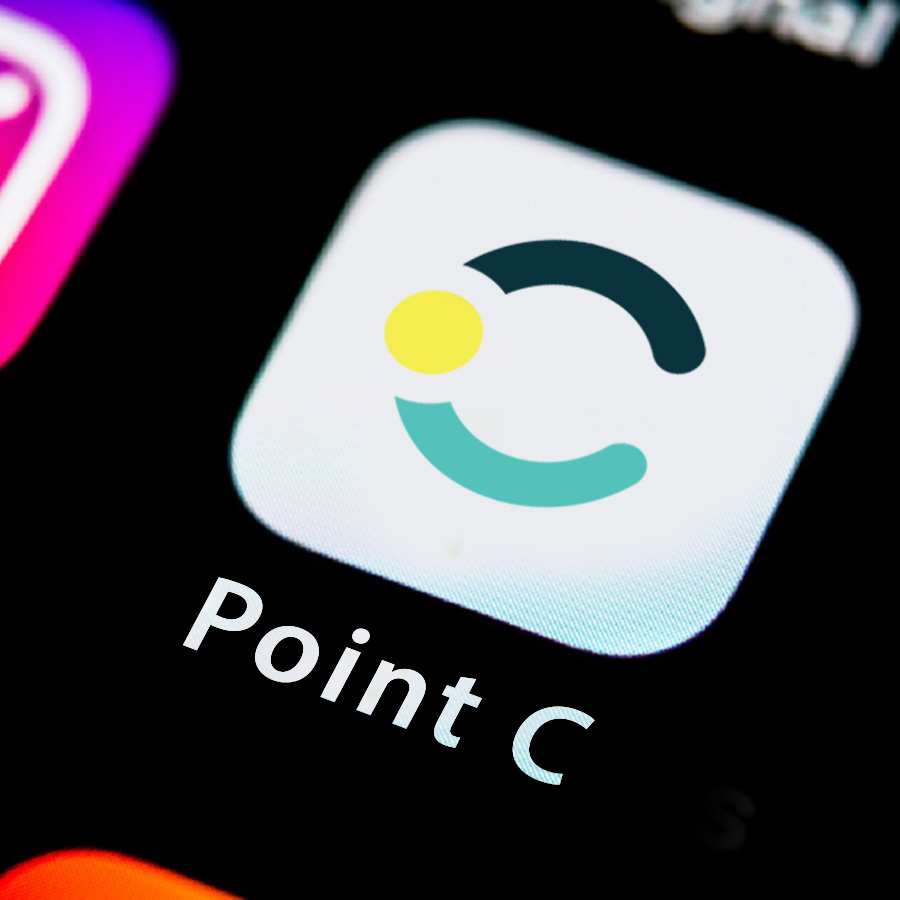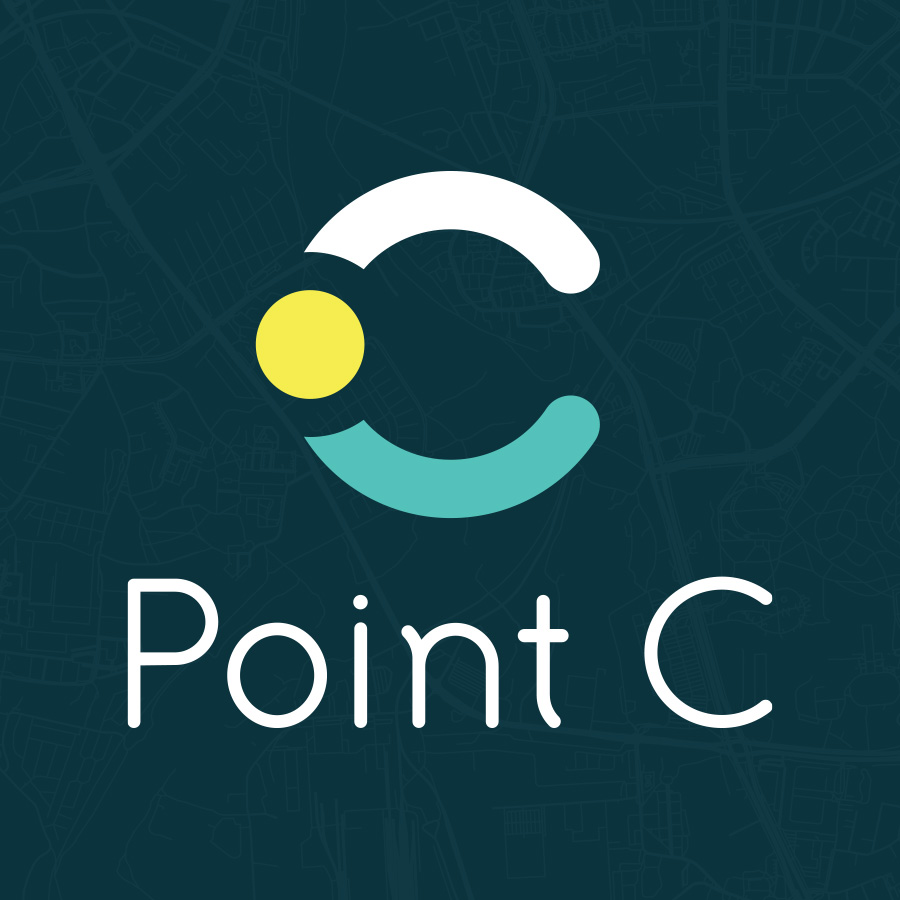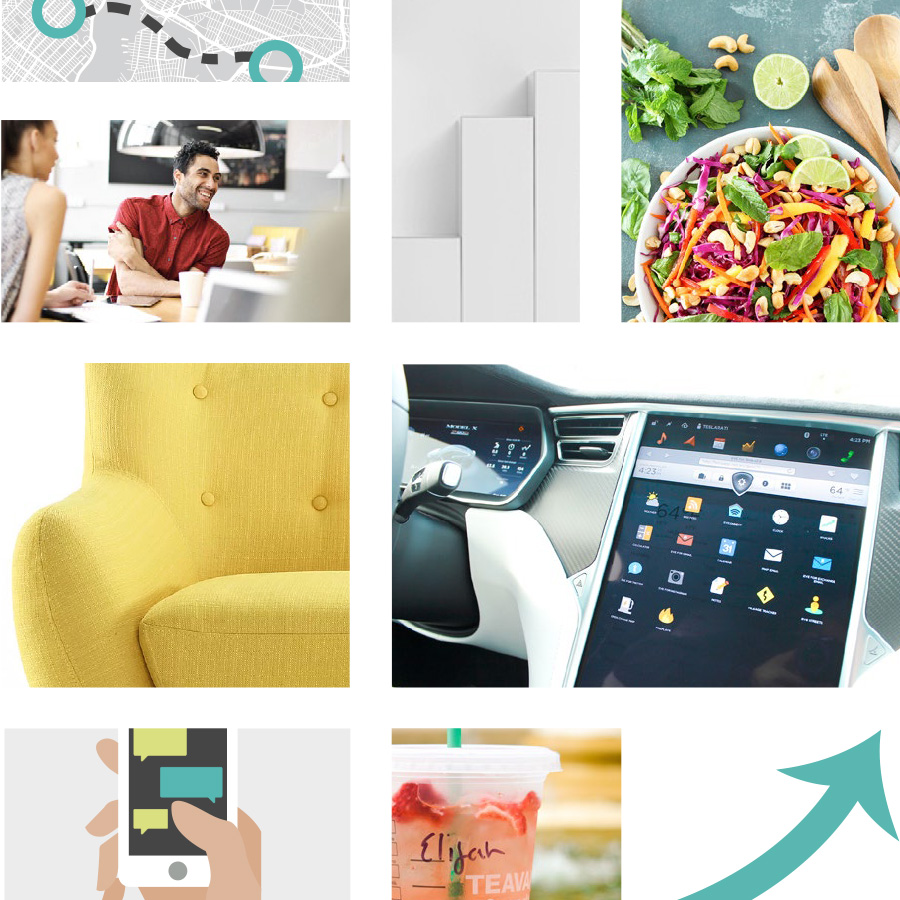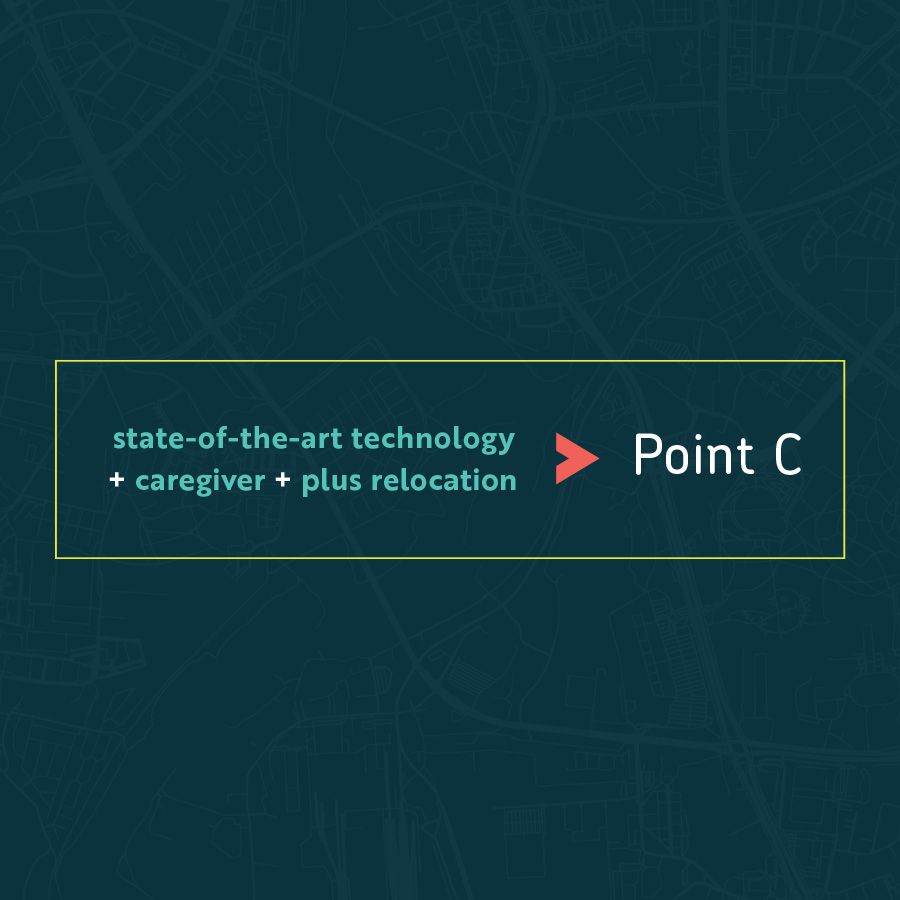 Confidently moving people in a complex, modern world.
Post-launch, Point C has attracted some of the world's most prominent organizations and helped thousands of people successfully relocate to new cities. With customization and support, Point C moves people from point A to C.