A brand that customers and employees can love.
The Challenge
Freshly spun off from its parent company, Dairy Products Inc. needed a brand that inspired employees and reassured customers that their investment was worthy.
The Solution
To communicate the larger value of their services, we focused on repositioning the DPI brand as a quality-first company with a deeper purpose. With this purpose, customer and employee buy-in became easier.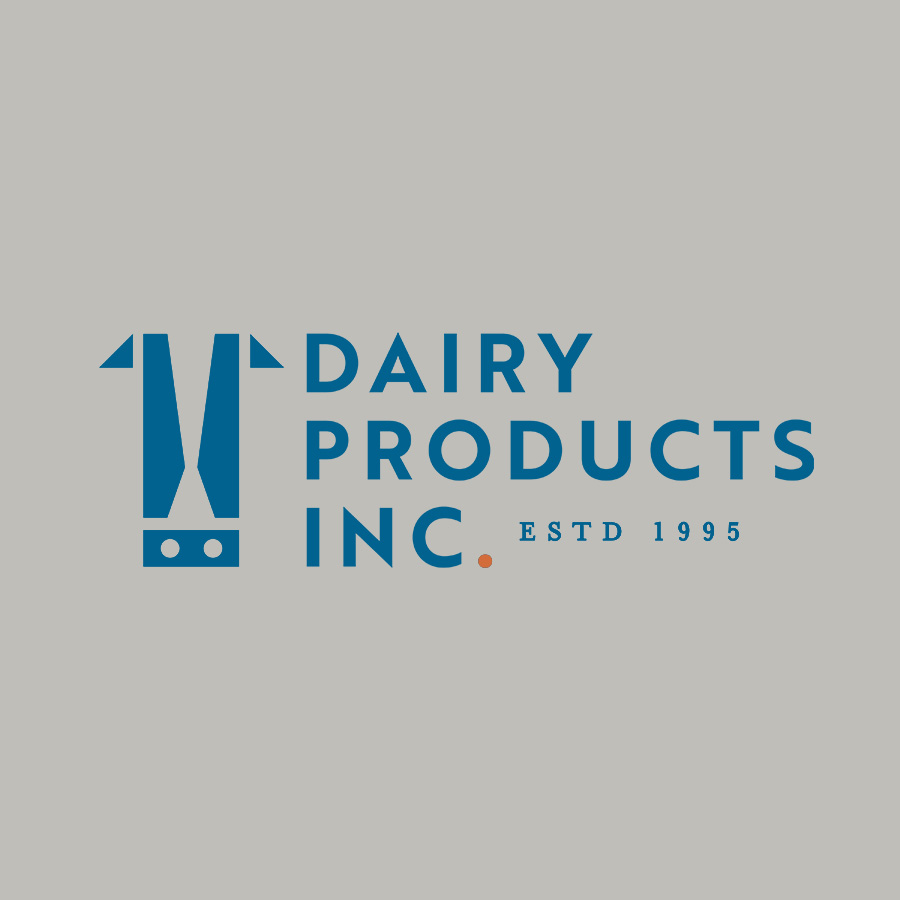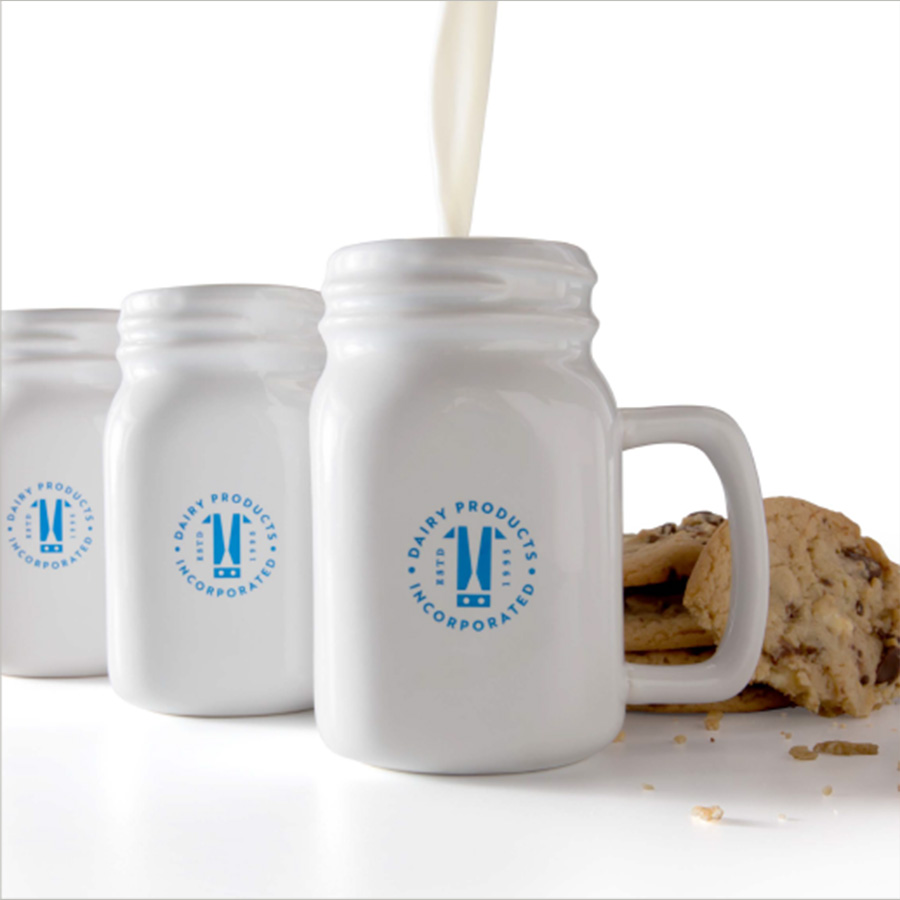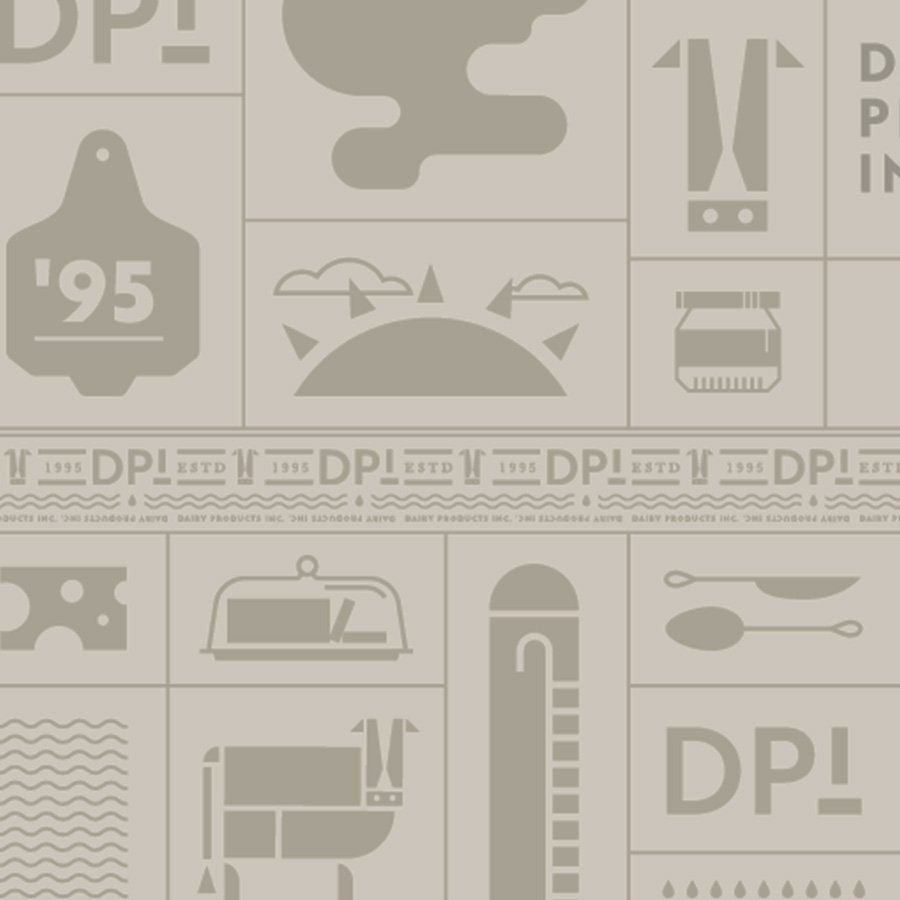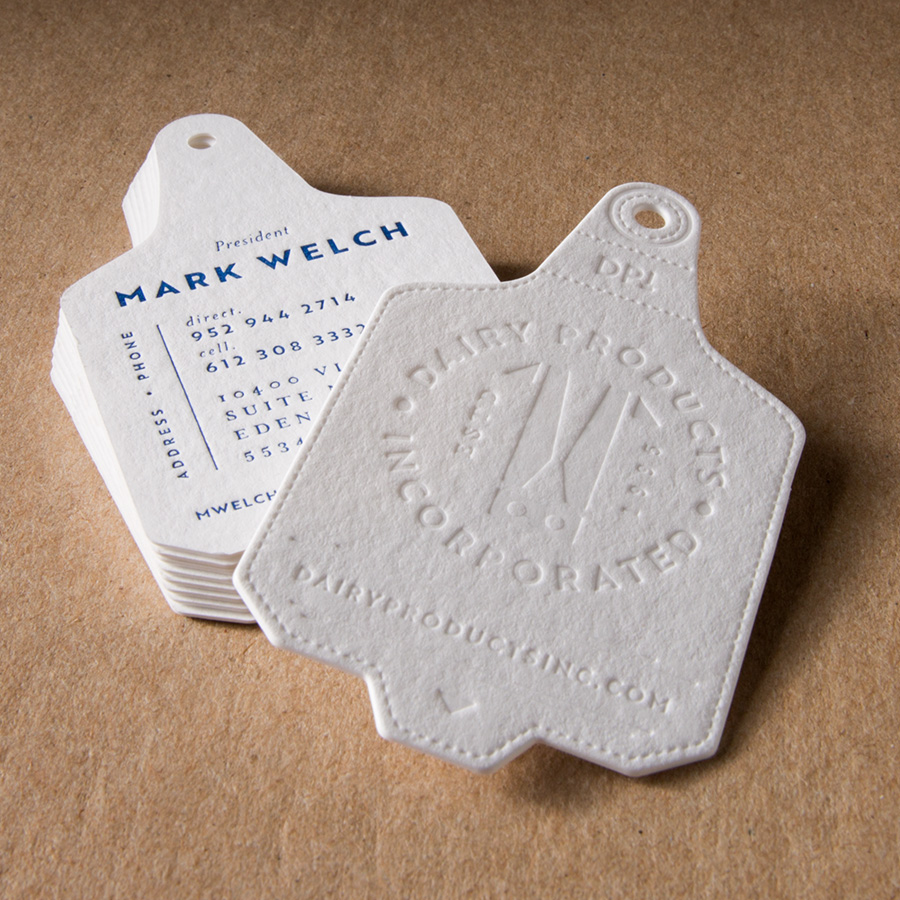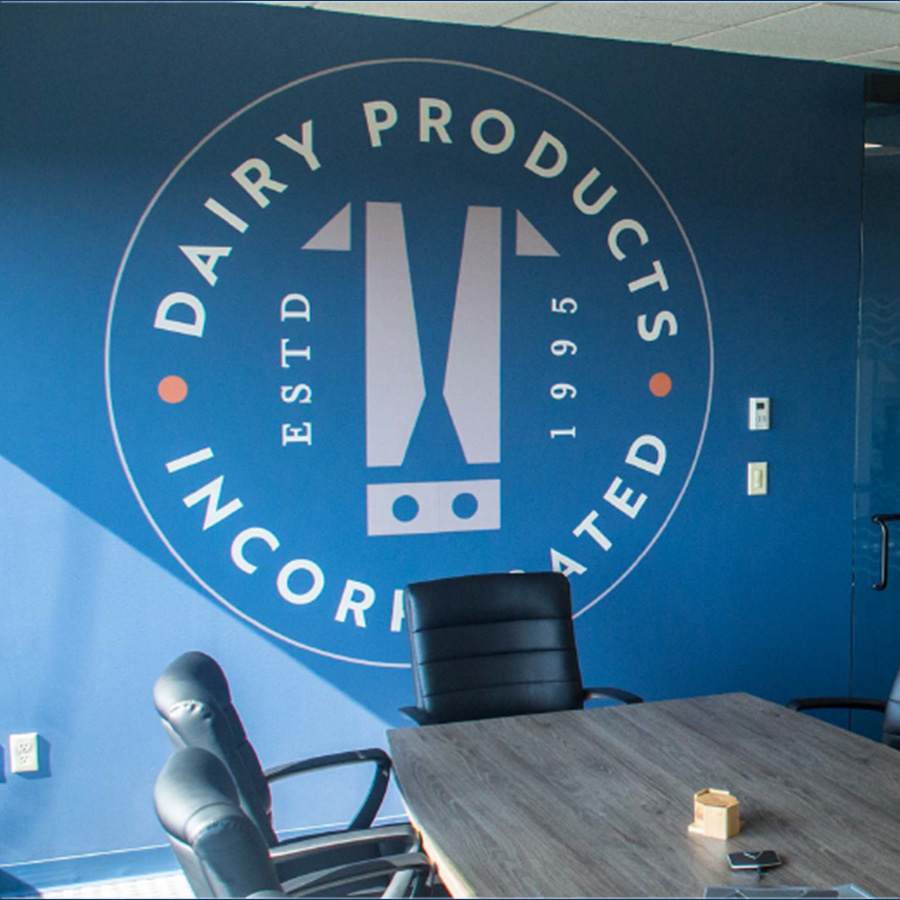 Discovering and displaying meaningful value.
Being in the business of dairy product distribution and dairy price risk management, DPI provides its customers with Stability. Making it possible for its customers to provide for consumers every day. With a new understanding of the DPI impact, salespeople were ready to provide.