A brand that inspires fans, athletes, and alumni.
The Challenge
To attract and recruit top talent in athletics, the New York Institute of Technology (NYIT) needed to better articulate the school's vision, refresh its dated Bear mascot, and elicit elevated school spirit.
The Solution
To engage and resonate deeply with alumni, students, and fans, the refreshed brand celebrates the importance of competition, the essence of team, and their dedication to athletics.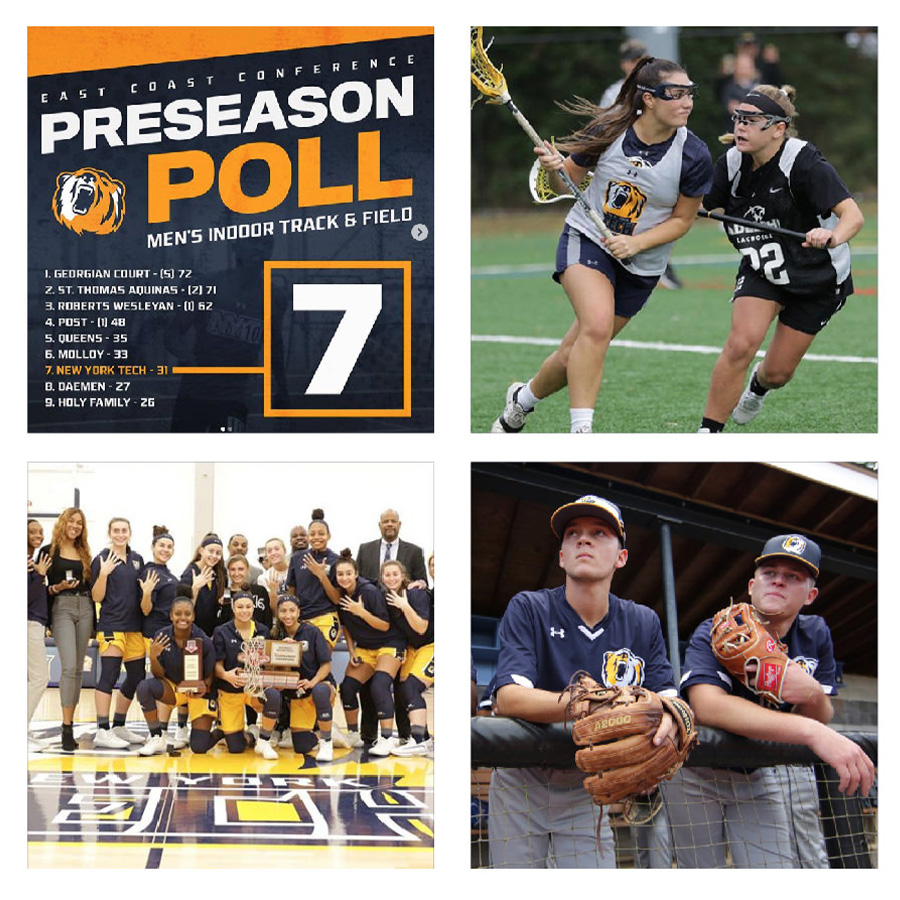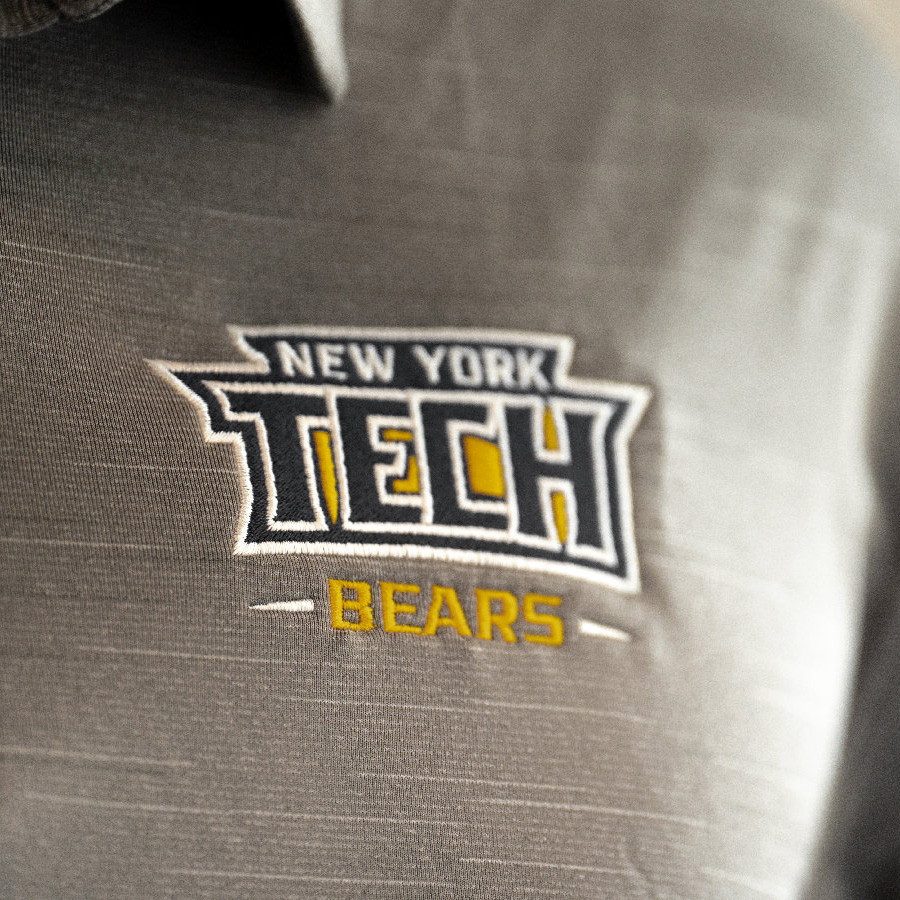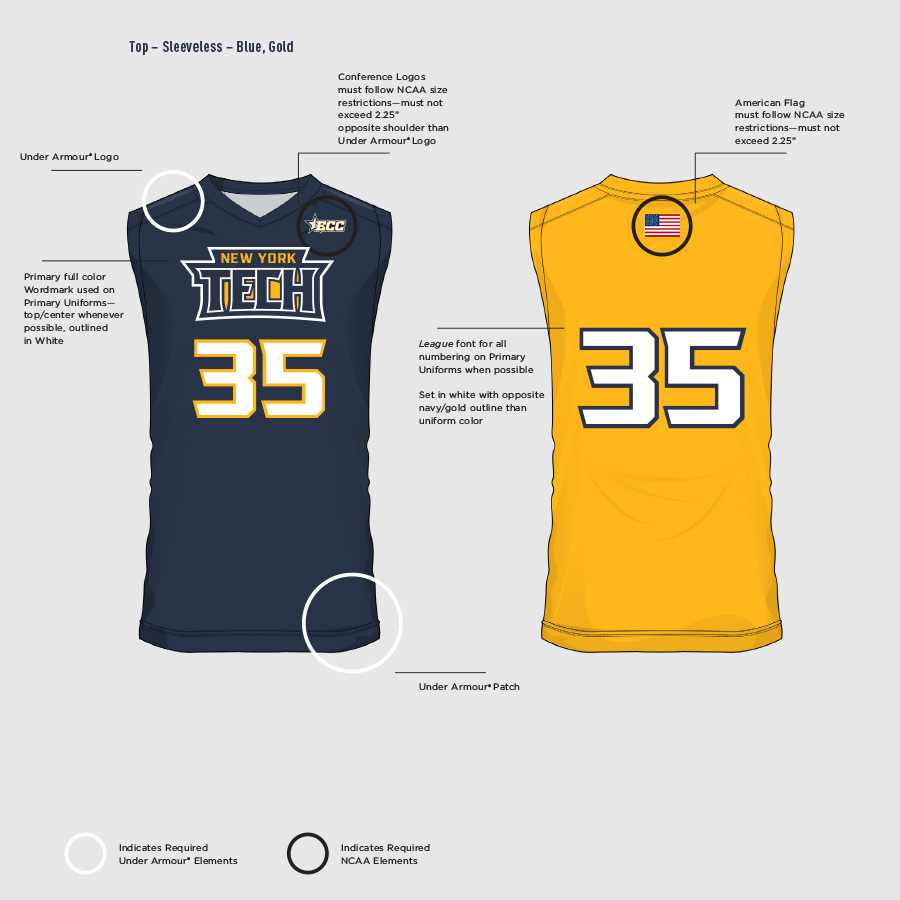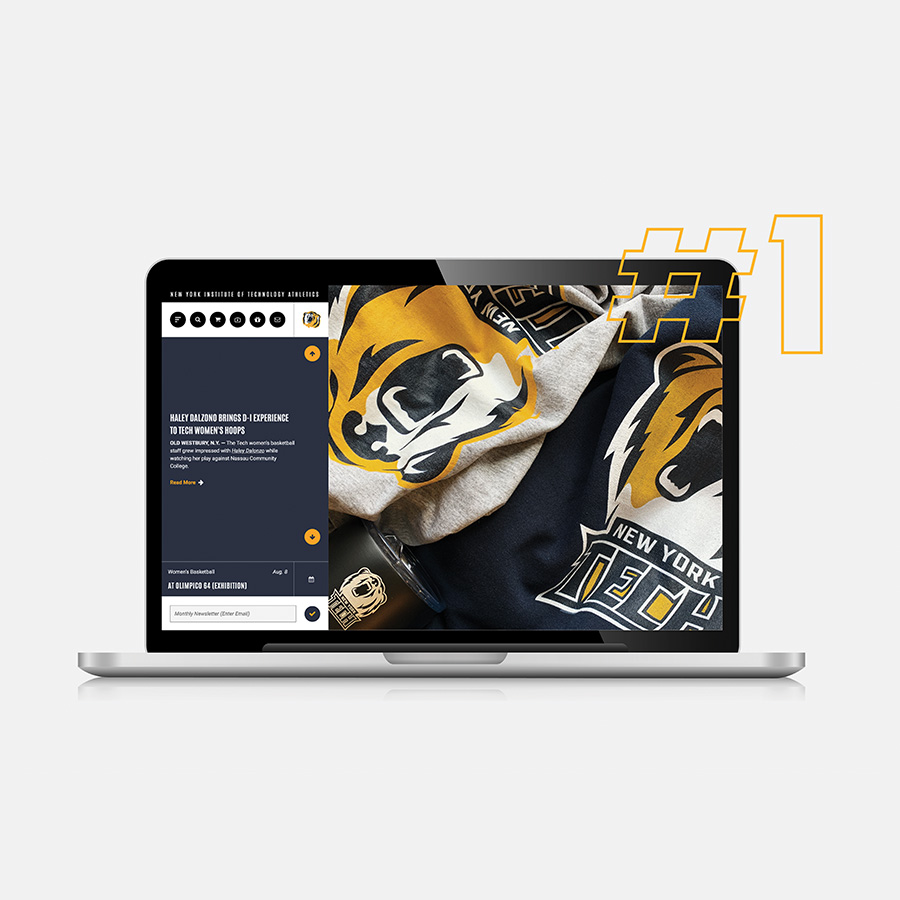 On-field passion breeds off-field respect.
This passionate refresh reignited all audiences' pride in their distinguished university. In the past, individuals described the school's spirit as "dated", "not memorable", and even "laughable." Now, the Bears are ready to be respected on the field, off the field, from the stands, and in the classrooms.