The Challenge
Lemon Bay is a private club in Florida about to undertake significant golf course renovations. Club leadership recognized that the brand needs to be modernized to coincide with the renovations, to help them tell their unique story of golf, wildlife, and human connection, and support a club looking ahead to the next generation.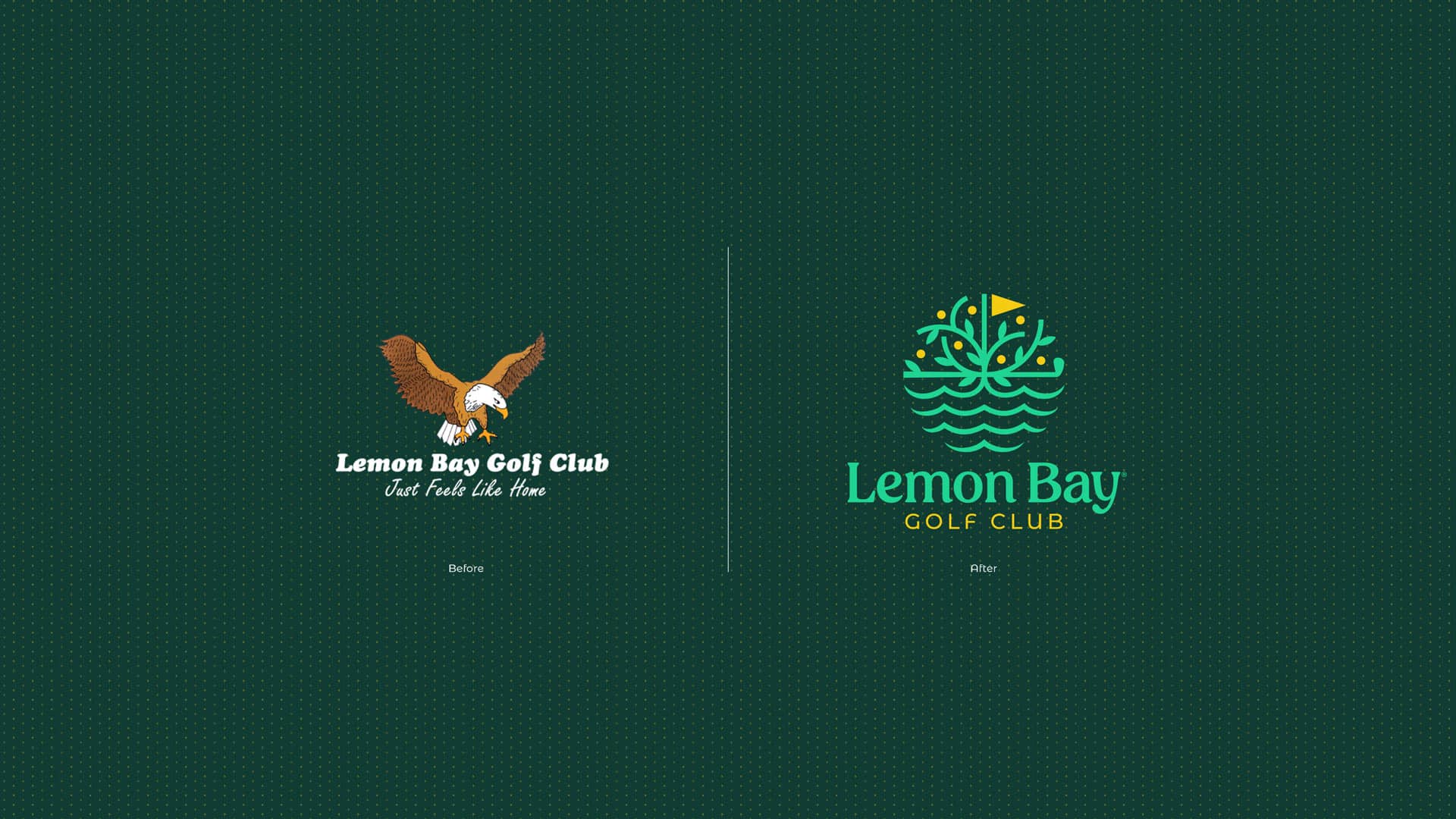 The Solution
A new brand story and system of visuals convey Lemon Bay's spirit and culture. It reflects the club's mission pillars: the love of golf, congeniality, community, and commitment to supporting wildlife.
—
Tom O'Shane, President, Lemon Bay Golf Club
"The members knew it was time for a brand update but didn't want to lose the spirit of the brand. The new logo truly represents our connection between people, nature, and golf. If you are looking to hire a firm, you cannot go wrong with Sussner."
With an overwhelming response to the new creative, the club decided to roll out the new branding immediately rather than wait a year until the course renovations are complete. And at the event unveiling the new branding to a packed house of members, the logo'd merchandise in the pro shop nearly sold out – a positive indicator of what's to come!
Launching their new brand resulted in an increase of ~75% in merchandise sales compared to the previous year.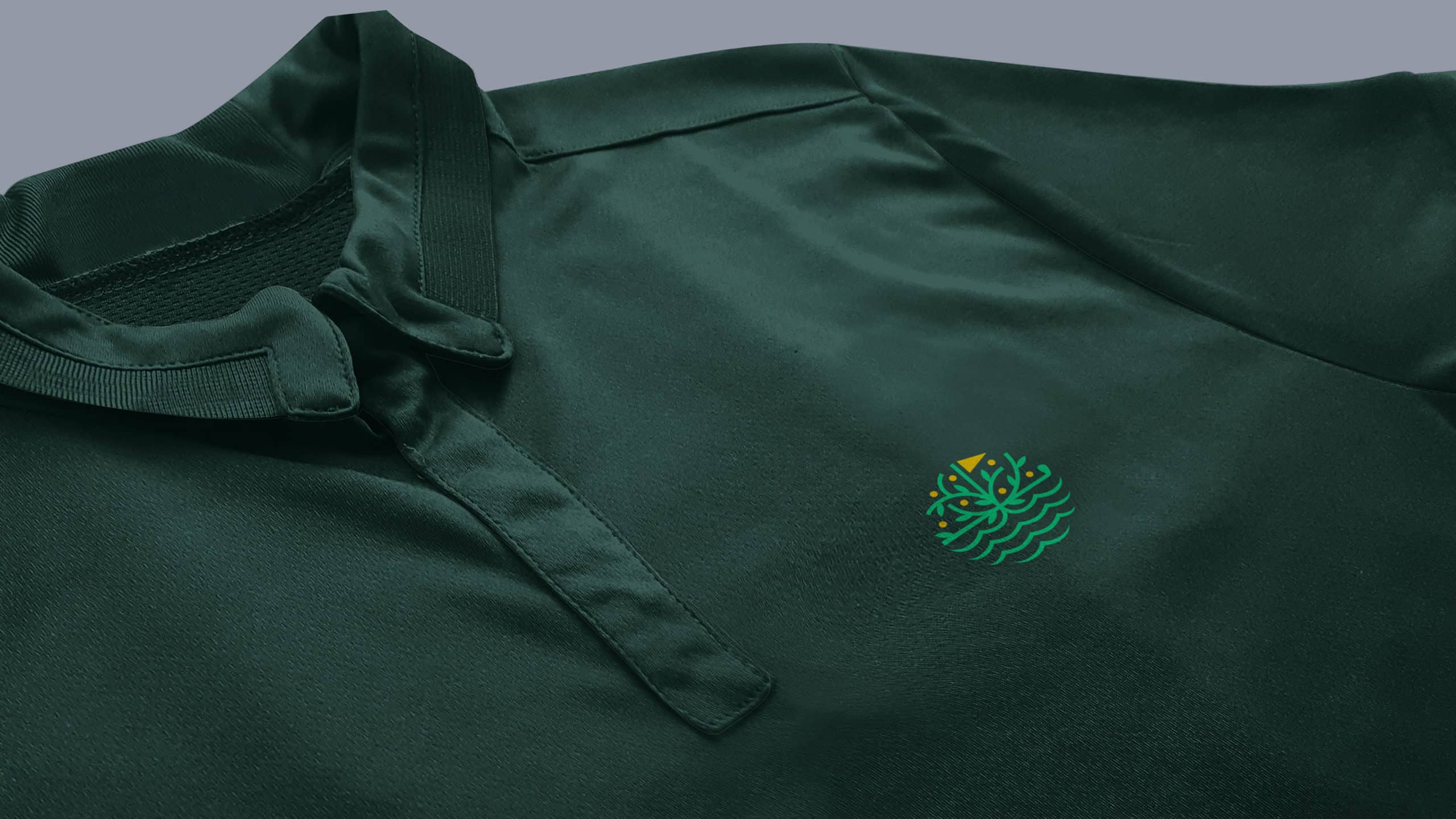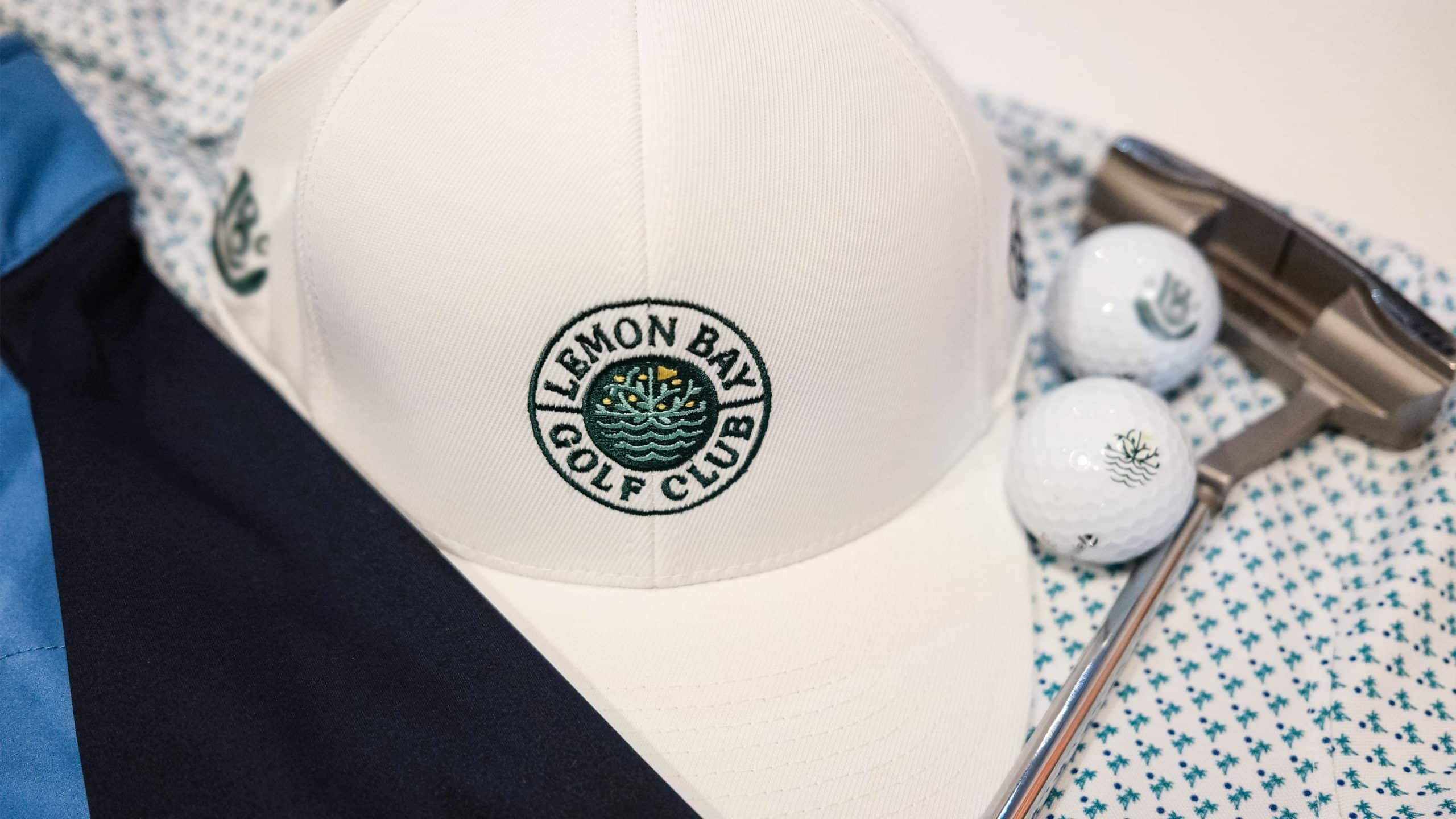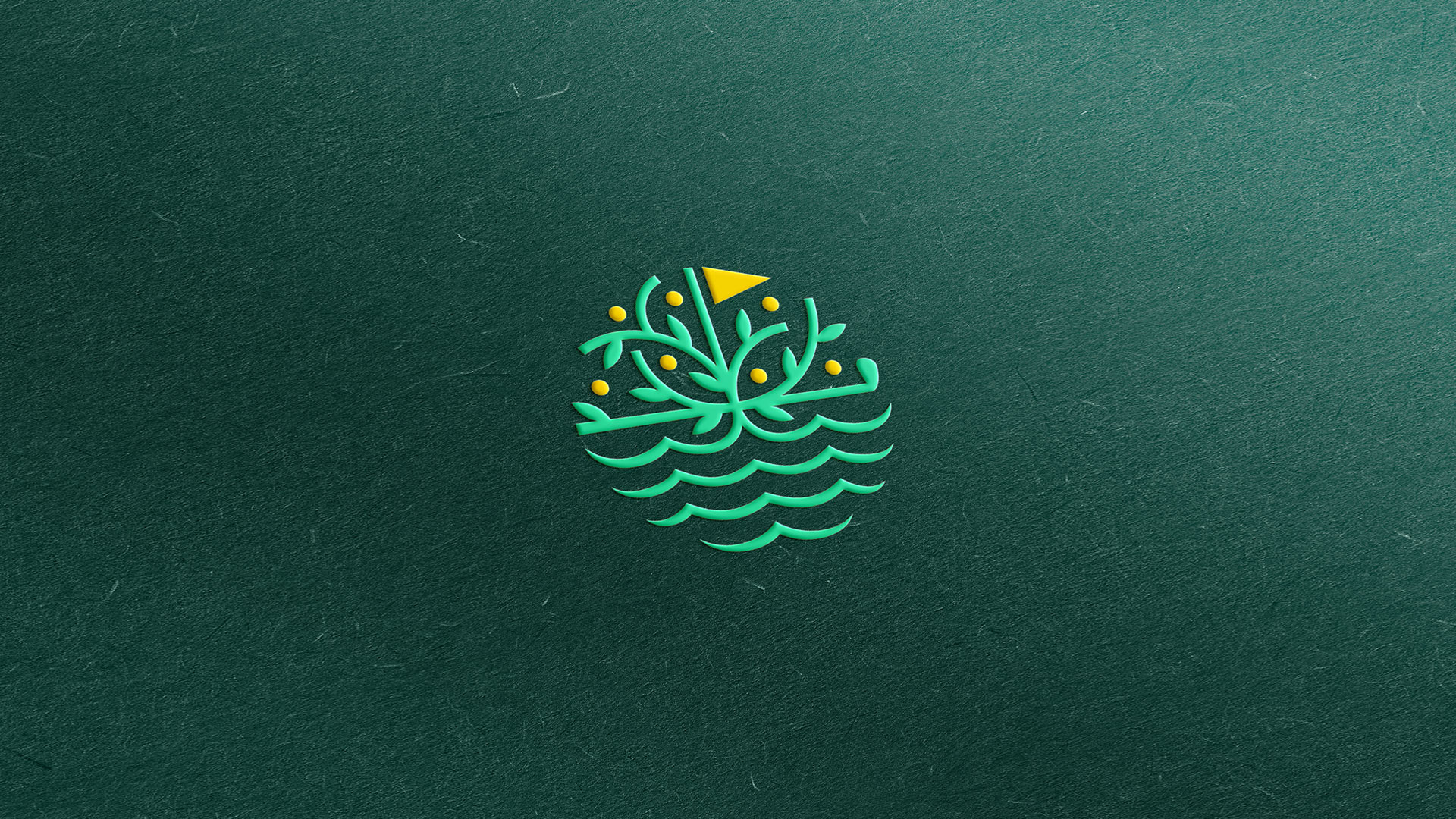 Ryan Hartnett, Head Golf Professional
"Lemon Bay Golf Club's new logo and brand story have enhanced the members' experience both on and off the golf course. It has created a much more professional and consistent level of communication. The membership has been thrilled!"
Damon Williams, CCM, General Manager
"The commitment the Sussner team showed for this project from start to finish was truly remarkable and the results speak for themselves – our merchandise sales increased approximately 75% over the prior year. I can't speak highly enough about the results and the process."