Reintroducing a brand positioned for a new legacy.
The Challenge
After a decade of success, Gramercy was sold, and under the new ownership, the organization went out of business. After 12 years of dormancy, new leadership needed to re-invent Grammercy for a new generation.
The Solution
The new brand not only represents an organization that develops beautifully designed co-op living spaces. The organization was now rooted in impactful values and determined to contribute to its community.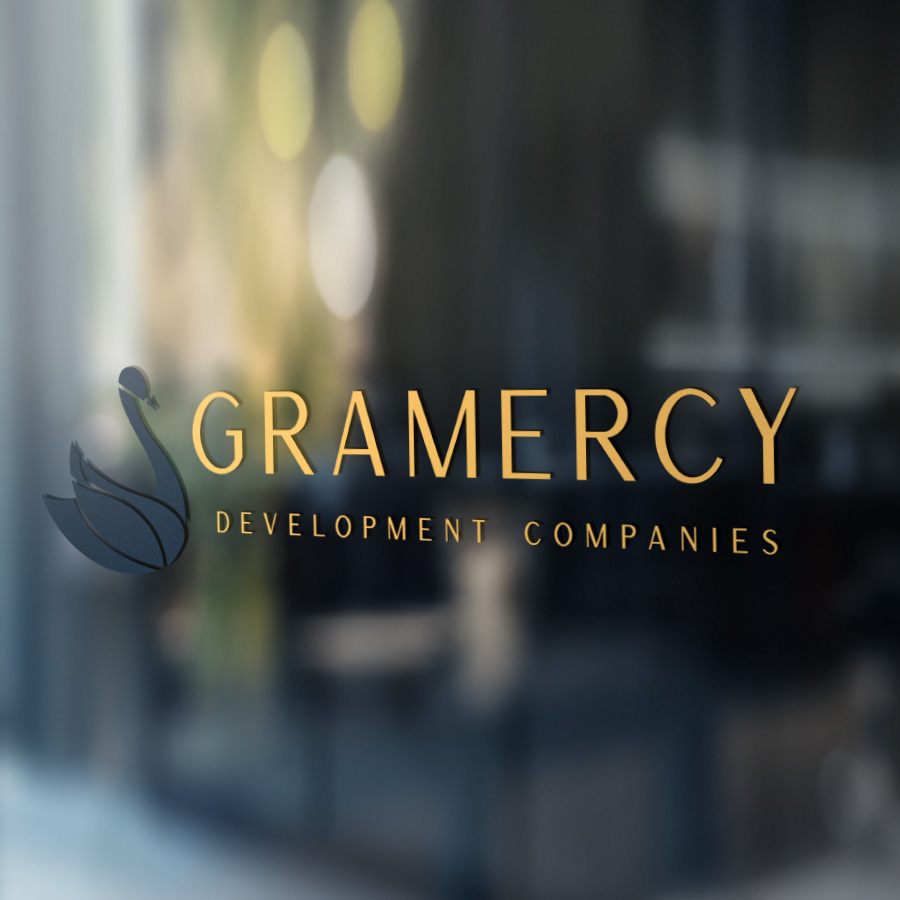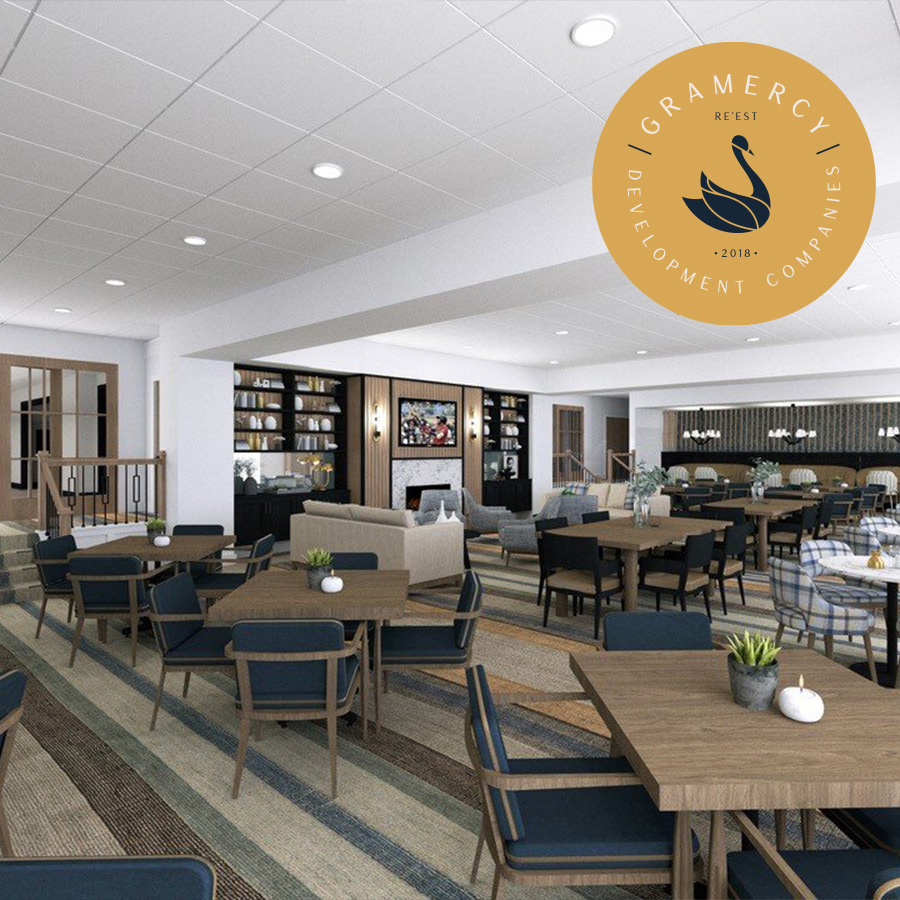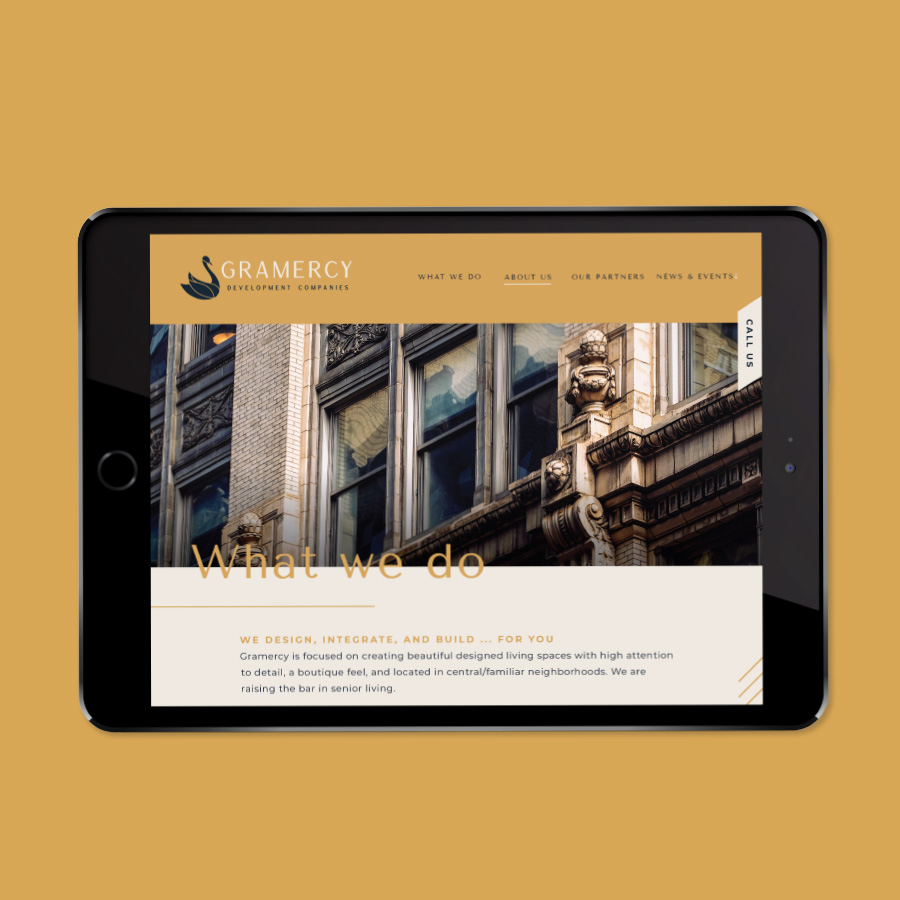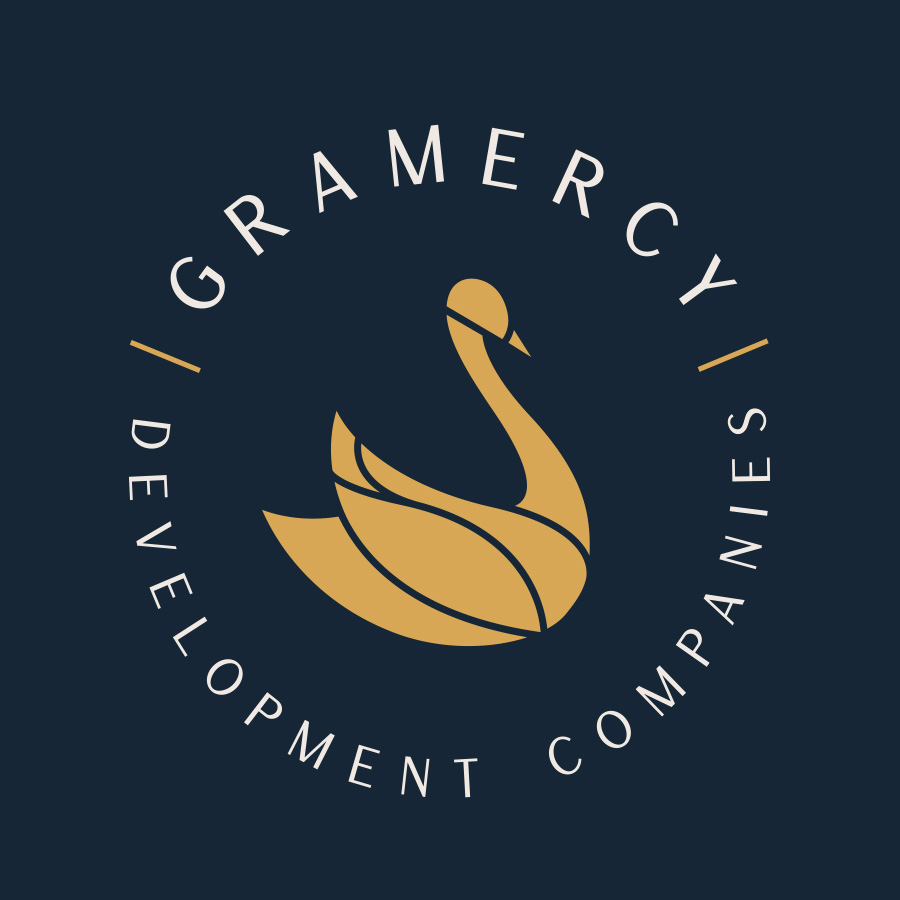 Having re-established their reputation, the new Gramercy has been flourishing. Their mission of providing opportunity and joy for their residents is notable and recognized by their key audiences..