Reintroducing a brand for the Center of the City
The Challenge
With the most significant real estate footprint in downtown Minneapolis, the revamped City Center needed to rebuild its perception as the retail and corporate office hub to help attract impactful, right fit tenants.
The Solution
Provide business owners confidence in relocating to City Center, invite people and families looking for shopping, restaurants, theaters, and sporting events, and communicate the City Center's axis for everyday life.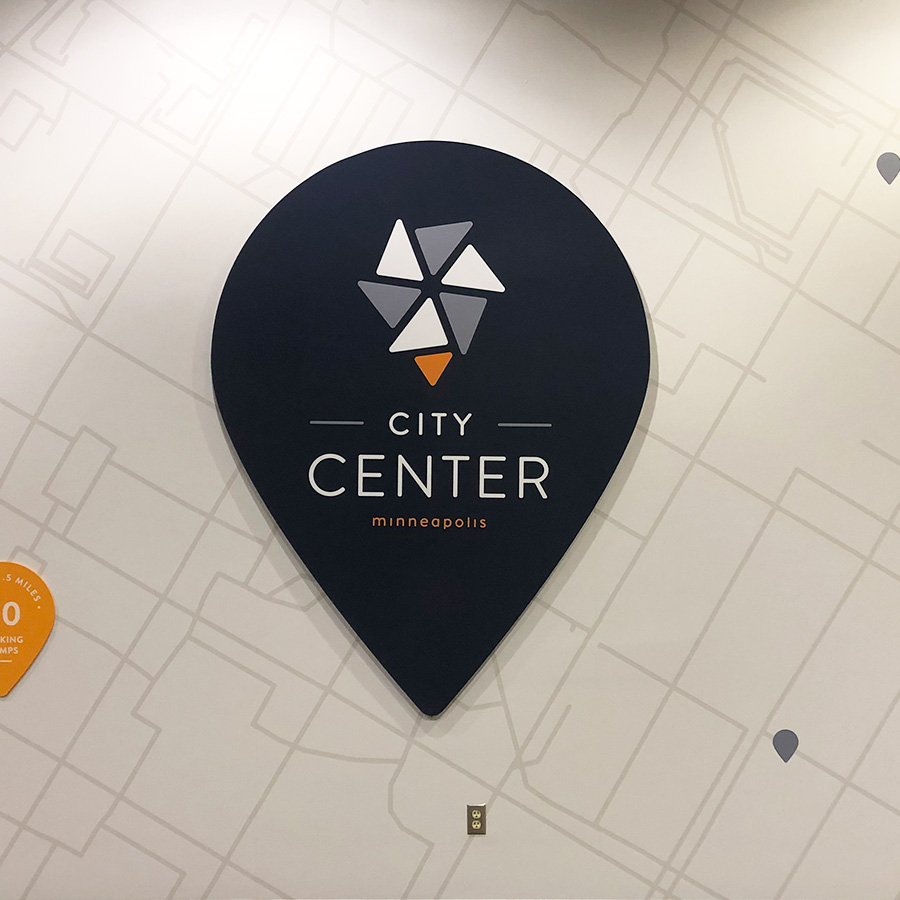 Attract more customers, and the best employees.
With a refreshed brand that identifies the connected, convenient and safe spaces in the heart of downtown, City Center is actively adding businesses and retailers that recognize the benefits of being at the center of…everything.