Unifying 8 Sports acquisitions into one new brand.
In the business of branded athletic apparel and equipment, Game One (formerly ASB SPORTS) determined that eight uniquely strong regional sports brands should be united into one national powerhouse capable of disrupting the market, driving profit and generally reigning supreme.
The Challenge
With passionately divided customers and employees, none of the existing brands could communicate national unity, promote premium value, establish differentiation, generate meaningful inspiration, or attract "right-fit" acquisition opportunities to the organization.
The Solution
To achieve the success they desired, a new brand with team sports focused guiding principles, messaging, visuals, and name was needed. We worked with leadership to create a brand that resonated with employees and told the story of what customers really want from them: Unity.
The Result
The newly branded Game One now has a unified story, a unique position in the marketplace, and a new brand to help them grow. Post launch, the brand has almost doubled its amount of acquisitions and created waves in the branded athletic apparel and equipment industry.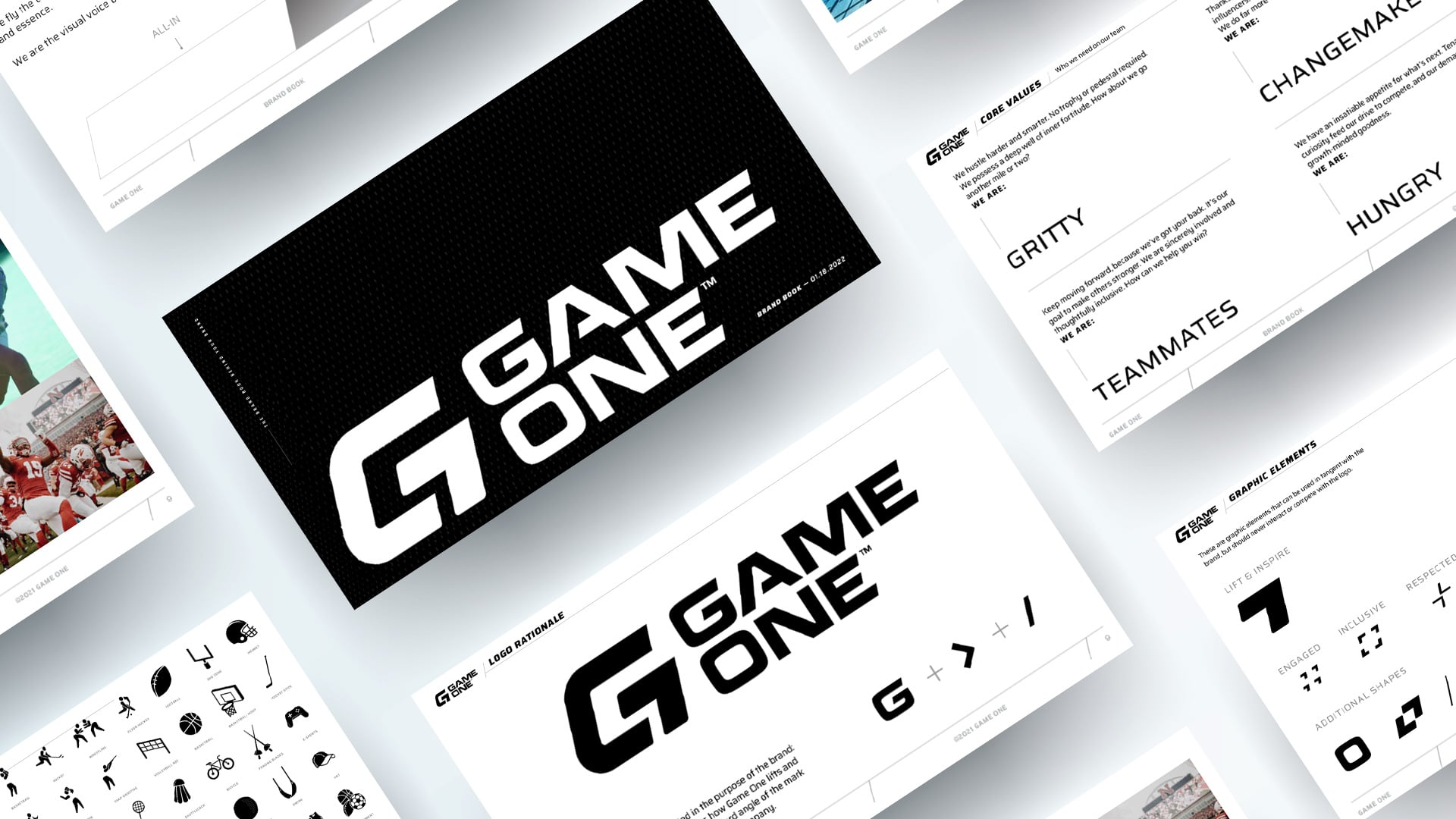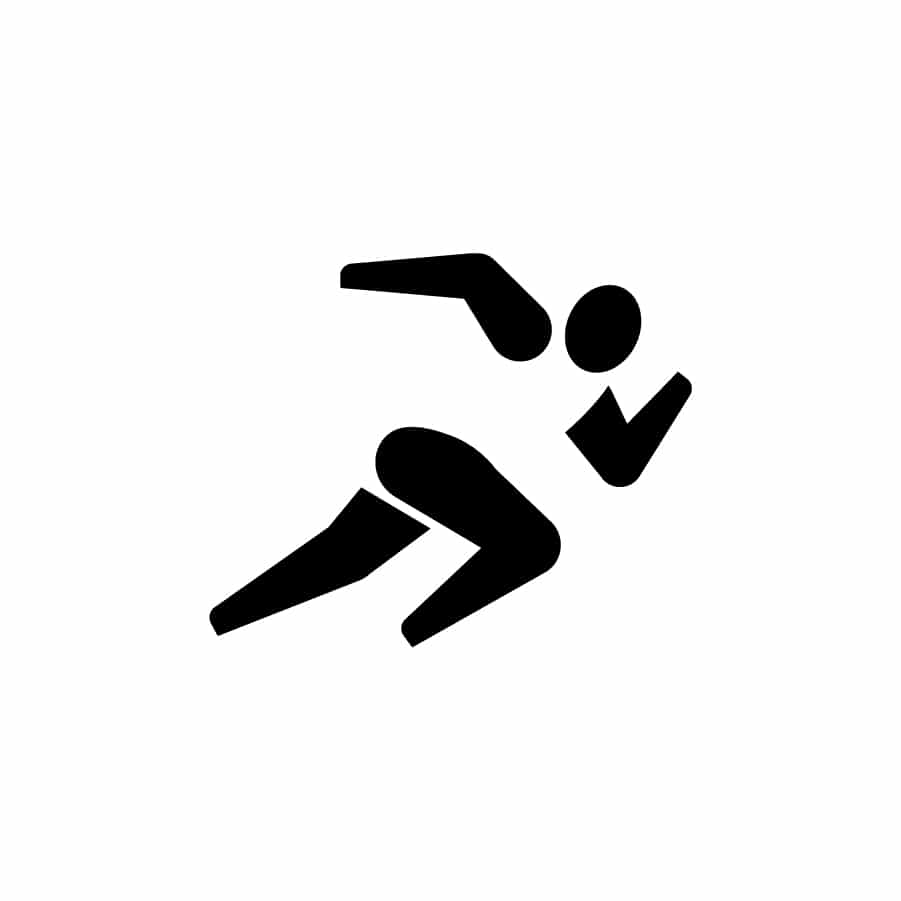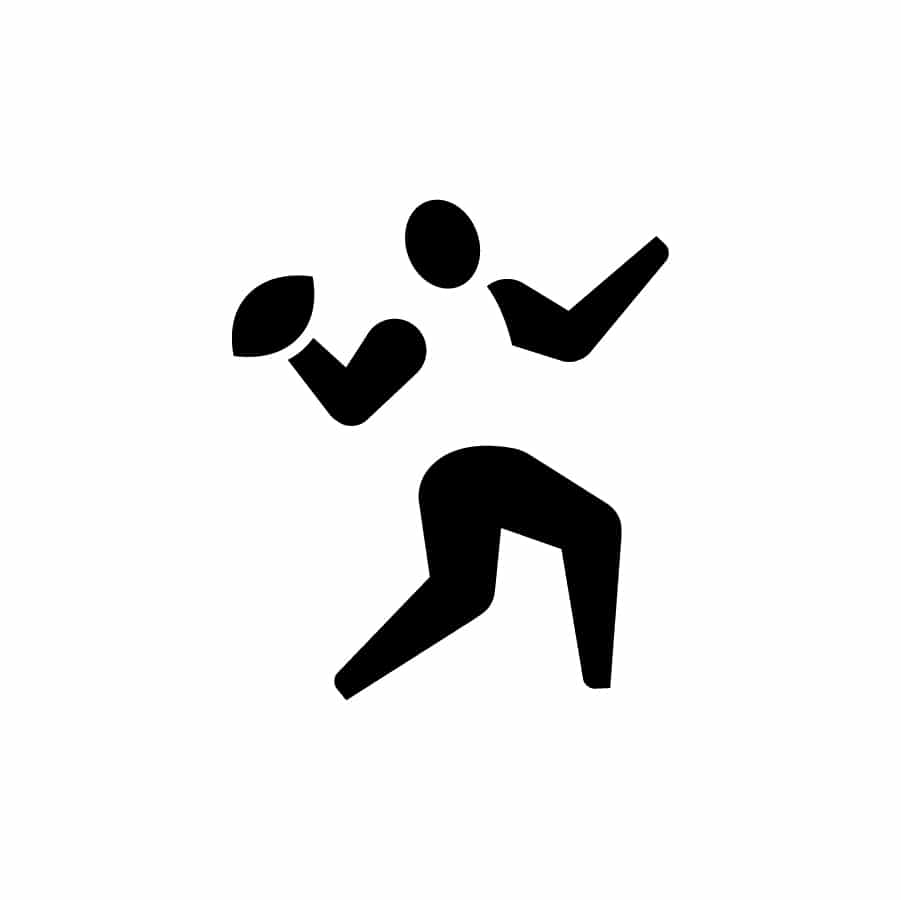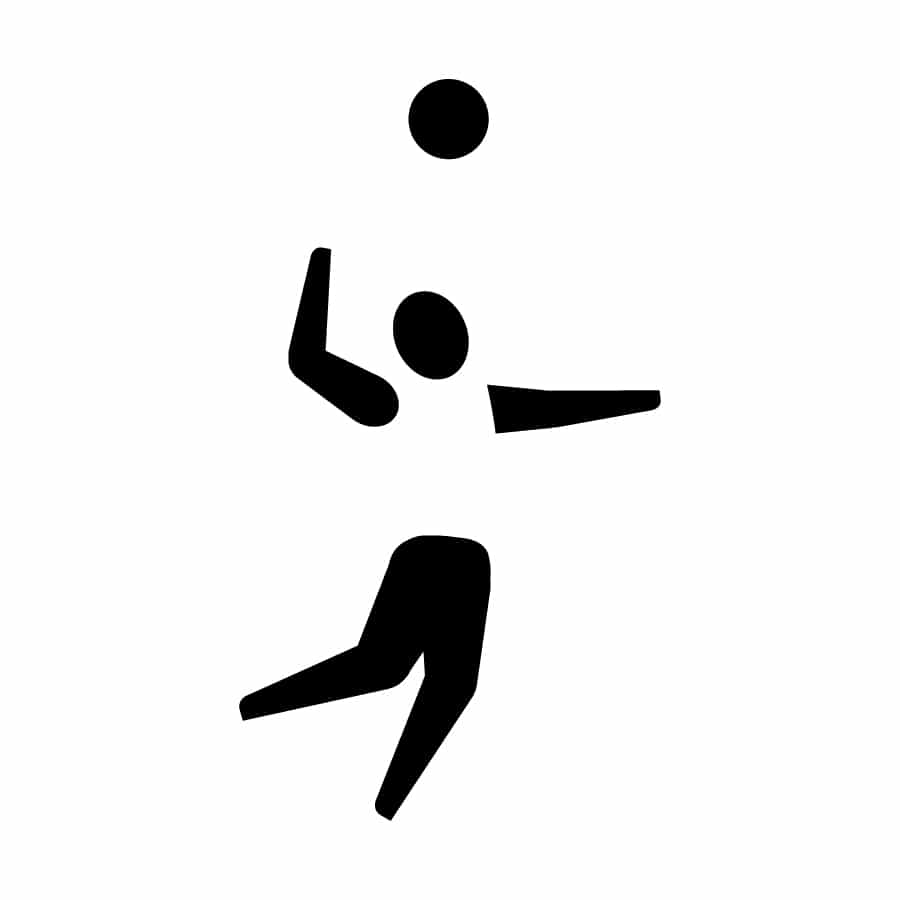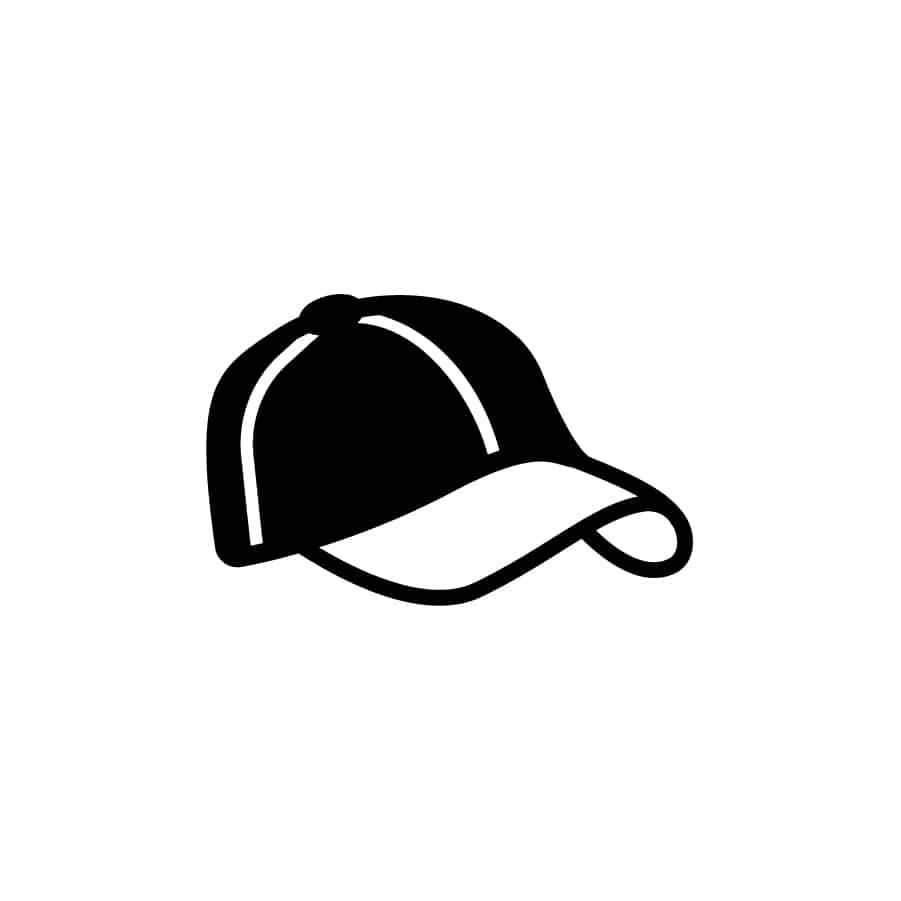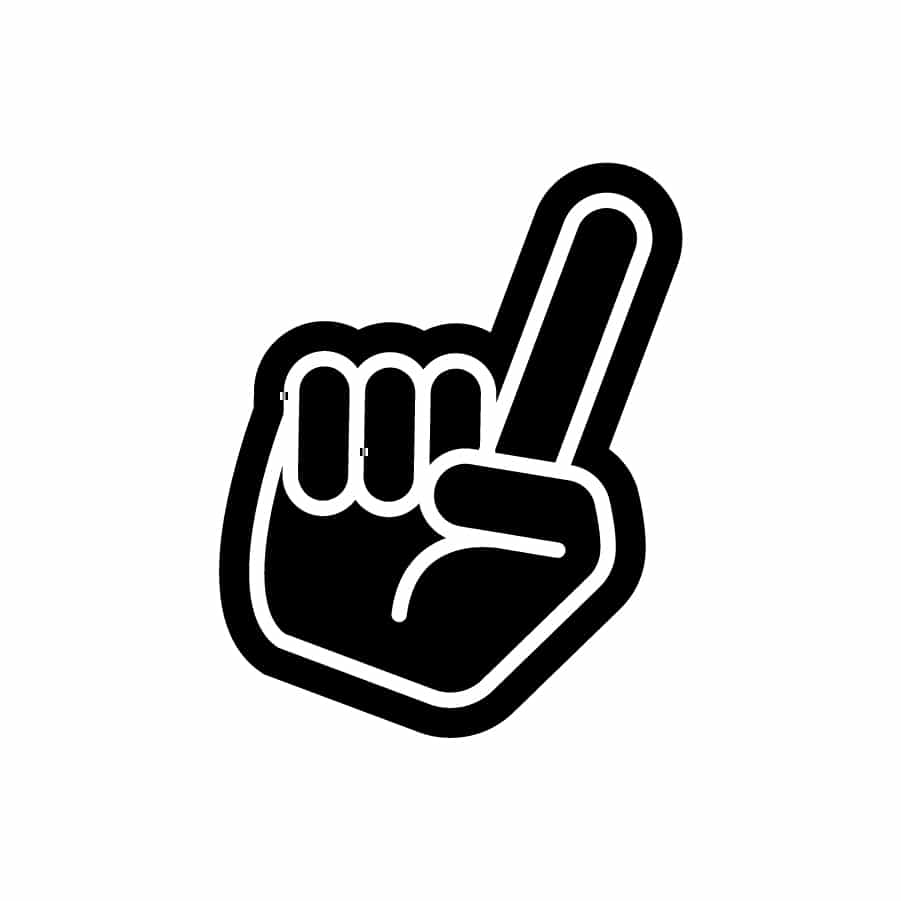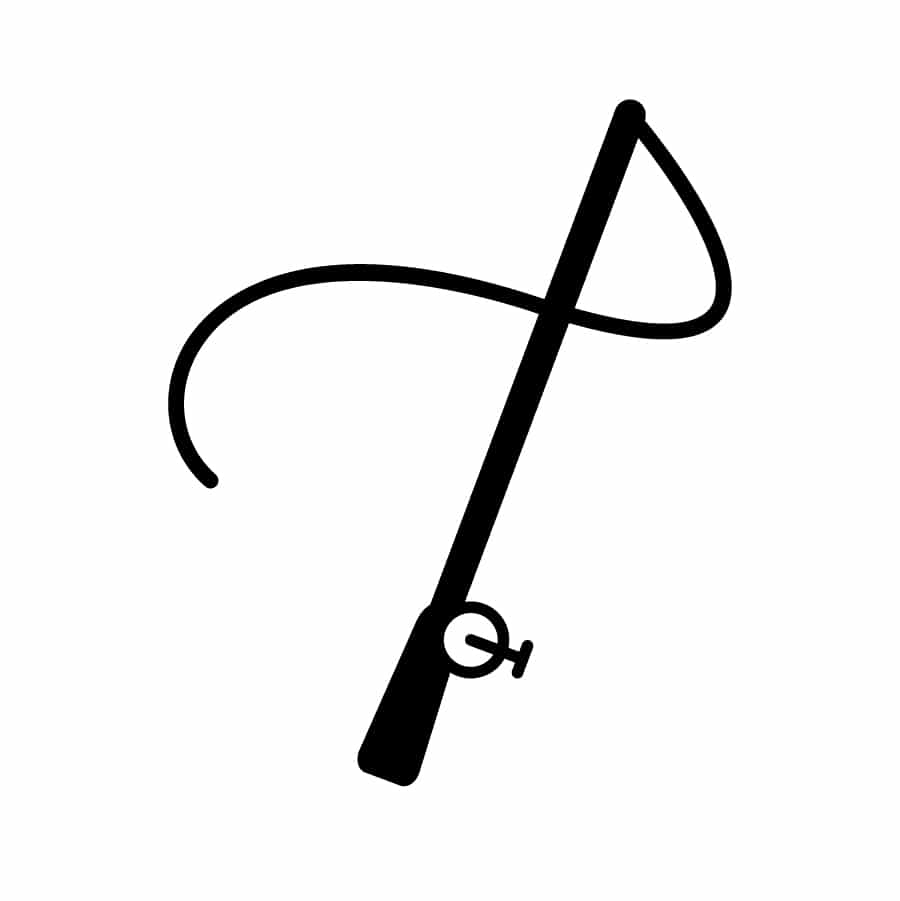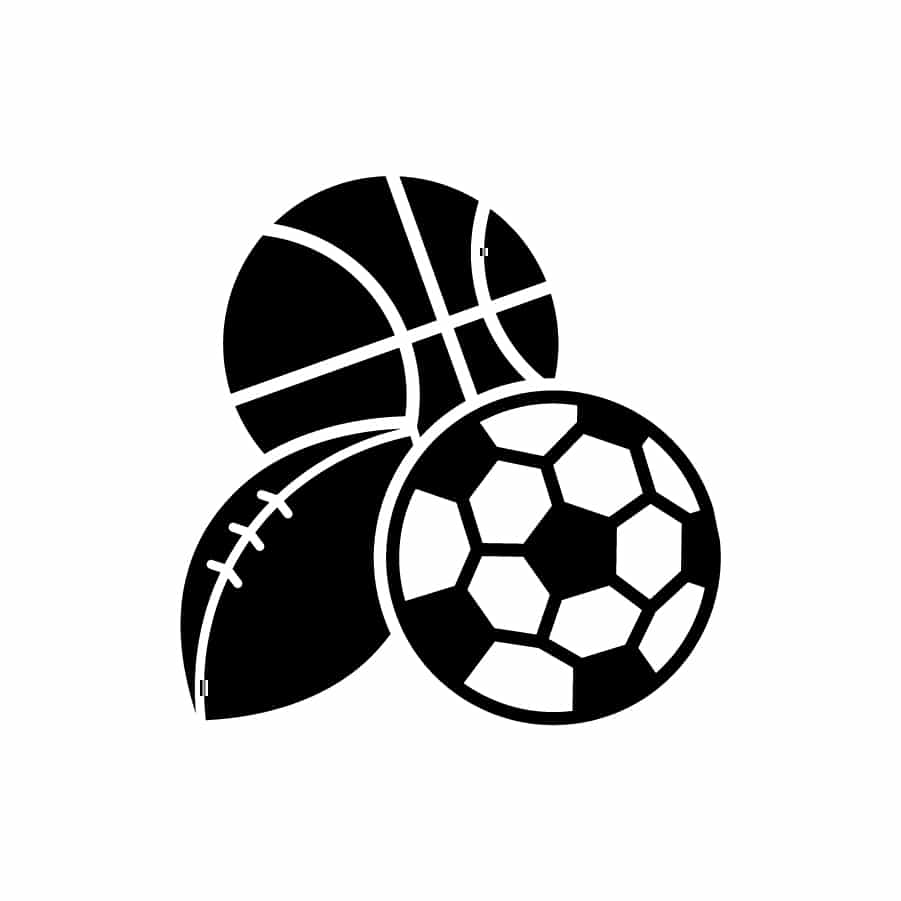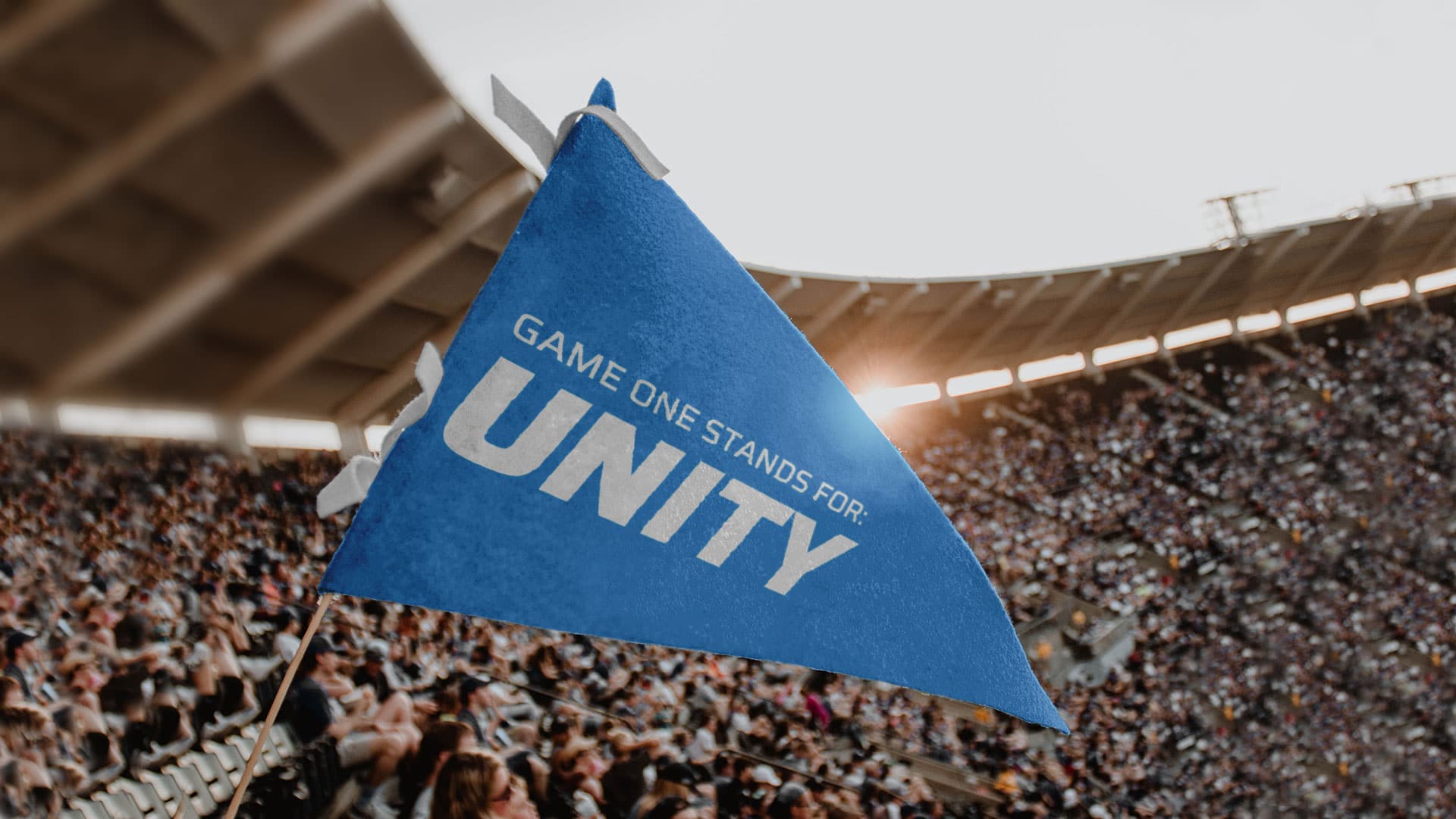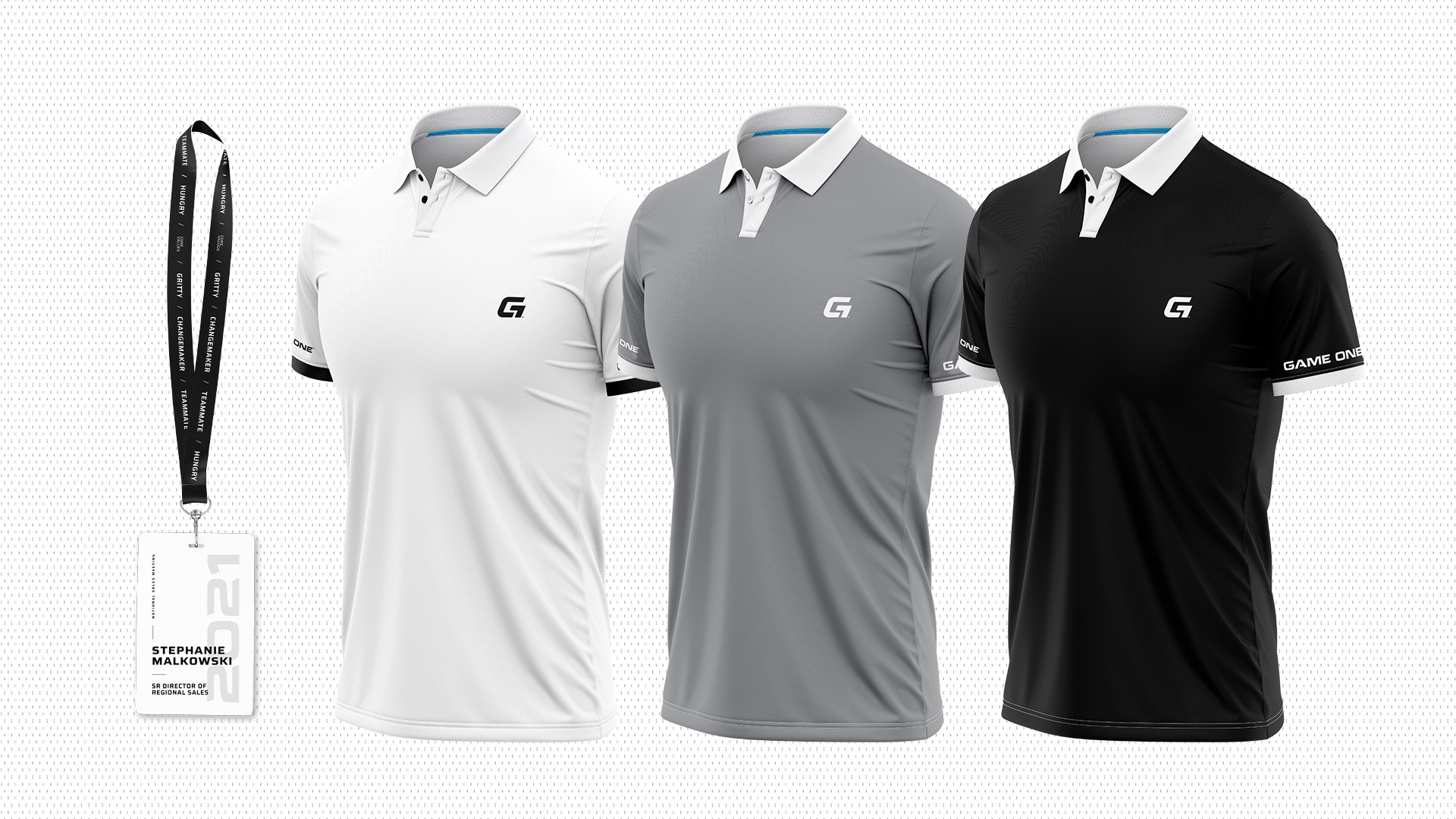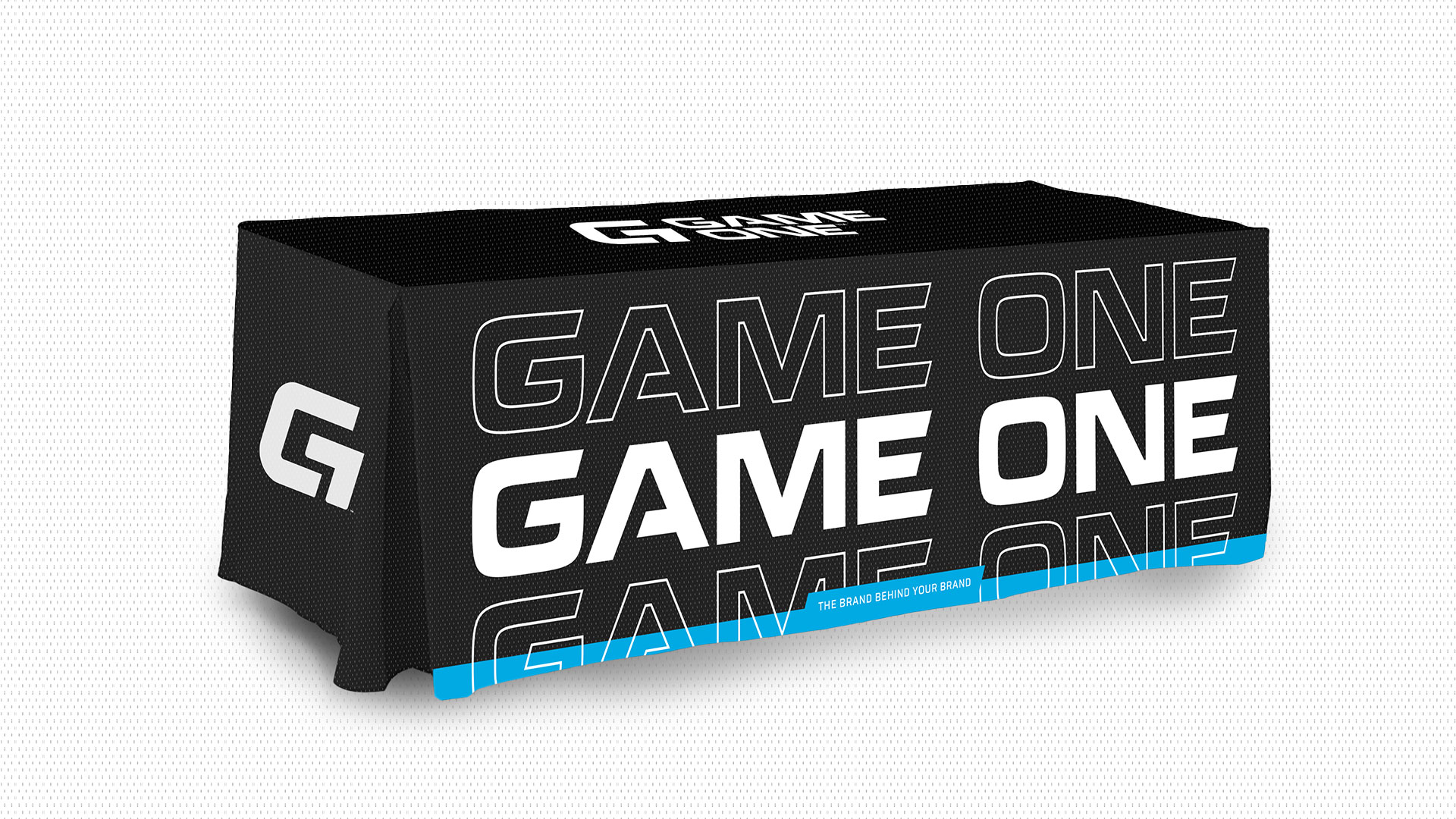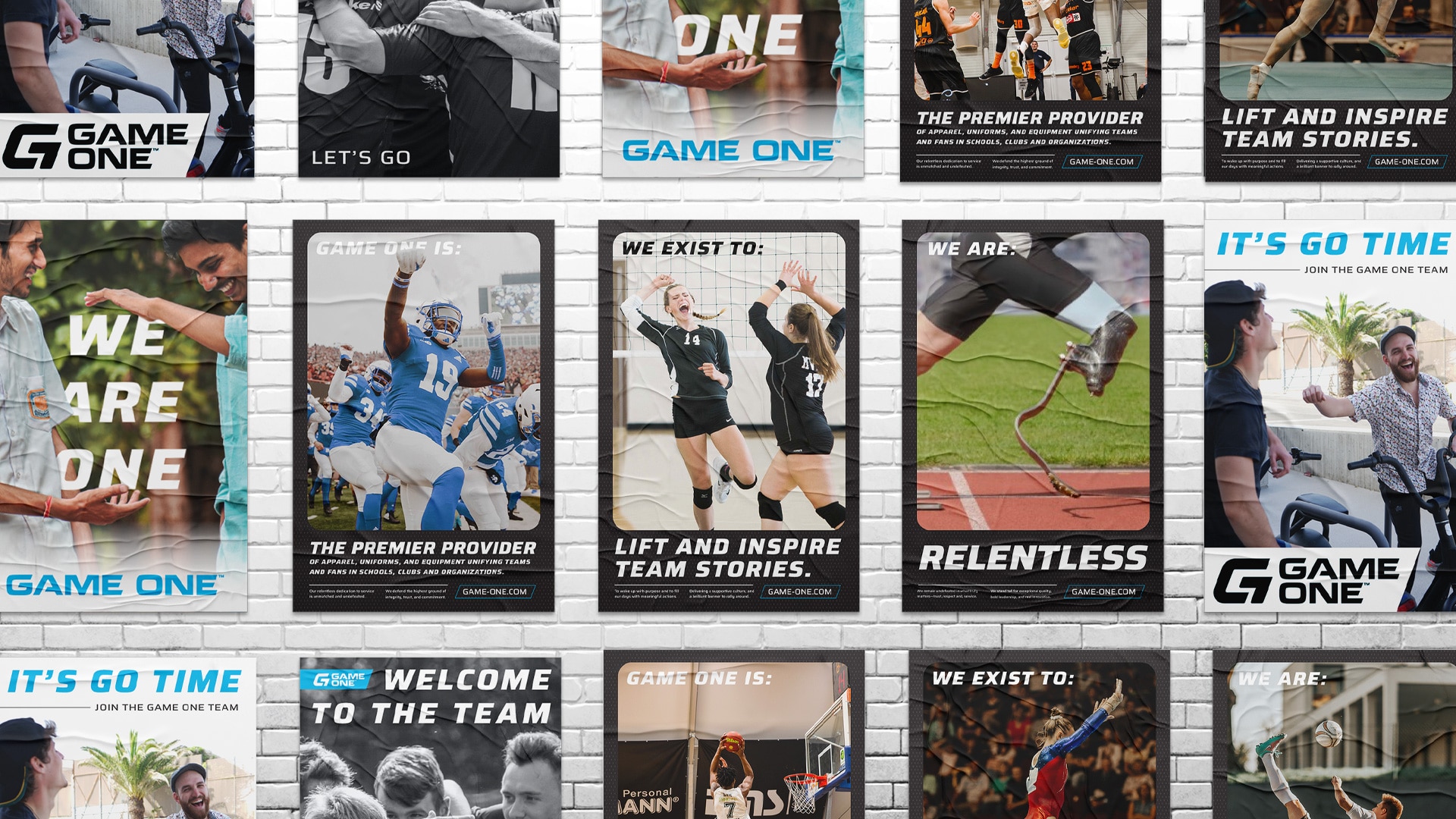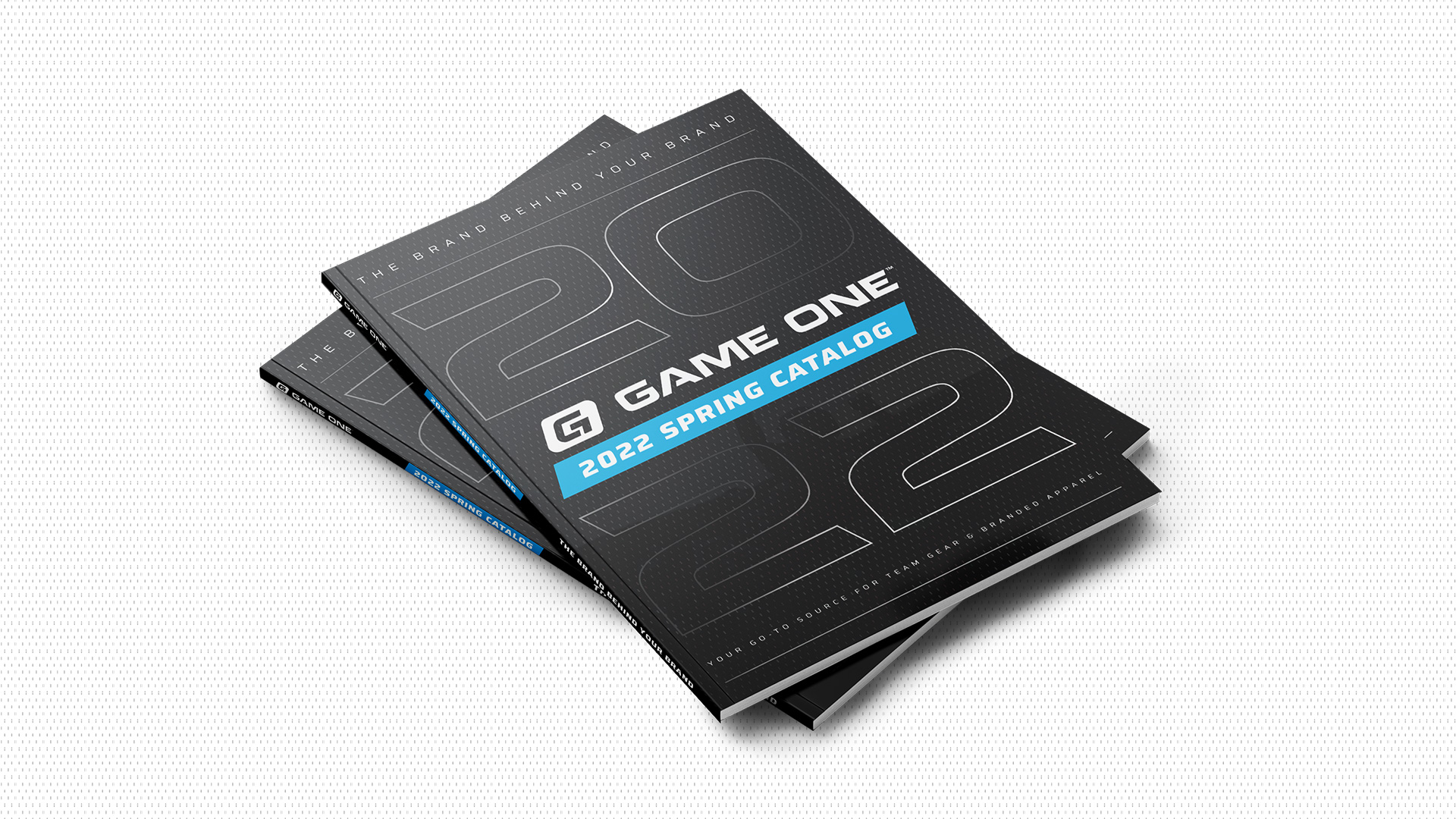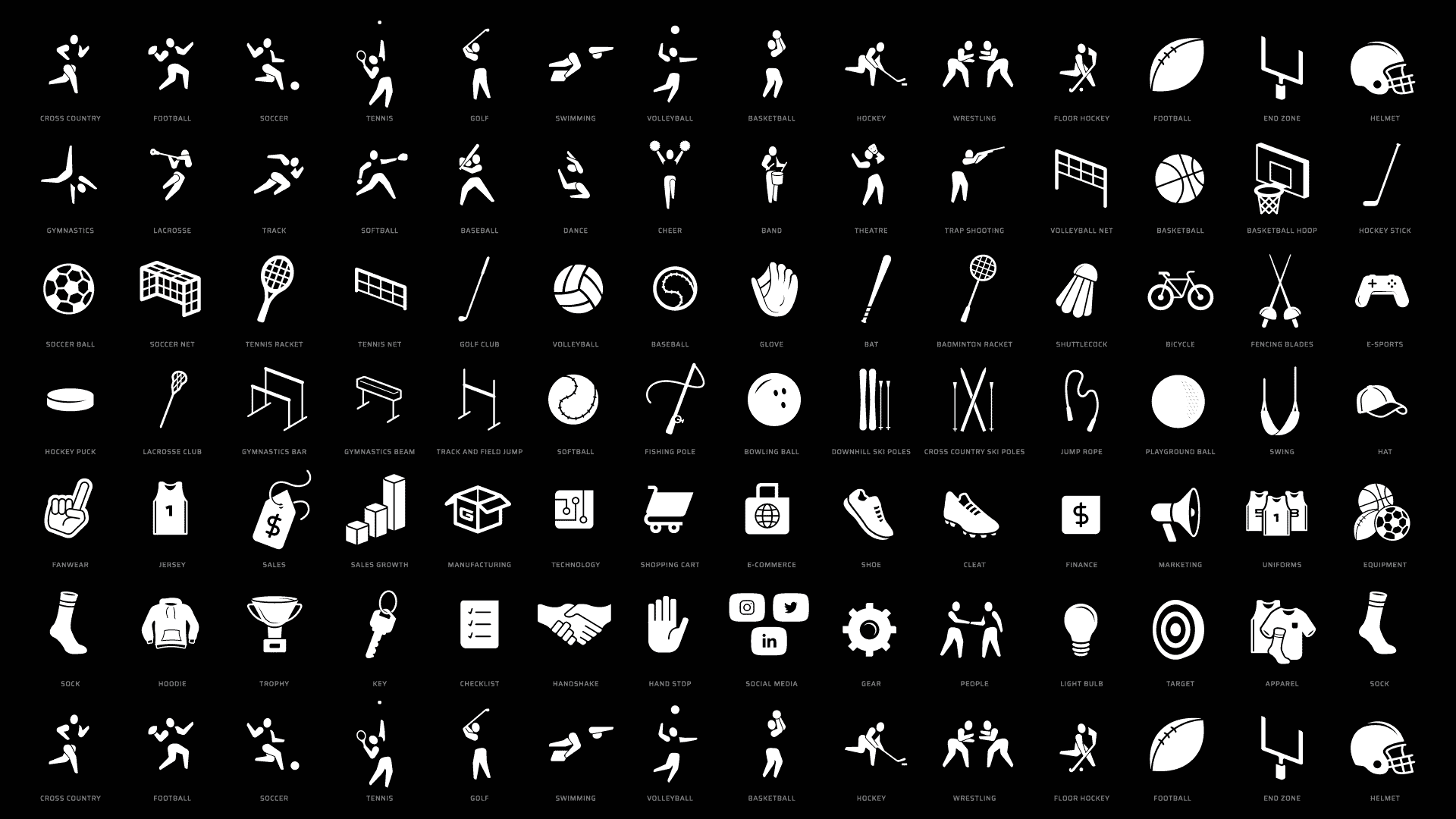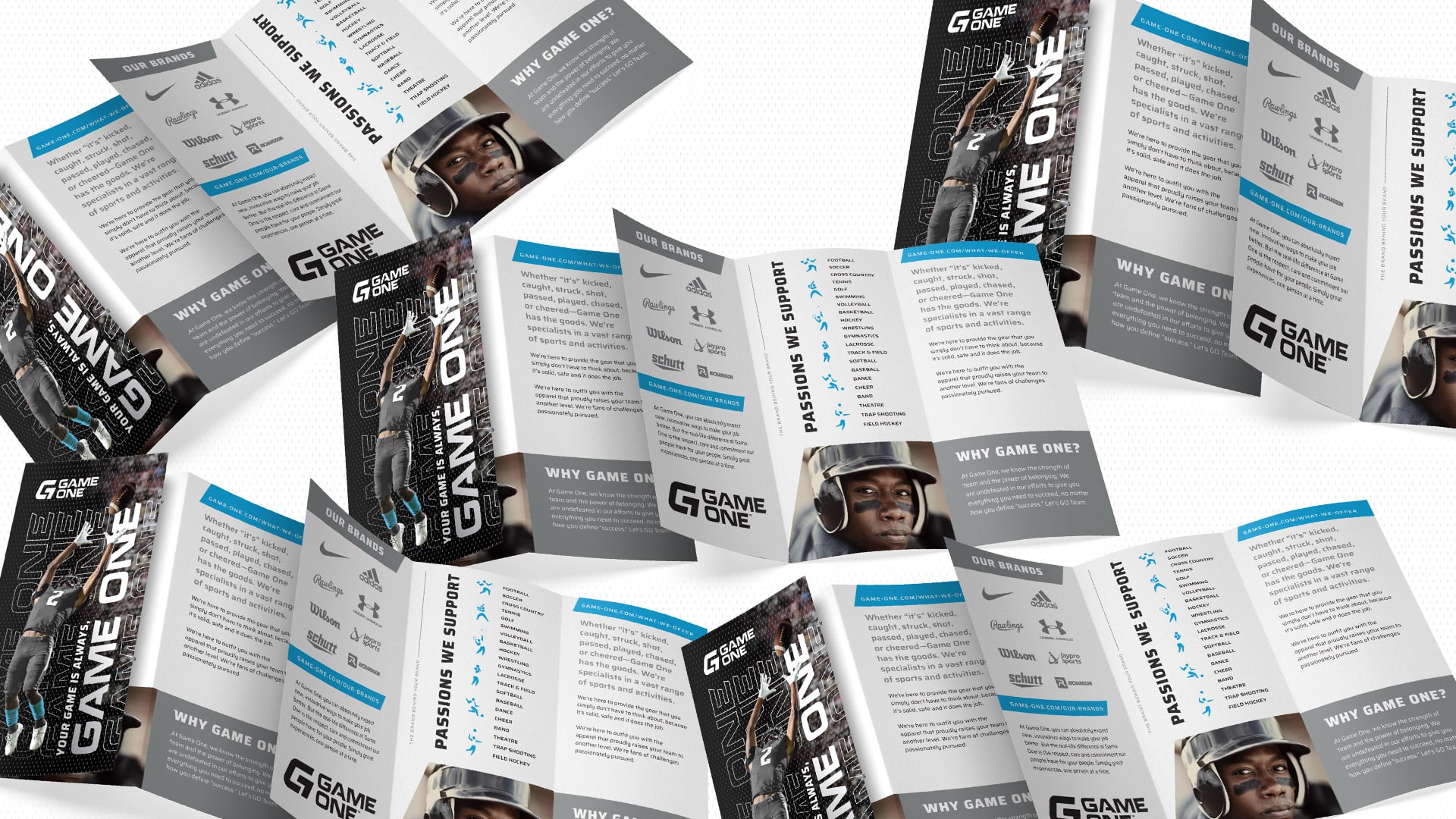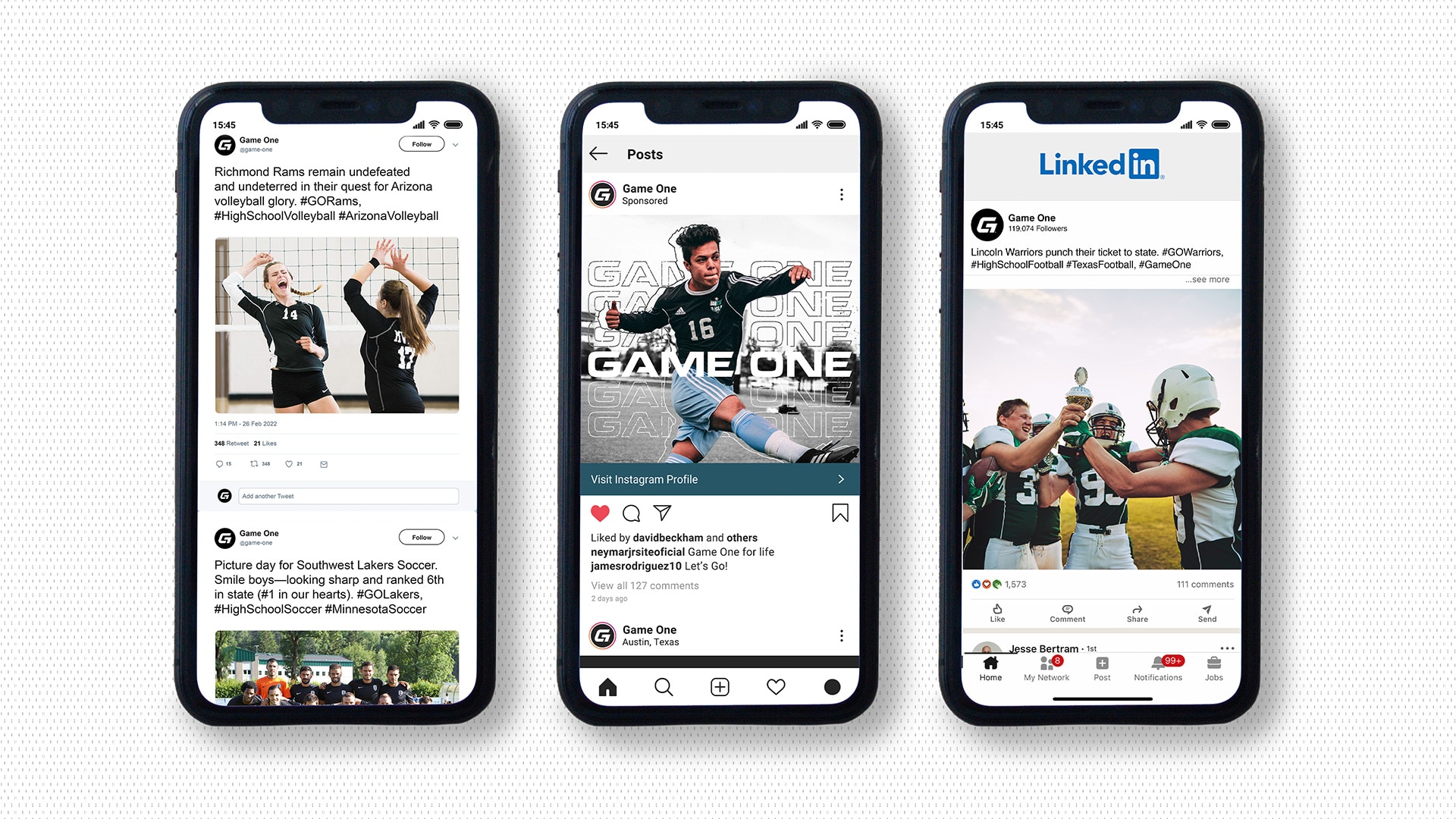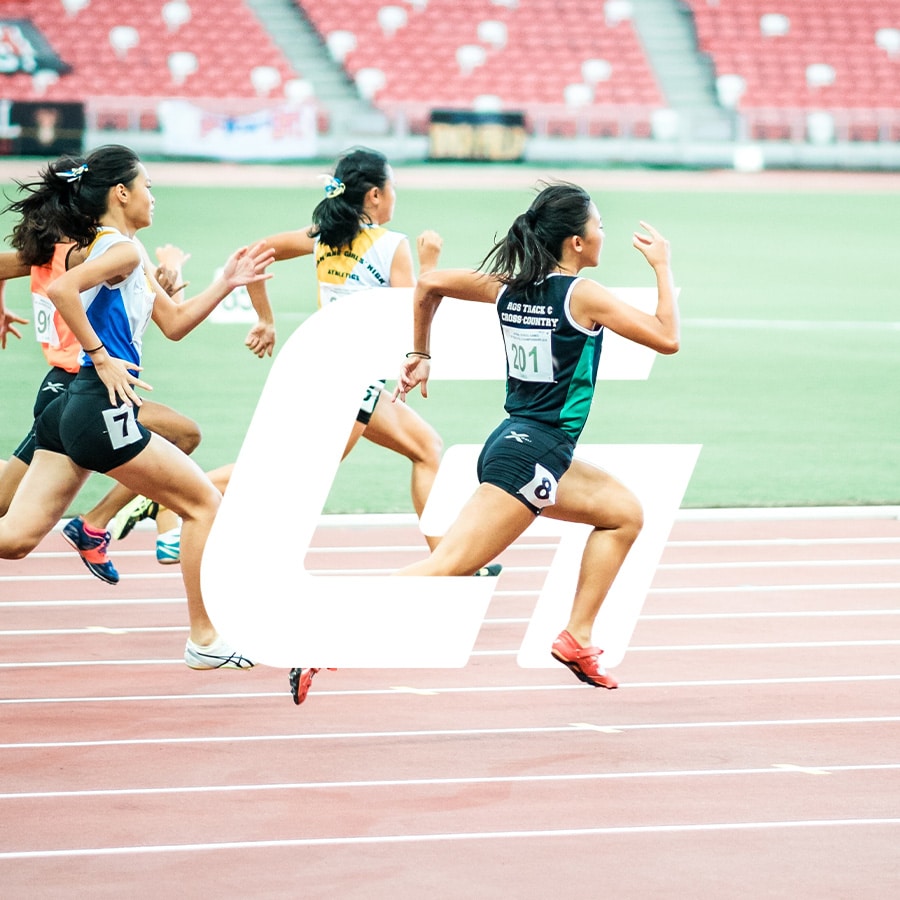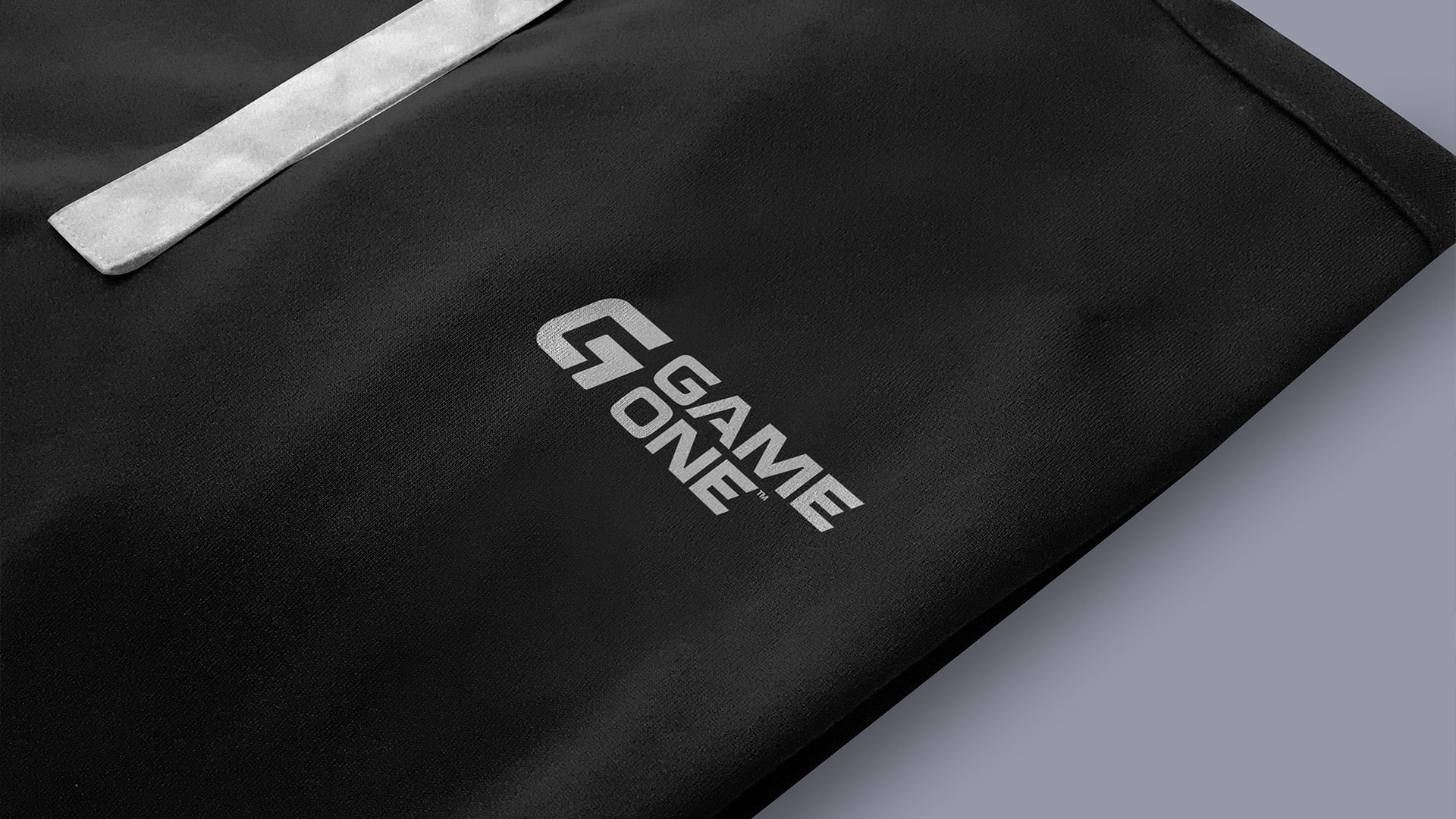 Sussner's powerful team helped take our company to the next level! The Game One brand is making significant inroads into our industry.
— Jayme Wisely, President & CEO, Game One
The Sussner team immersed themselves in learning our business, and their research and diligence were leveraged in all key decisions along the journey. Responses from internal audiences have been positive and inspirational. Externally, there has been a lot of interest in learning who Game One is, wanting to do business with Game One and many wanting to join our team! Working with Sussner has been a delight and we are very proud of the Game One brand.
— Andrea Ponto,  Chief Marketing Officer, Game One