Redefining an Established Sporting Goods Brand
The Challenge
After 30+ years of sporting innovation and technological instigation, McDavid was primed to grow. Their brand had grown stale and needed to be repositioned in the market.
The Solution
A reimagined brand with meaningful foundations, aggressive visuals, and impactful messaging that attracts their new target audience: teenage athletes. This updated brand and mindset would then spread across every aspect of McDavid's operation.
The Need: To target a new customer.
When we were introduced to McDavid, their brand was focused on providing products that helped individuals maintain a high level of performance into their older years. The primary audience was aging male athletes that wanted to extend their athletic longevity. Many in the company referred to their products as "your dad's workout gear". The market perceived McDavid as a comfortable and functional brand. With evolving customer expectations, the brand and company needed to change.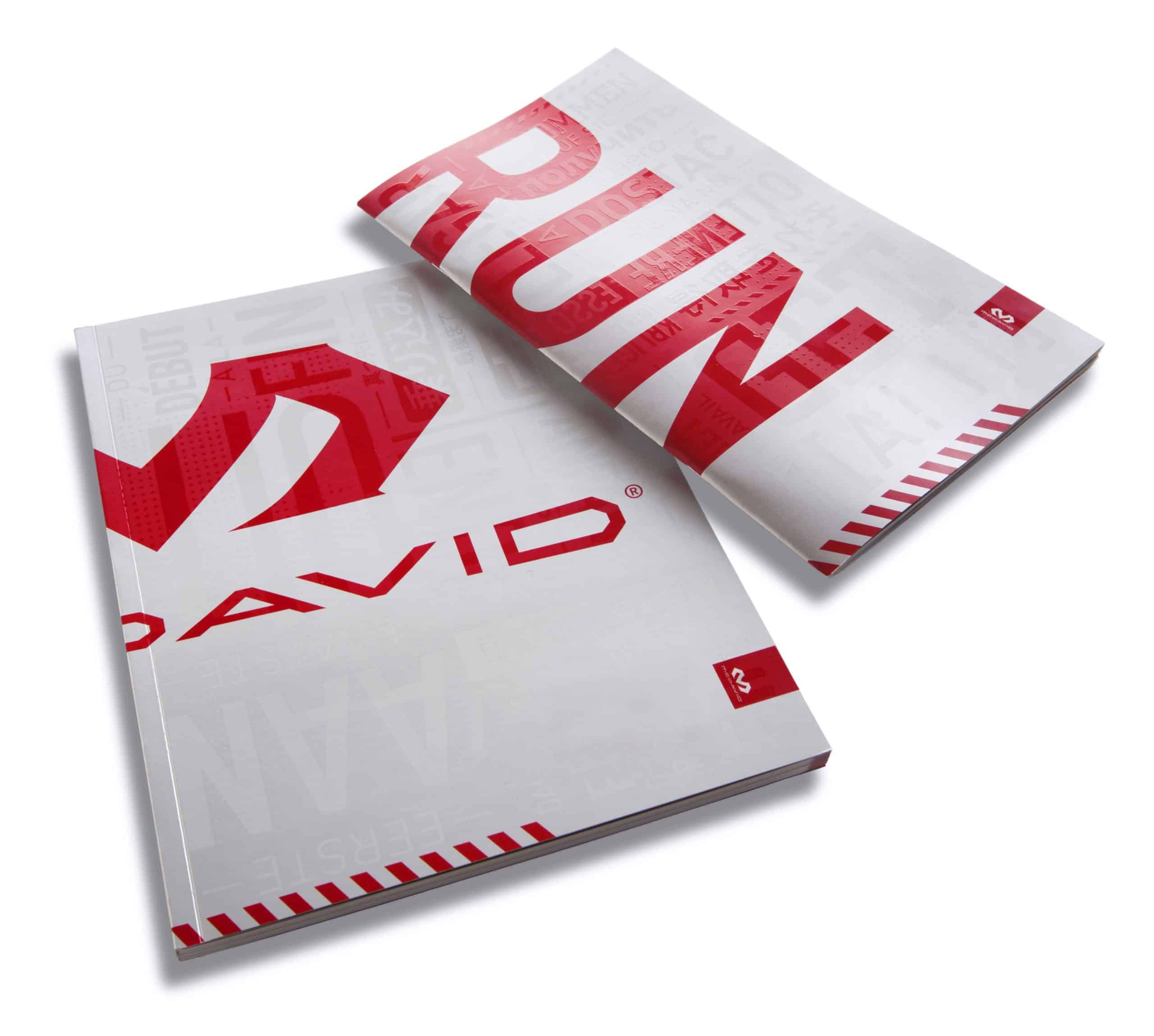 Impactful Branding Led To Impactful Results
Post rebrand, McDavid overtook their primary competitor to lead the Sports Med market. This noticeable market success and newfound brand recognition led to a double digit product sales increase and McDavid's lucrative acquisition by United Sports Brands.
Any marketer that has created a new brand identity understands how challenging it can be - Sussner did so strategically and with great thought and finesse. When tested, the new McDavid brand icon and word-mark received a 70% positive approval rating over the existing identity, with participants describing it in the desired aspirational terms.
Before the McDavid rebranding, we faced an outdated, tired image. Today, McDavid is well on it's way to becoming a sports brand rapidly on the rise - bold, relevant, engaging. We've seen growth by double digits, while raising industry standards for merchandising and marketing.
Mary Horwath, Vice President Global Marketing