There's a change in the wind.
The Challenge
As a non-profit, Wind on the Wires works to advance renewable energy in the Midwest. With expansion that now includes solar, transmission, and storage in addition to wind, the organization needed a new name that better reflected their focus.
The Solution
Wind on the Wires is now Clean Grid Alliance. A new brand identity was created to give a voice and a face to an association with the purpose of being the advocate for renewable energy in the Midwest. Clean Grid Alliance, is poised to engage and win in this ever-evolving industry.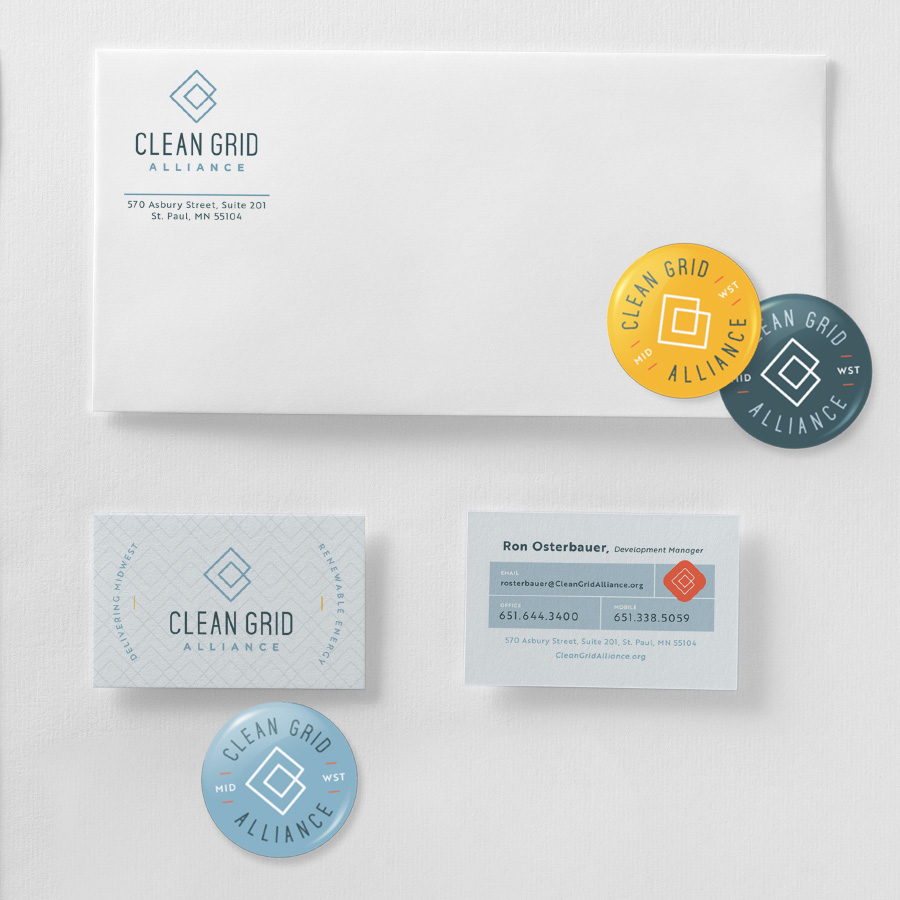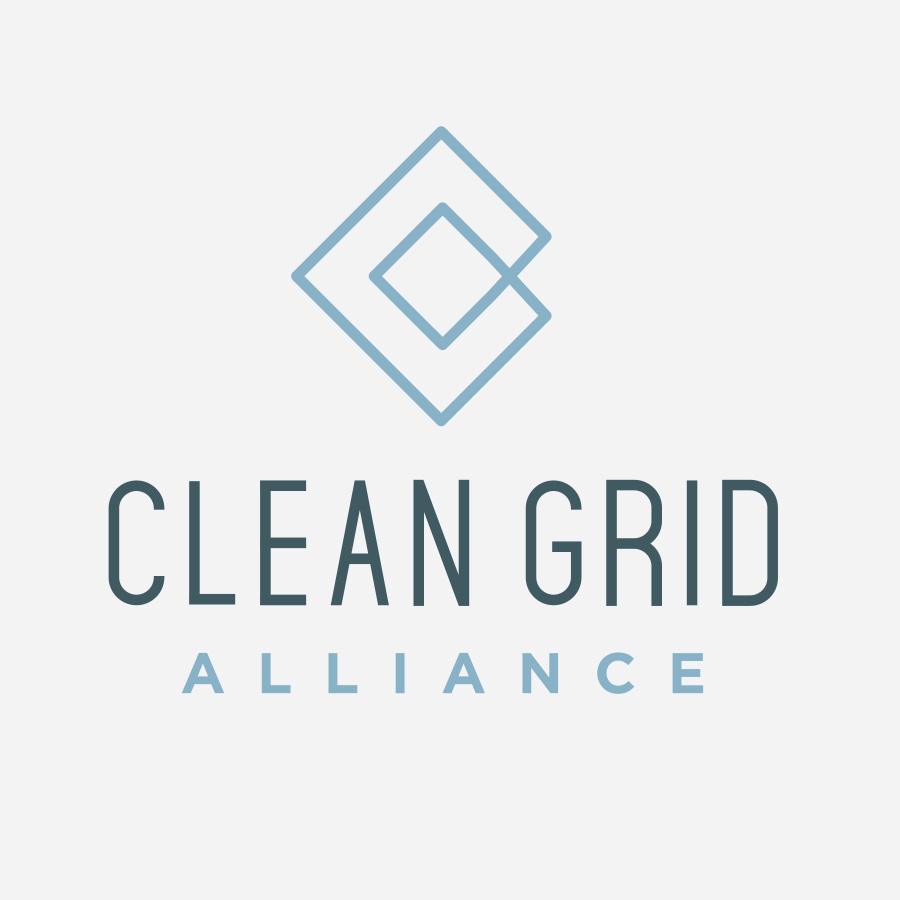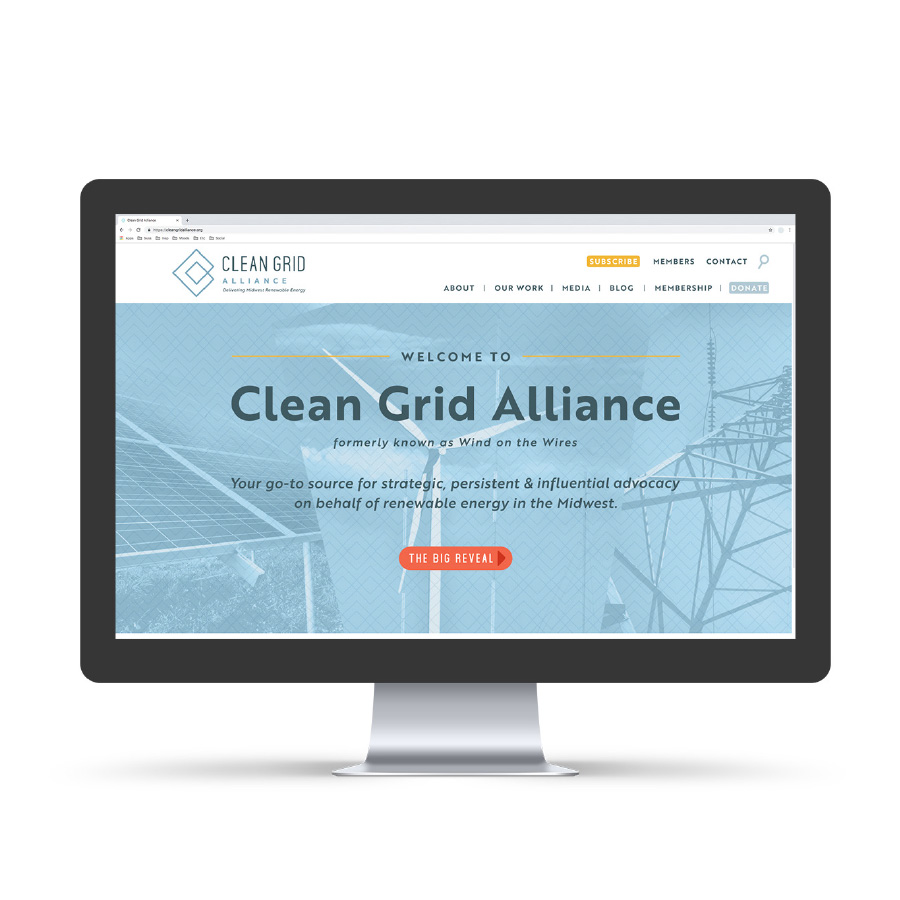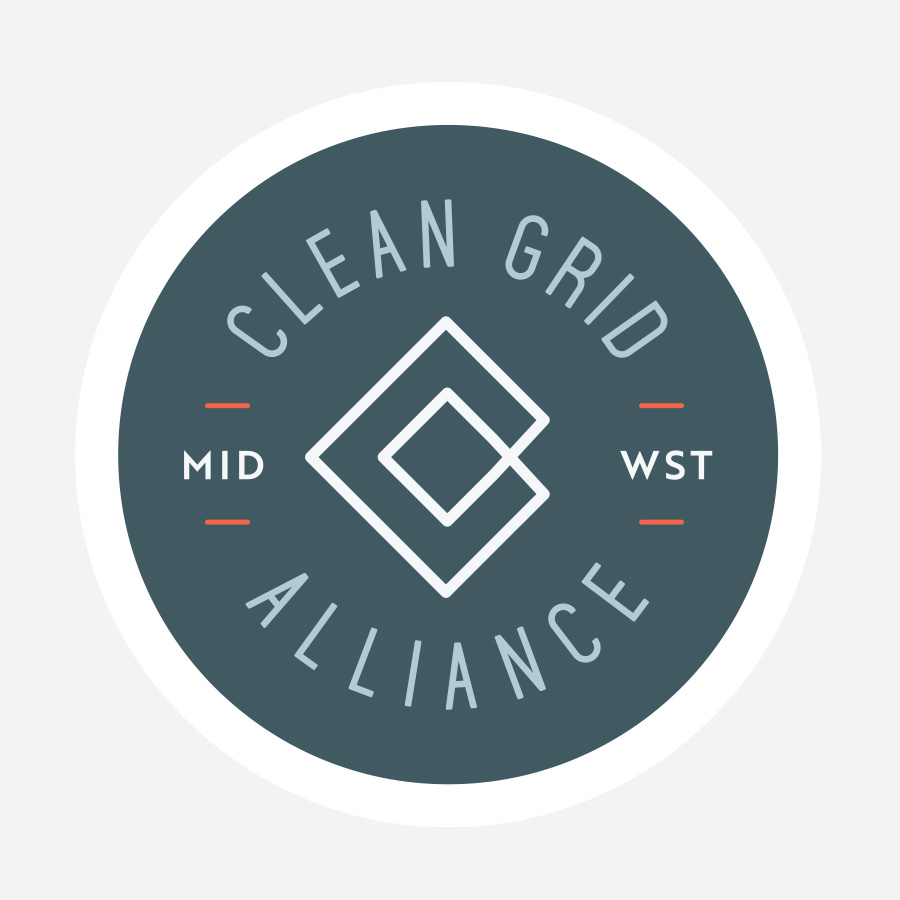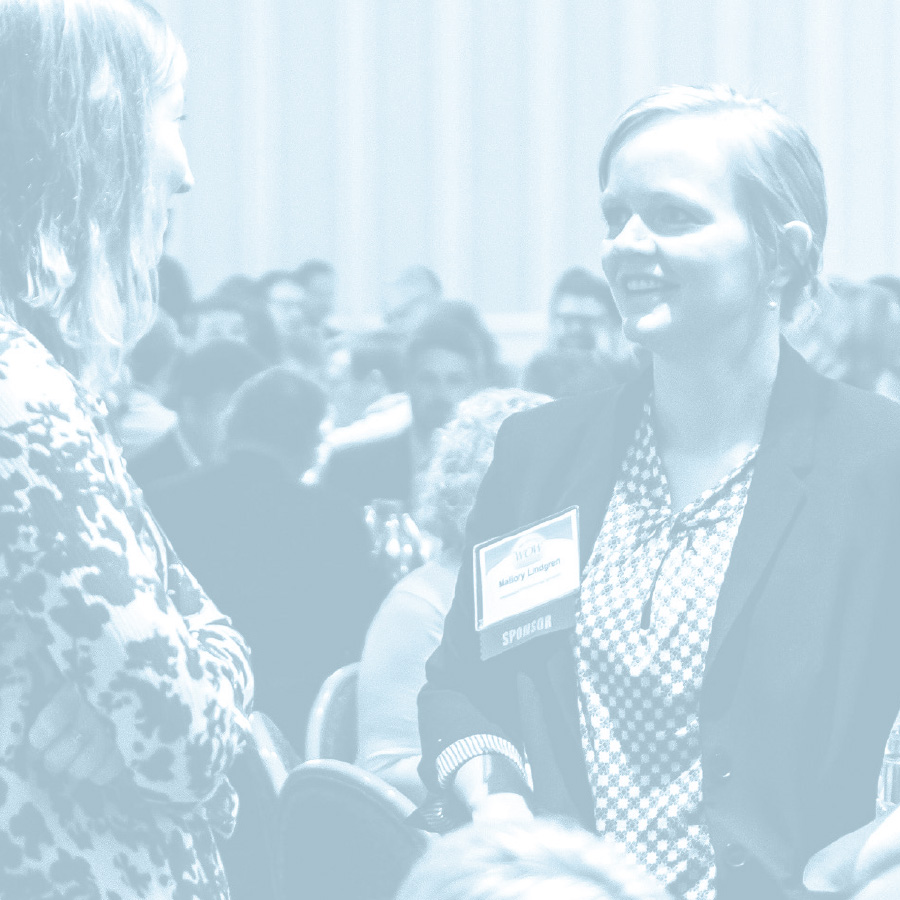 Working behind the light switch.
CGA is realizing a diversified membership, growth in the organization, new partners and a strengthened brand reputation that has unified and energized the team. They remain the go-to source for strategic, persistent and influential advocacy for renewable energy.