Developing a brand to be a slice of the neighborhood.
The Challenge
The number of pizza choices has grown substantially since Carbone's Pizzeria was founded in 1954. They needed to readdress their brand position and reestablish their place in the heart of pizza lovers.
The Solution
Carbone's strong brand foundation helped tell a better story that differentiated them from the pizza joint across the street. It connected them with their target audience on a deeper level and supported marketing initiatives that unified all franchises – helping to more effectively promote the brand.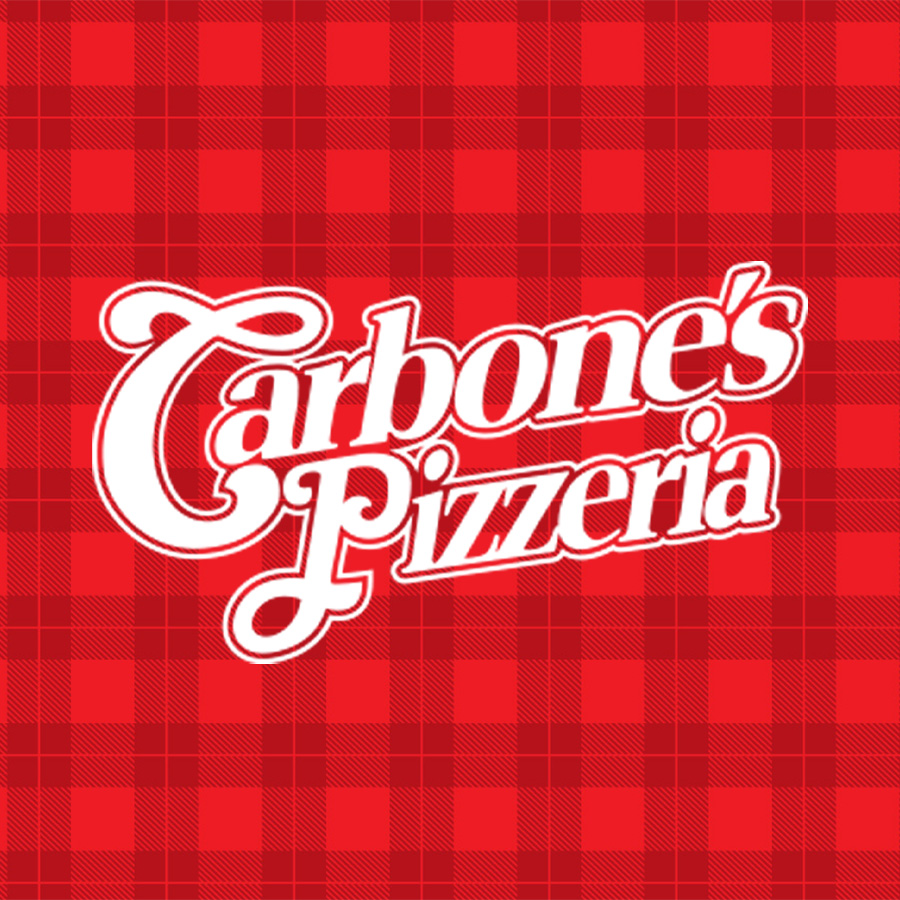 Growth means more neighborhoods, more pizza, and more love.
Having been awarded Best Pizza Restaurant by Minneapolis/St.Paul Magazine, consistency in messaging and efficiency in marketing has led to more customers ordering pizza more often, product extensions, and continuous growth for the franchize.