Repositioning an Established Sports Brand to Support Ambitious Market Goals
The Challenge
After 30+ years of sporting innovation and technological instigation, McDavid was primed to grow. Their brand had grown stale and needed to be repositioned in the market.
The Solution
A reimagined brand with meaningful foundations, aggressive visuals, and impactful messaging that attracts their new target audience: teenage athletes. This updated brand and mindset would then spread across every aspect of McDavid's operation.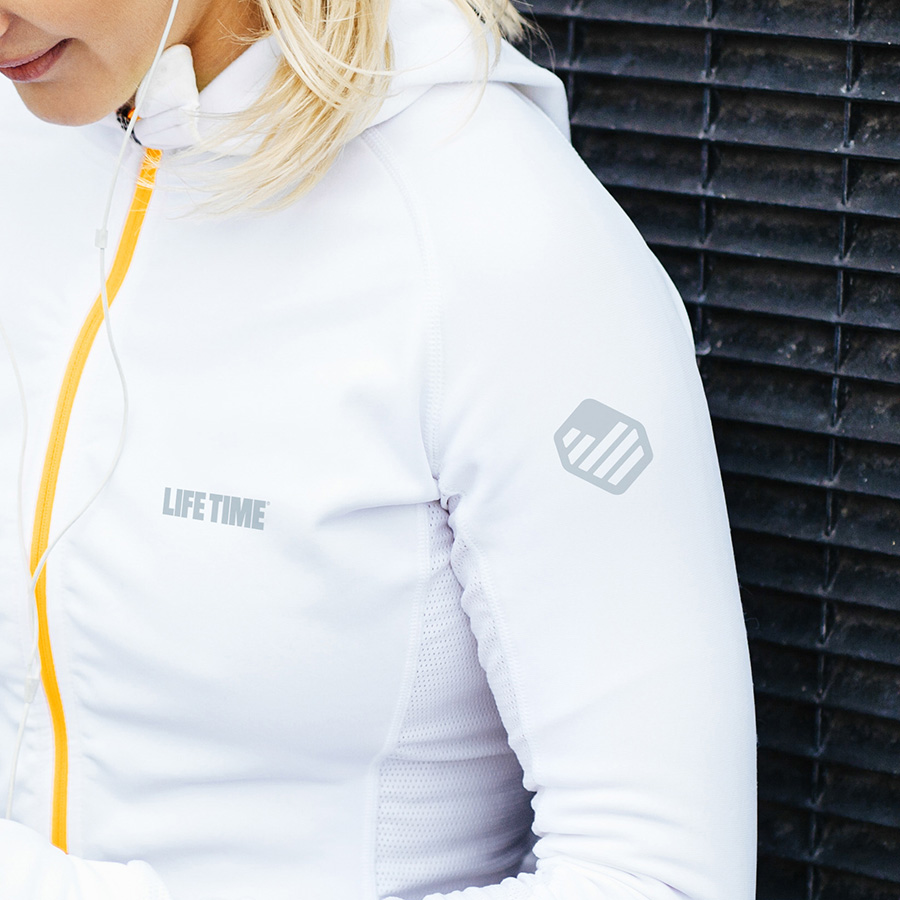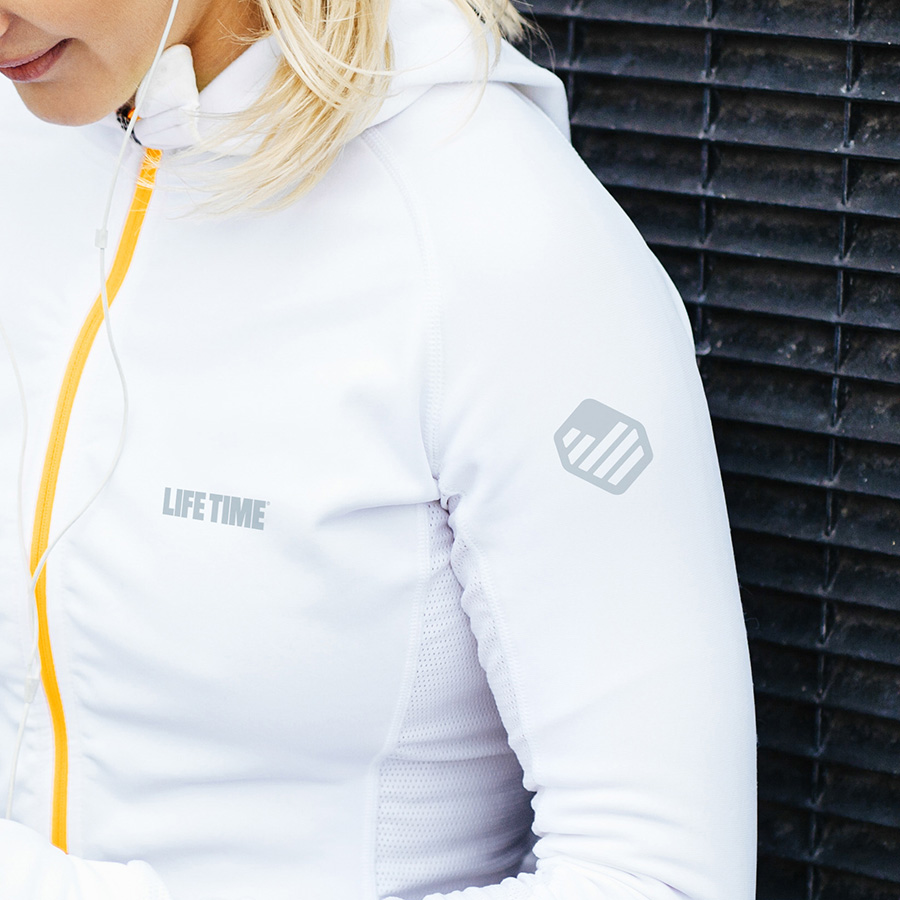 Impactful Branding Led To Impactful Results
Post rebrand, McDavid overtook their competitor ShockDoctor to lead the Sports Med market. This noticeable market success and newfound brand recognition led to McDavid's lucrative acquisition by United Sports Brands.