Creating a brand that inspires employees.
The Challenge
Life Time lacked an elevated internal brand that supported the growing Human Capital department's needs.
The Solution
Build an internal brand that helps engage with current employees on a deeper level, establishes a community, and allows people to see their career path at Life Time. The internal brand supported Life Time's promise, grow the organization's reputation, and help attract prospective employees.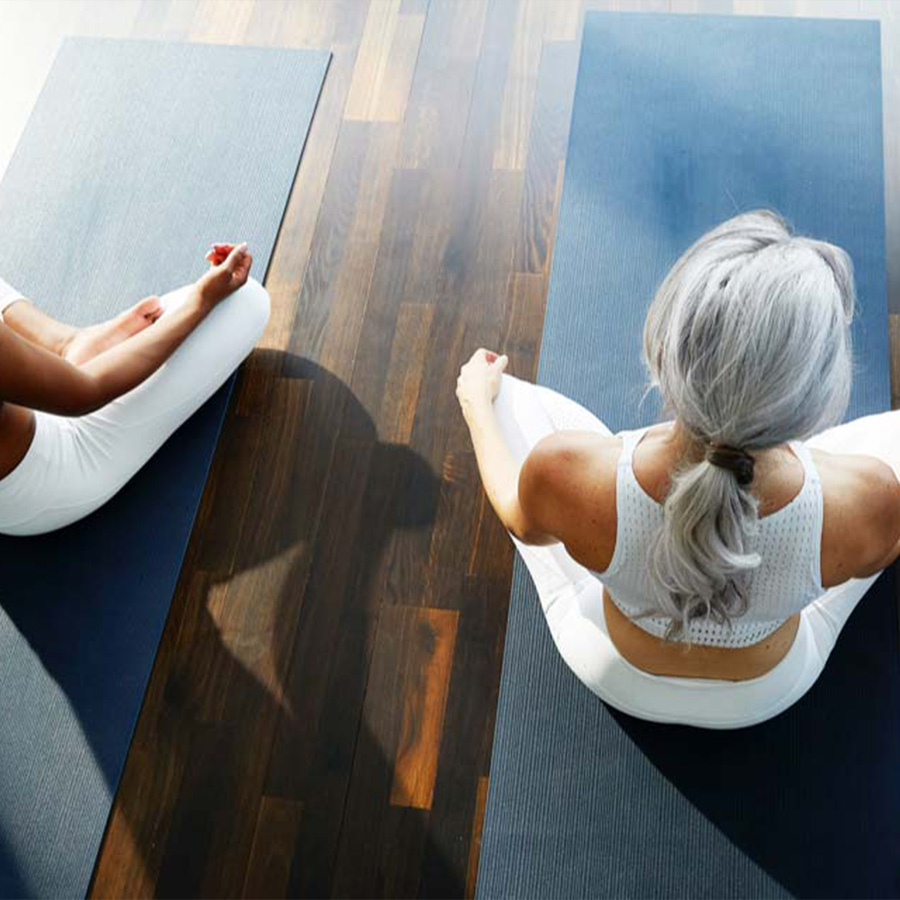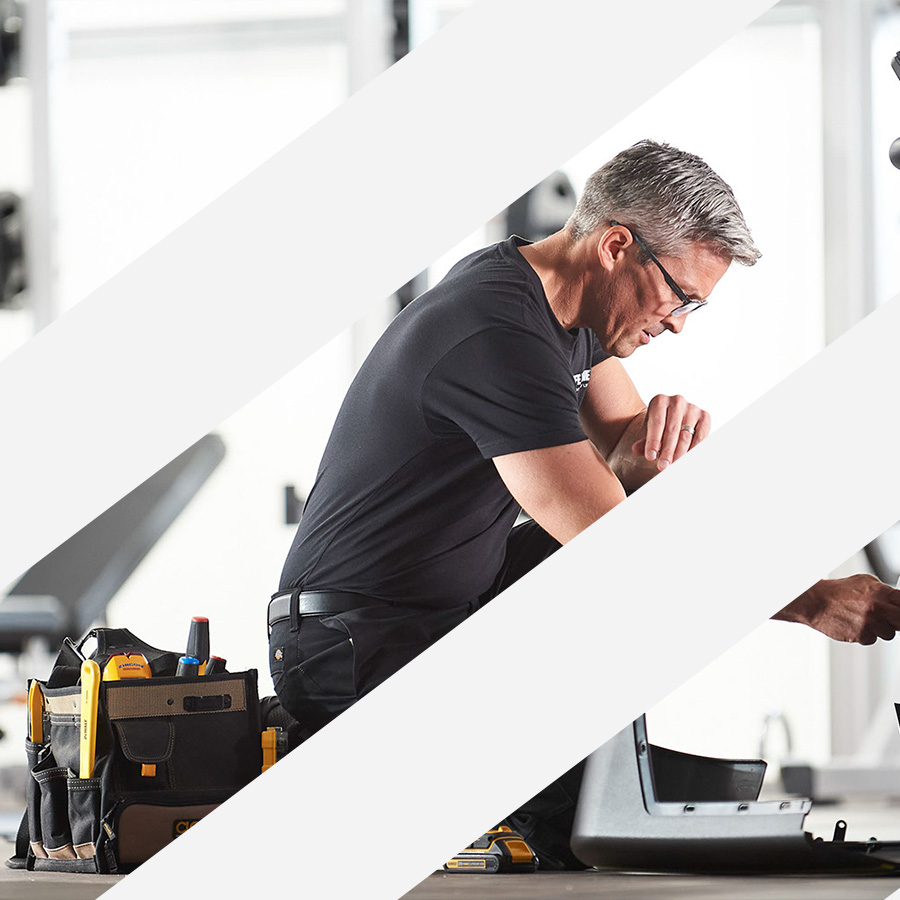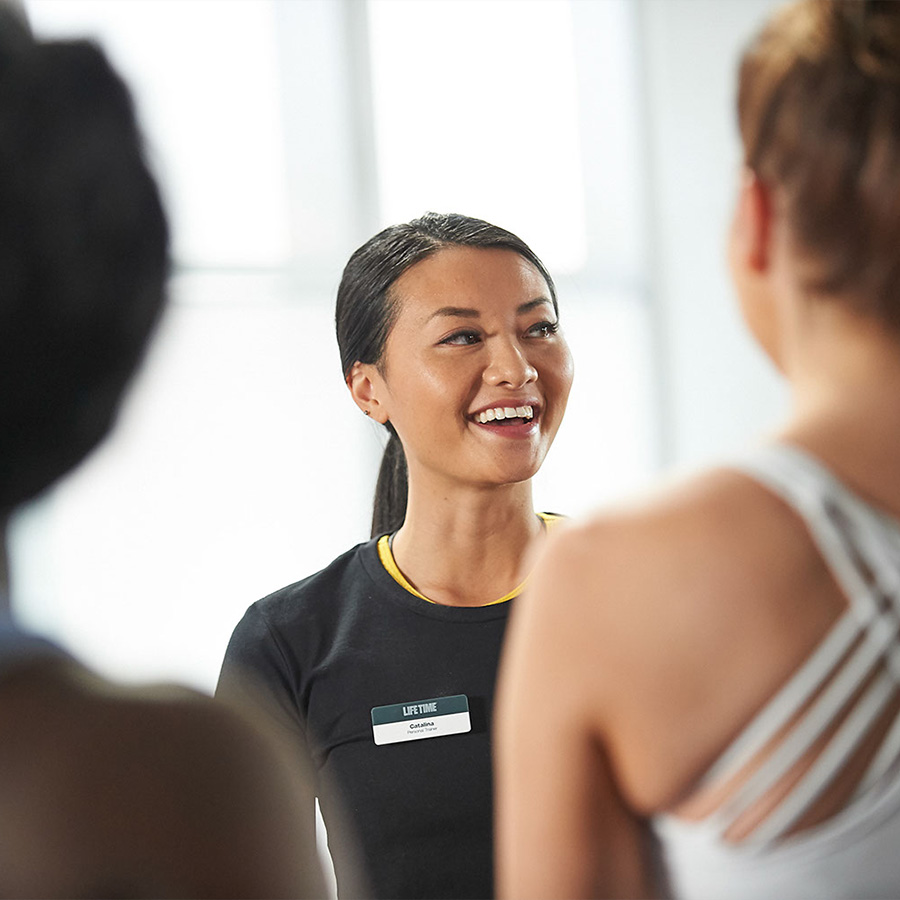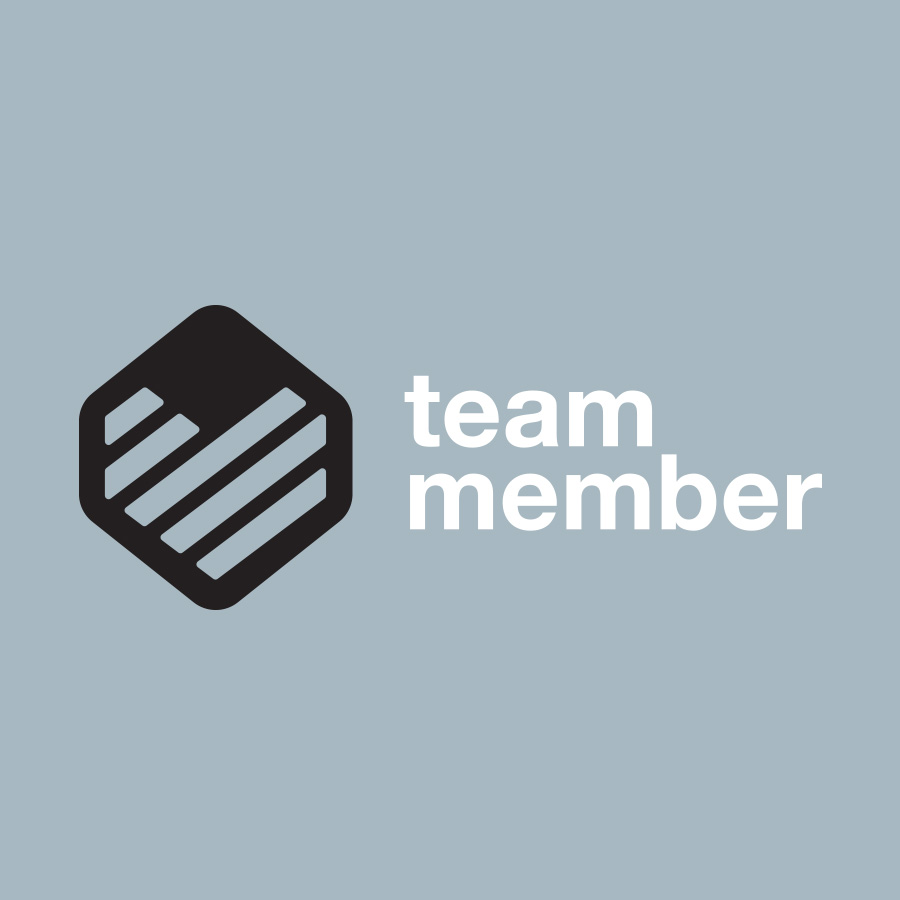 The Need: to motivate, recognize and inspire employees.
As a health and lifestyle company that employs over 36,000 people, Life Time focused their branding efforts on customer-facing opportunities. This left many team member feeling disconnected.
The needs of the HR departments were vast. They certify new Team Members, execute over a million learning activities, handle 90,000+ calls from employees, manage 1,000,000+ visits to the career site, and hire 27,000+ Team Members each year. They play a massive role in Life Time's ability to function at a high-level.
The organization needed tools to communicate effectively with employees.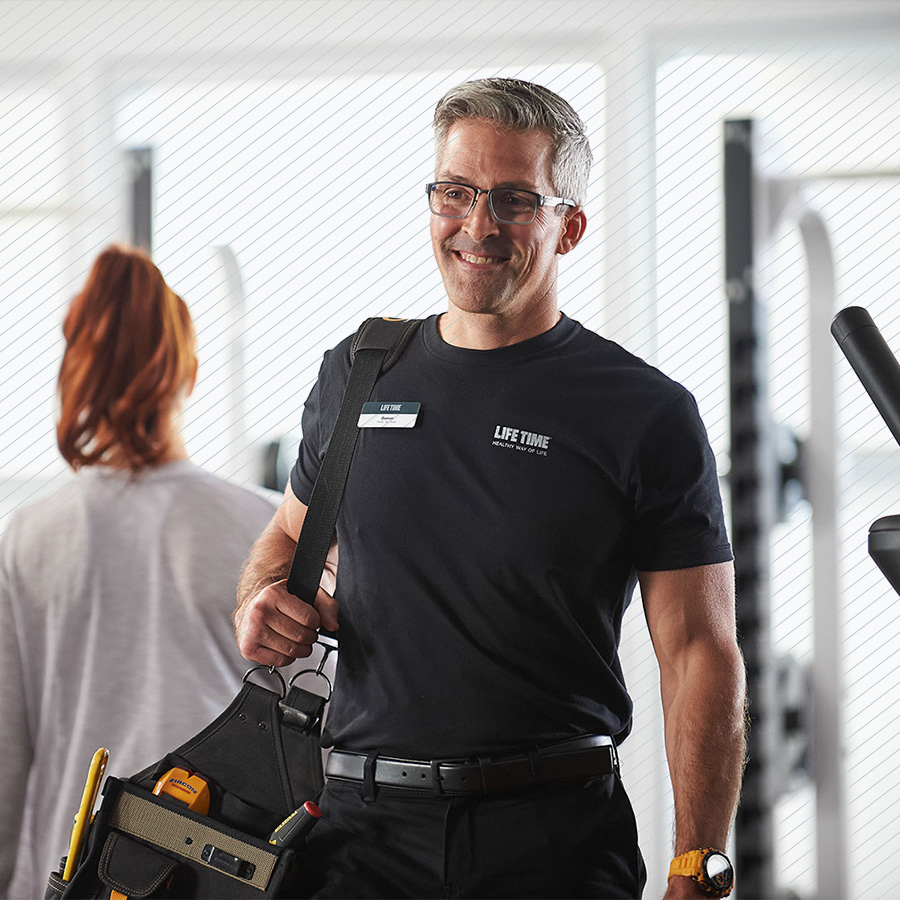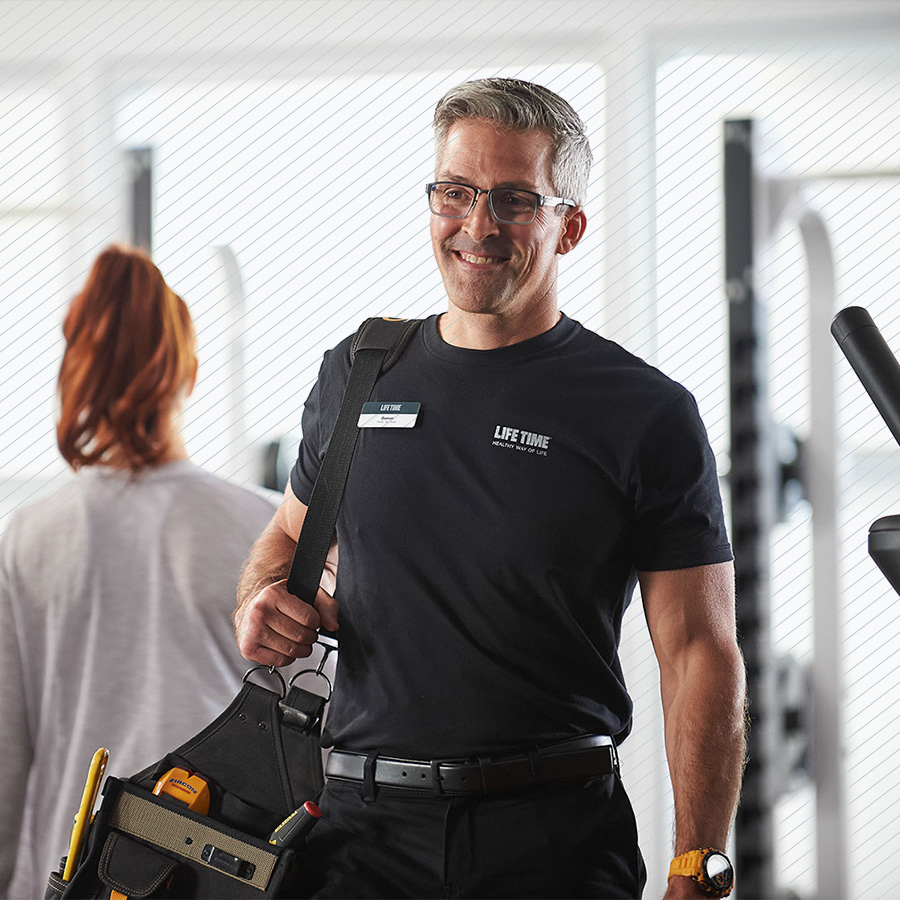 Creating a robust internal culture leads to attracting and retaining top talent.
Strength:
Brand Perception
Life Time has solid brand recognition nationally. LT employees express a strong desire to be part of a high-performance, industry leading organization committed to helping others live healthy lives.
Opportunity:
Internal Communication
Leaders of Human Capital recognized that a more impactful story, better materials, and stronger messaging would help them communicate the brand's promise, outline each team member's career potential, and improve the tools that promote team engagement.
The Strategy: Champion employees to inspire healthy, happy lives.
Leadership uncovered core values, that identify a successful team member: Belief in the Mission, Pursuit of a Healthy Way of Life, Performance-oriented, Caring,  and Embraces Change. A critical insight from surveyed team members was that they "want to be challenged in an environment that gives me a sense of fulfillment in helping others live a healthy life."
Implementing a team member strategy within the Life Time guidelines to create a cohesive internal message that give team members a sense of community and belonging.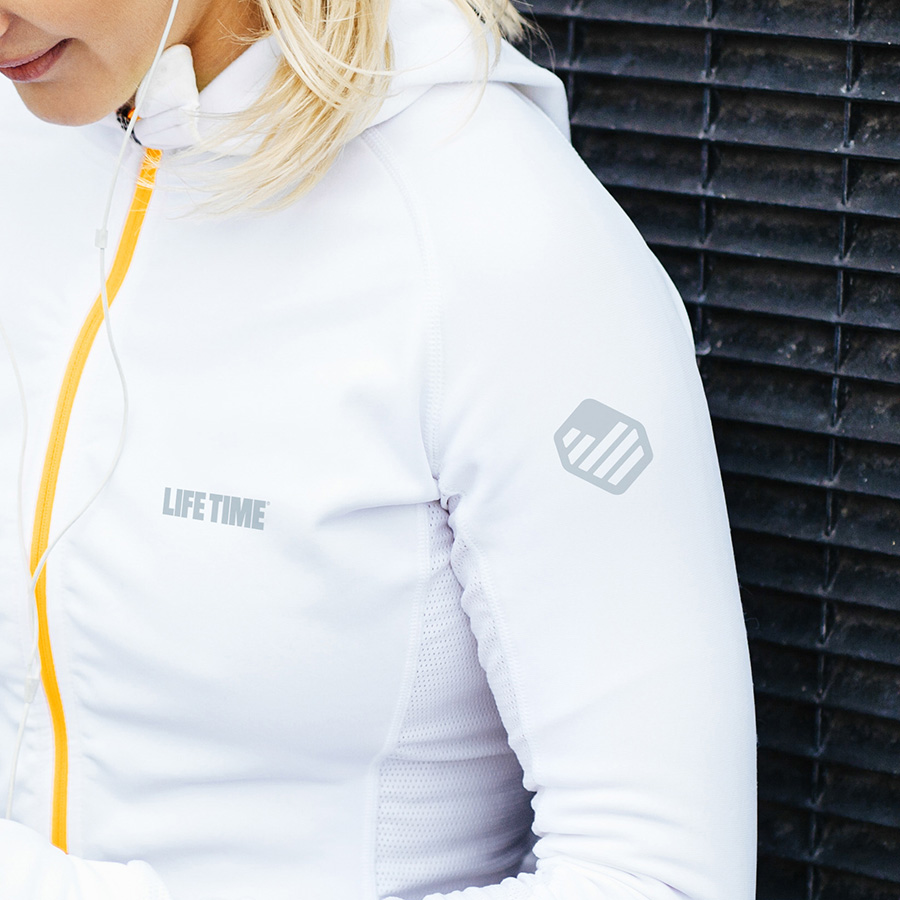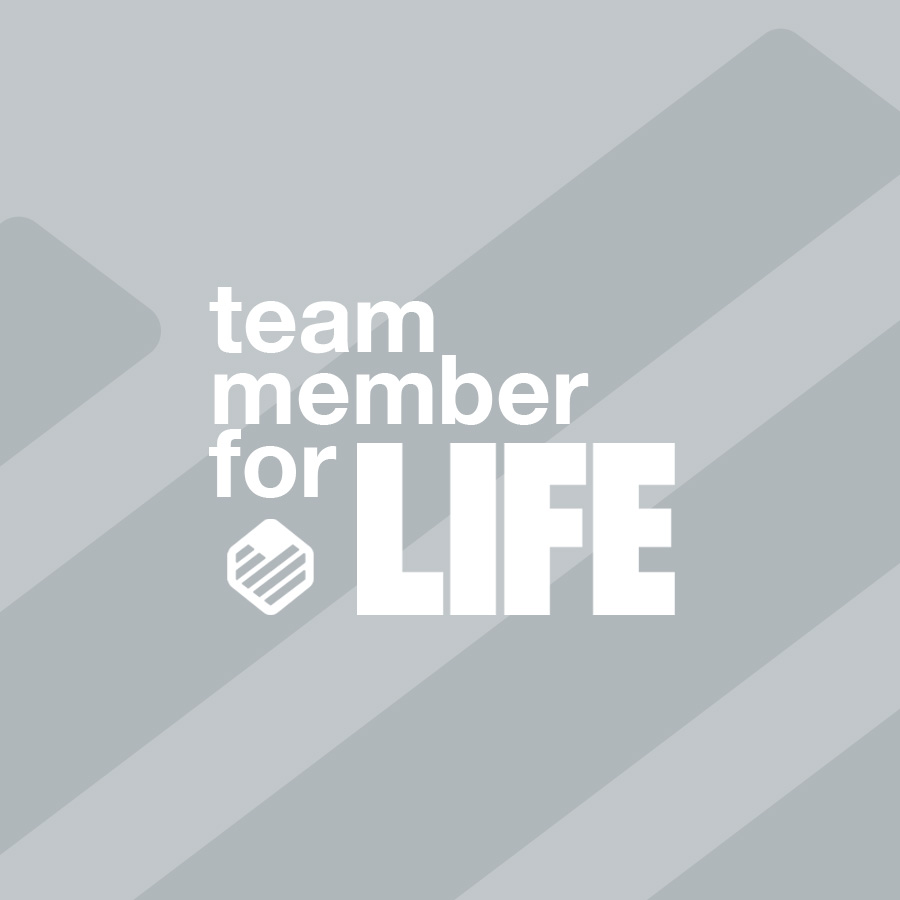 Developing a unmatched culture of care.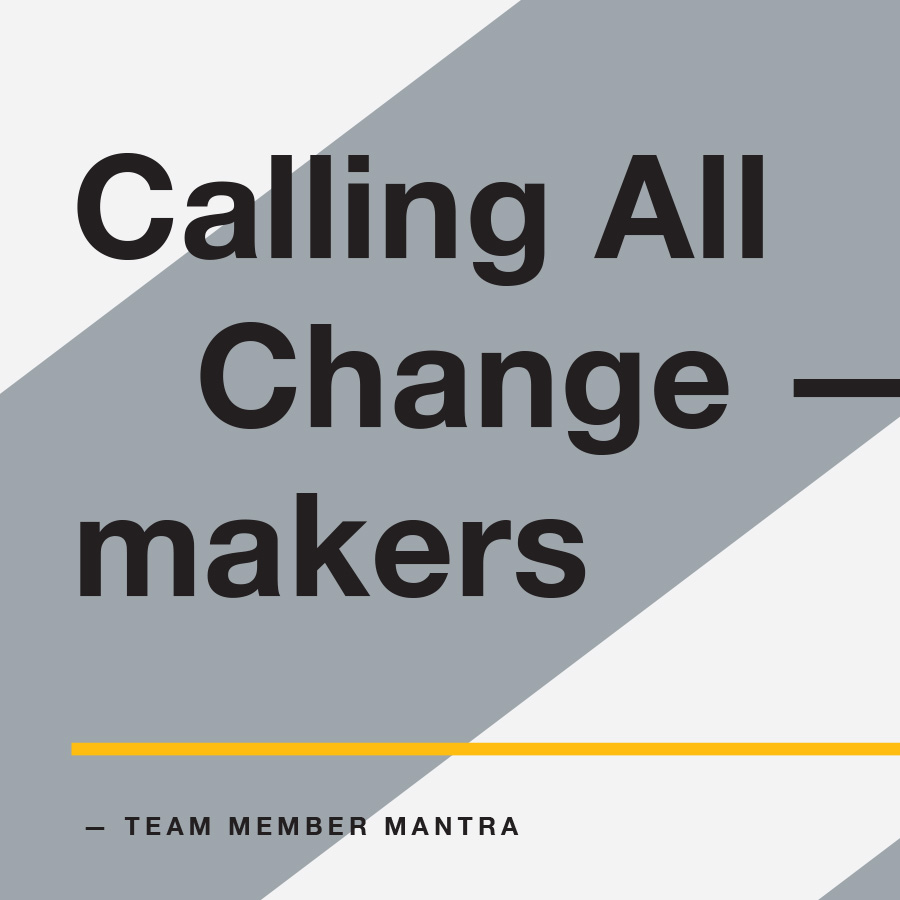 The Mantra
The internal creative group at Life Time developed an anthem for recruiting new team members and rallying current employees. The theme "Calling All Changemakers" is a five-part mantra. It's a make-the-hair-on-your-arm-stand-up charge that brings to life the five key characteristics of a successful team member and embodies the emotions in a strong culture of care.
The Team Member Badge
Sussner created a badge inspired by the emotion of the mantra (the heart), the core values of their people (five stripes), and the strength, stability, and support (the hexagon) that the organization provides its employees. While always secondary to the Life Time logo, this supportive internal symbol is a prideful stamp that endorses and recognizes the importance of an employee's role on the Team and in achieving its mission.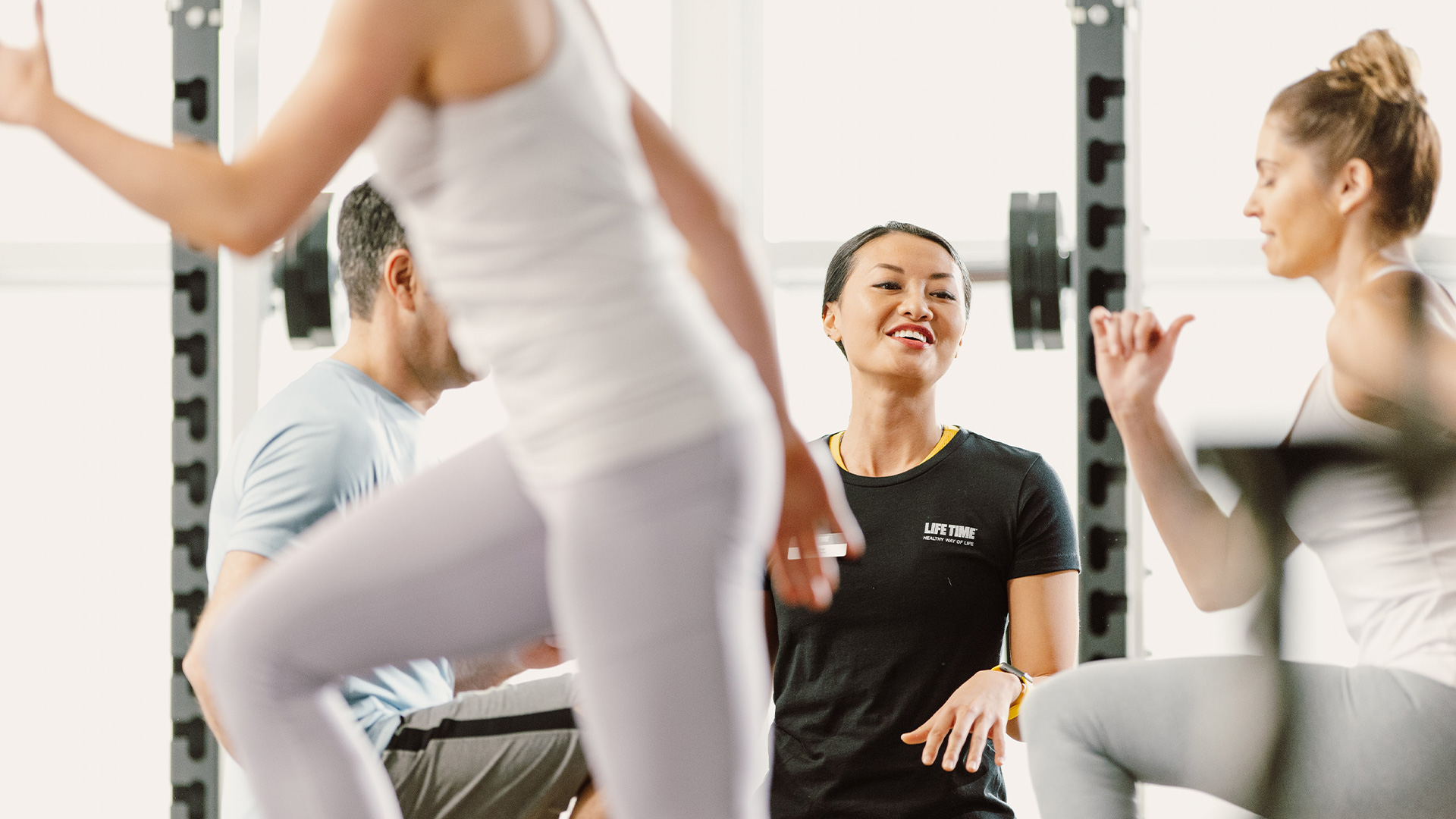 Consistent Brand Photography
Cohesive brand photography guidelines were crafted to represent optimism, passion, and an overall sense of community. With images that involve teamwork, and highlighting the heroes hard at work behind the scenes, Life Time elevates the morale of their internal team, while communicating their essence: Community.
Celebrating people and their impactful role on the Team
The internal team brand is strategically implemented and executed in recruiting, training, educational materials, team member brand photography, internal team social media channels, the career website, and in-house branded signage and graphics at Life Time HQ.