Be Meaningful.
Be Memorable.
Intelligent branding

 deepens roots, inspires excellence, & stimulates growth.

Building (or rebuilding) a great brand is about improving the sales, retention, and value of an organization for decades to come. It's not about short-term, quick-fix marketing hacks. A sustainable, thriving business/brand takes patience, focused effort, and intentional action.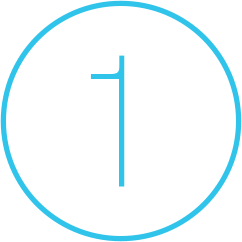 Have a conversation about your challenges, opportunities, and long-term goals.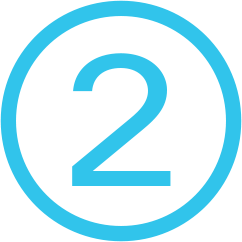 Share examples of what we've done with past clients to solve similar challenges.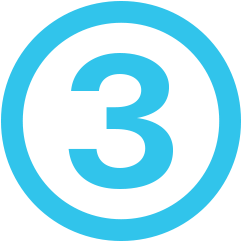 Discuss the time and financial investment for implementing recommended solutions.