Be Meaningful.
Be Memorable.
Sussner helps organizations unify, identify, & connect
Maintaining, let alone growing, a business without a strong, inspiring and compelling brand is an unnecessary challenge. Make a strategic investment for lasting growth by thoughtfully crafting a purposeful brand foundation.
You need a Brand Architect.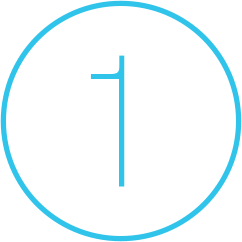 Have a conversation about your challenges, opportunities, and long-term goals.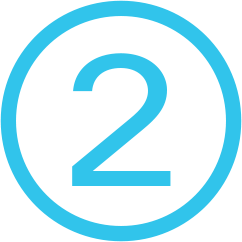 Share examples of what we've done with past clients to solve similar challenges.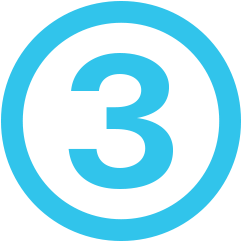 Discuss the time and financial investment for implementing recommended solutions.