Meeting Space Solutions
INDUSTRY
Branding, Environmental Graphics & Signage
TACTICS
A space to think bigger called for an equally large design solution. TASC stands for ThreeBridge Accelerated Solutions Center. This 8,000 square foot facility is the perfect place to hold an off-site meeting or training session with your team. A new identity was created to capture the unique personality of TASC, but to also fit within the brand architecture of ThreeBridge, the parent brand. A strong influence of locality and Mid-West aesthetic can be found throughout the approachable graphics in this functional and inspiring space that's ready to host your team.
OBJECTIVE

LOGO DESIGN: The implied hexagon shape surrounding the symbol design correlates with the objective of fitting with the ThreeBridge brand architecture.
EQUILIBRIUM
TASC, ThreeBridge Accelerated Solutions Center, is a modern, visionary workspace available for large teams and small hybrid groups. An off-site oasis for inspiration and re-energized thinking for people and organizations looking to elevate and breakthrough. The logo represents the modularity and varied use of the TASC space—every day is unique and every client has their own purpose and goal. With a strong representation of the spaces that accommodate each client's specific needs, TASC is an inspirational and leading-edge brand awaiting your arrival.
MEET THE FAMILY
TASC needed to stand out on its own in an inspiring way, but to also respectfully reflect the parent brand, ThreeBridge, as well as it's sister company BoomLab. The common influencer in all three logos includes a foundational hexagon shape with each brand's own unique graphic, directly influenced by each brand's own unique vision.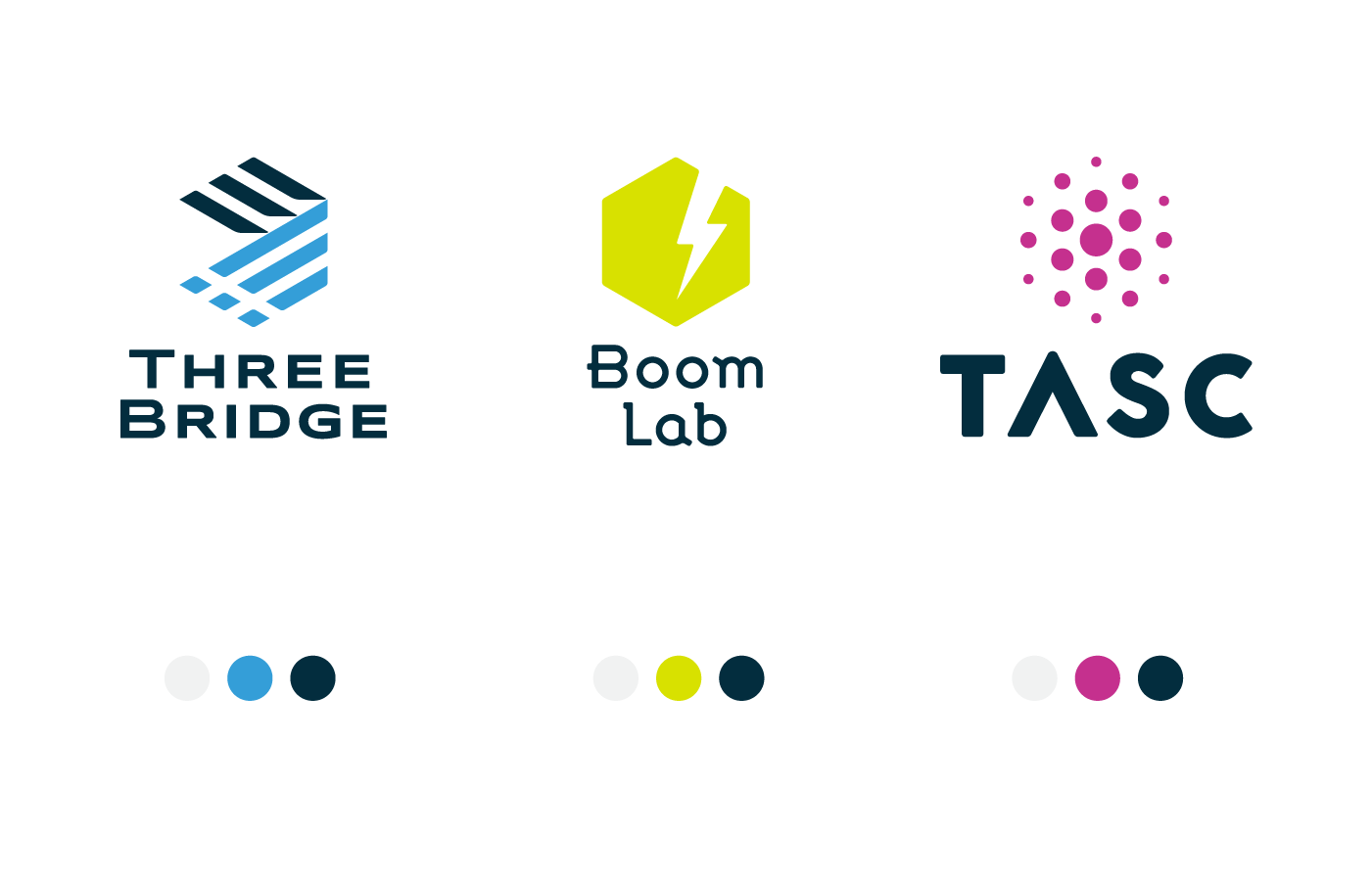 They take the time to understand who we are as people and who we are as a business. This might seem unimportant to some, but when you pour your whole heart into something, you want it reflected in your brand.
Charlie Anderson, Partner
"
"
BIGGER & BETTER
When a meeting in yet another corporate conference room just won't cut it, bring your team to TASC, a place to think bigger, solve quicker, and dig deeper than ever before. A next-gen collaborative environment for teams who need the focus and uplift only a dedicated, off-site location can provide. For quarterly meetings, annual planning, employee training, TASC is your one-stop oasis. All you need is bring your team. Welcoming to private strategy sessions and large group seminars, TASC's configurable spaces, and highly customizable services are the perfect solution for your off-site needs.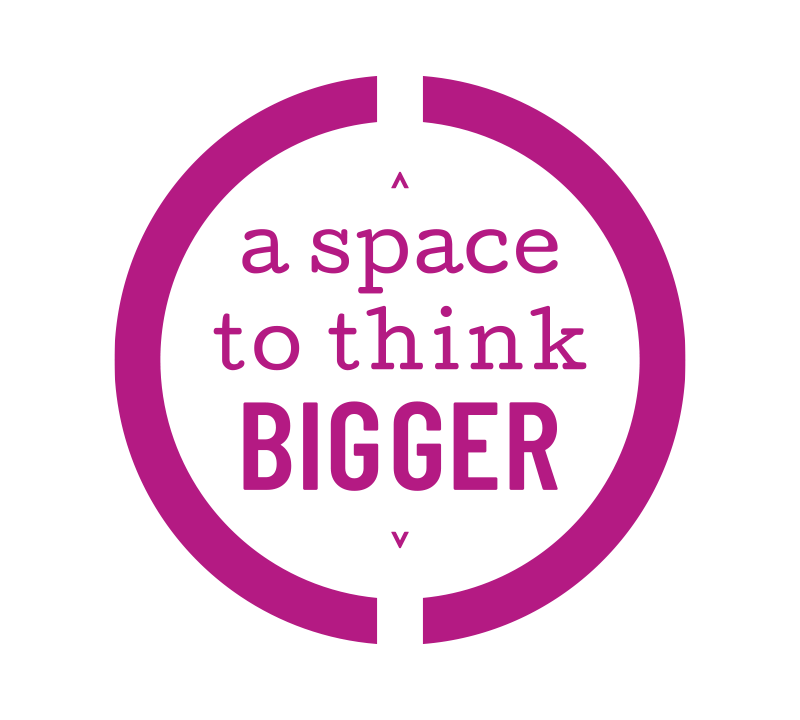 APPROACHABLE & LOCAL
Conveniently located in the heart of Minneapolis, TASC accommodates all walks of business. Whether you're looking for a creative space to collaborate, or structured time to strategize, all spaces are thoughtfully designed to inspire. The aesthetic reflects the energy of the space while remaining approachable for all. By utilizing the location as inspiration, TASC came to life with modern patterns, textures, and colors while continuing to be a useful tool for an infinite range of businesses.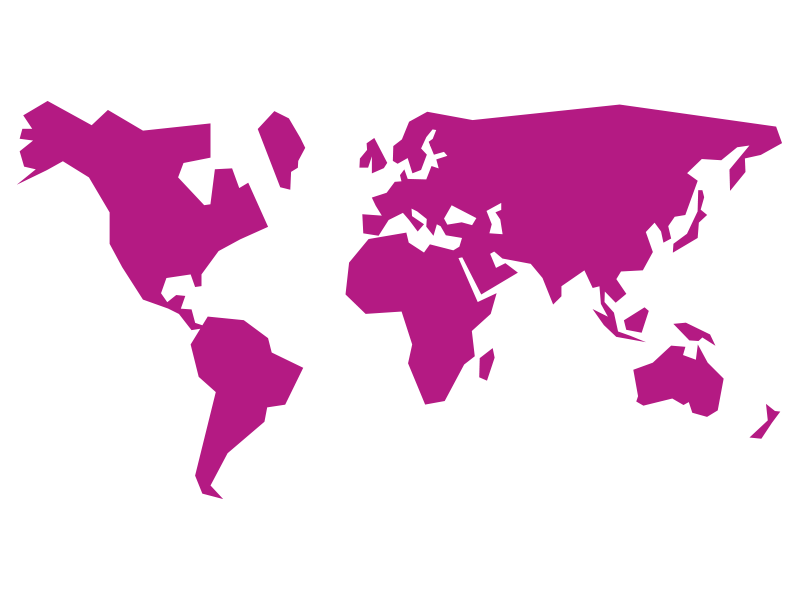 SDCo helped us reach our target market in ways we would never have thought of ourselves. Their creativity and vision helped us stretch beyond the expected into fresh new areas.
Charlie Anderson, Partner
"
"
RECOGNITION: