Effective marketing is about getting the right message to the right people at the right time.
If you are like most businesses, you're concerned with generating revenue, creating leads, and filling your pipeline. If you need to attract more leads and close more sales, then you need to get your messaging right, and you need a sales funnel. ⁠
If you are not doing a good enough job of clearly describing why people need your products or how your services will solve their problem, then your brand will get lost in the crowd and you will miss out on opportunities.
The first step is to get your brand's message right. Being able to describe "What You Do" is critical in helping your brand stand out.
Put Your Messaging to Work
The second step is to create a sales funnel, which is another way of saying a marketing plan. A sales funnel is a systematic way to attract new prospects and convert them into clients. And it works regardless of the type or size of your business. Download our free Marketing Checklist here.
Derek Sussner is a Certified StoryBrand Guide. Derek and his team leverage the proven messaging framework outlined in Donald Miller's bestselling book Building a StoryBrand and execute the sales funnel detailed in Marketing Made Simple. This means you get the expertise and resources necessary to help you get your messaging right and implement a marketing plan that's effective, connects with customers, and creates leads.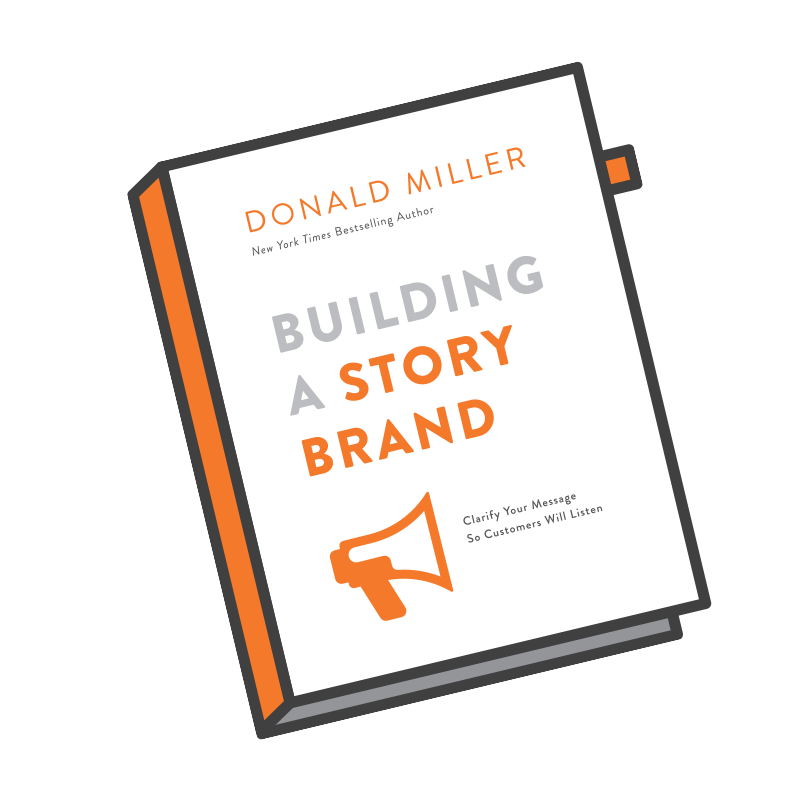 If five people in your organization are asked what your company does, would they answer the same way? And more importantly, would they answer in a way that was clear and effective? 
Derek Sussner, StoryBrand Certified Guide
"
"
CONTACT US: We'll have a conversation to understand your needs and share the deliverables, costs and timing.
BOOK A DATE: We'll meet with you to gather the information we need to write your brand's story.
STAND OUT: Put your new compelling messaging to work attracting the right (and more) customers.
Contact Derek at 612-339-2886 or derek@sussner.com to discuss your brand.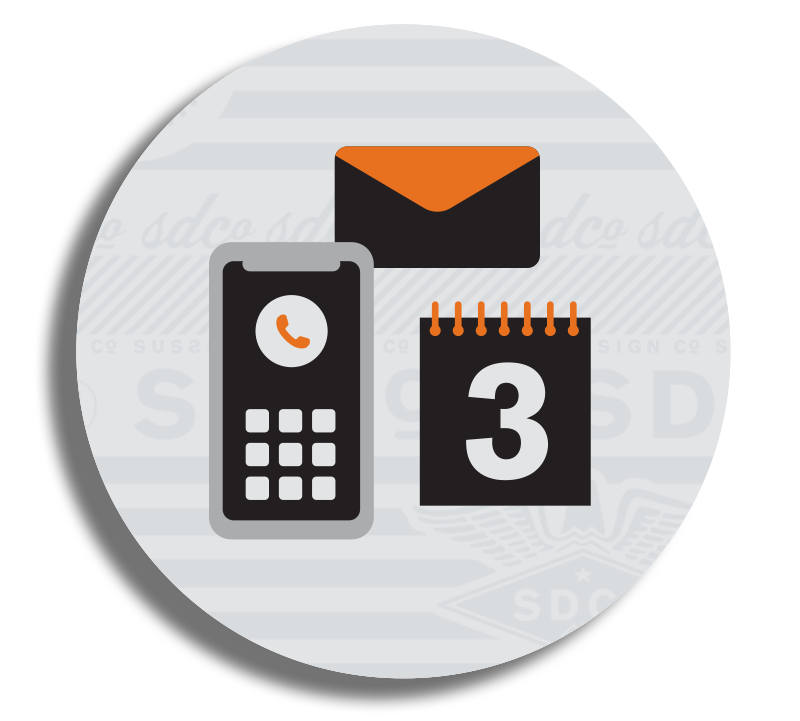 The messaging was a critical part in launching our new brand and website, and in telling our story.
Chris Clemens, President, Focus 33
"
"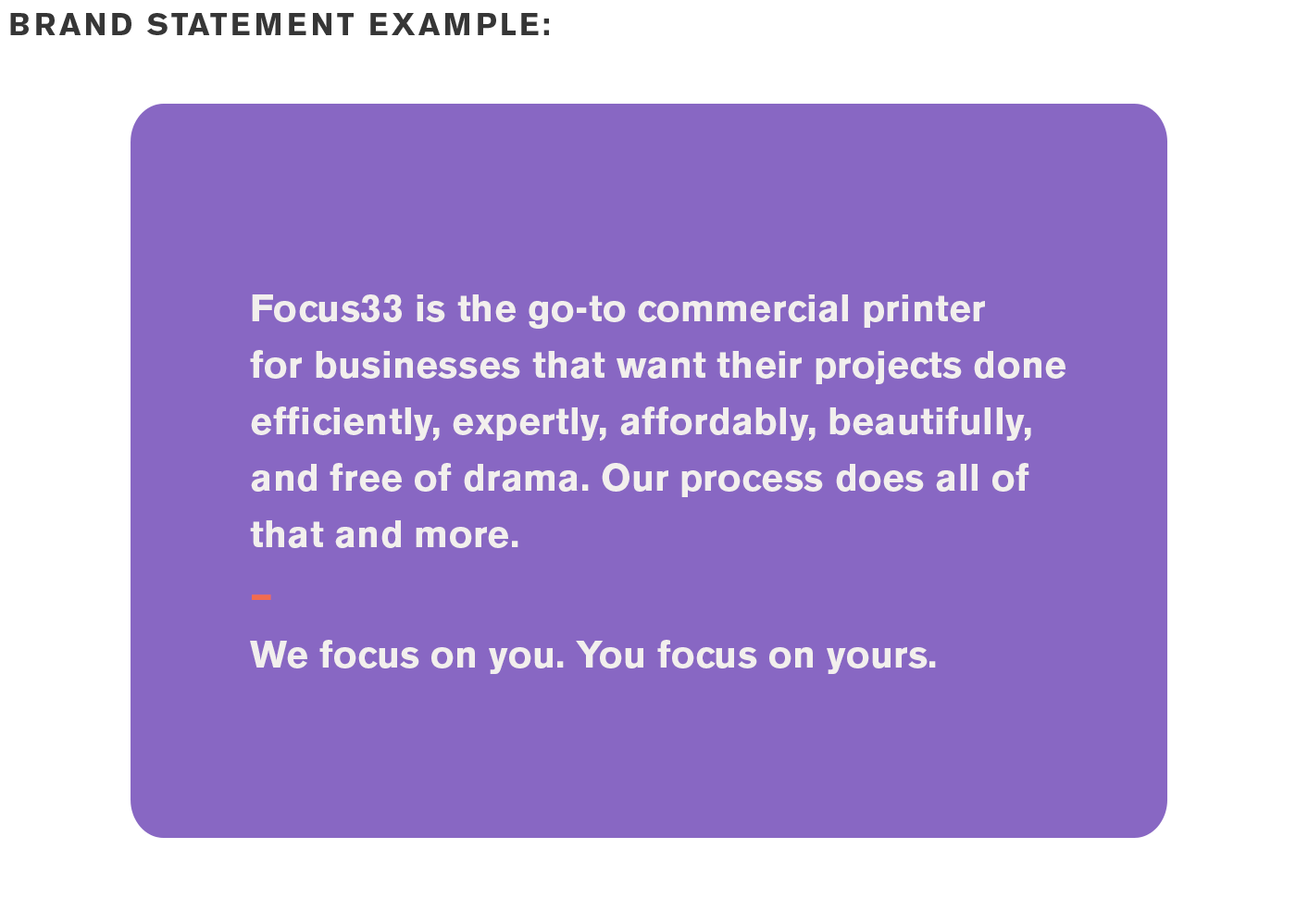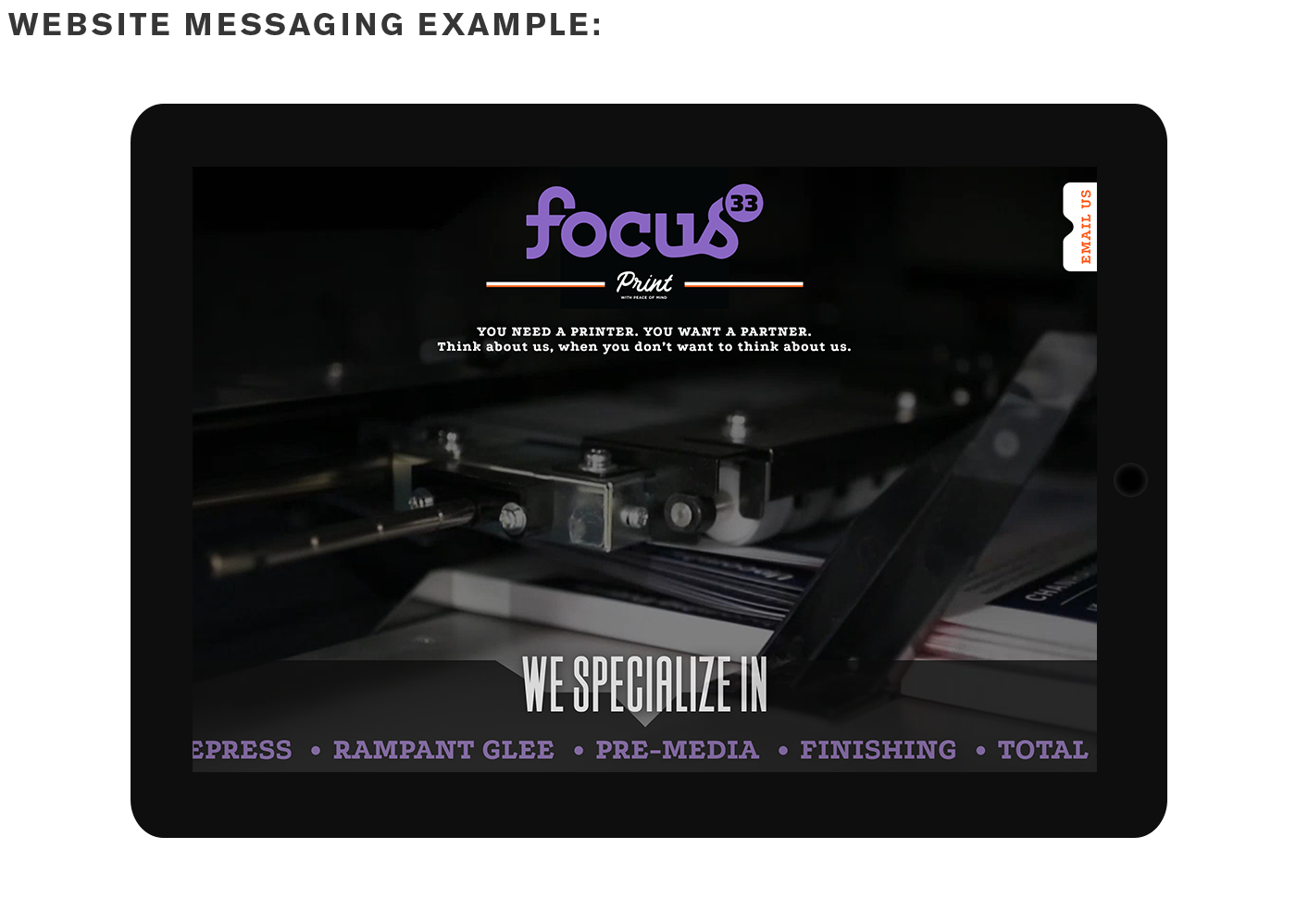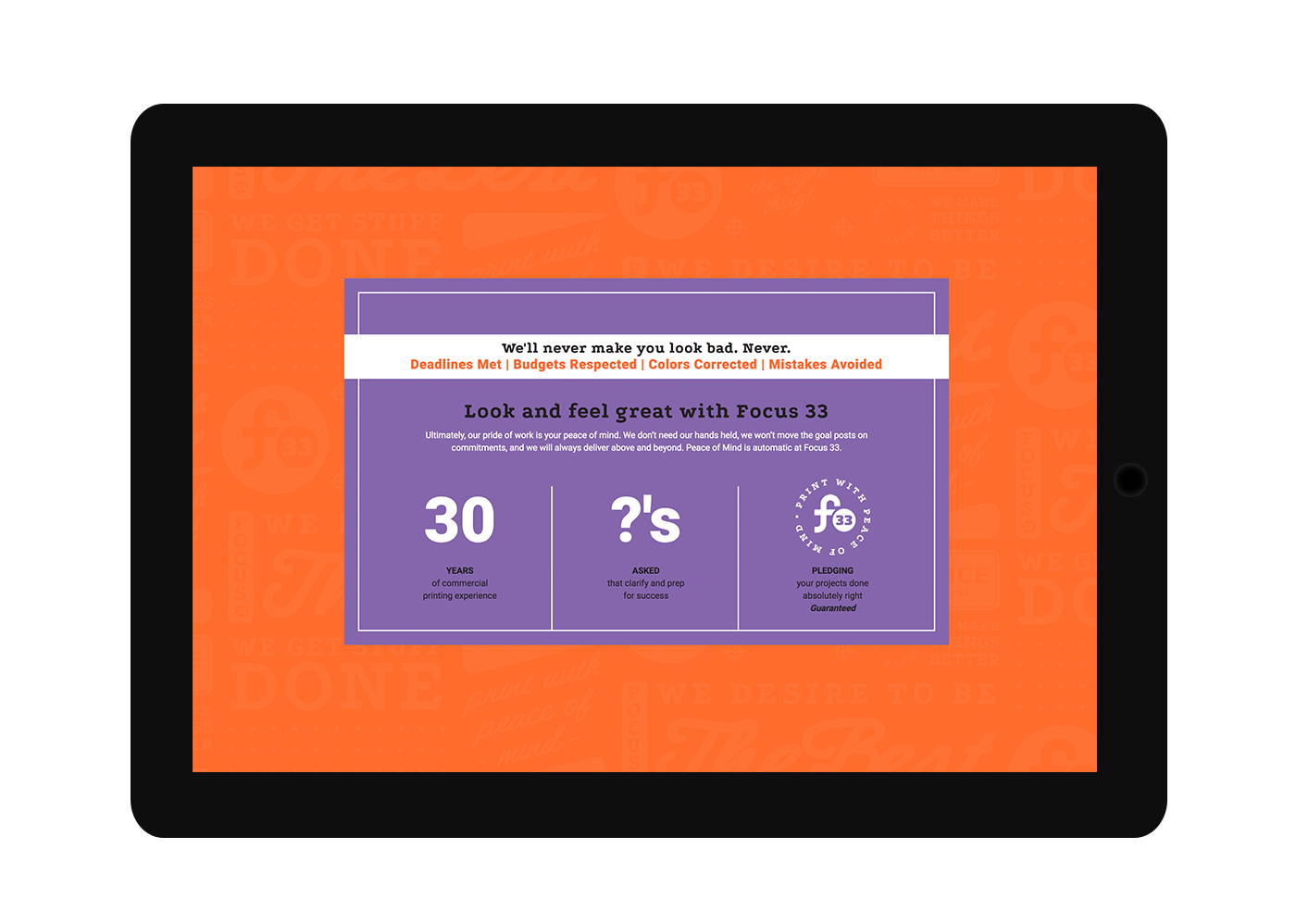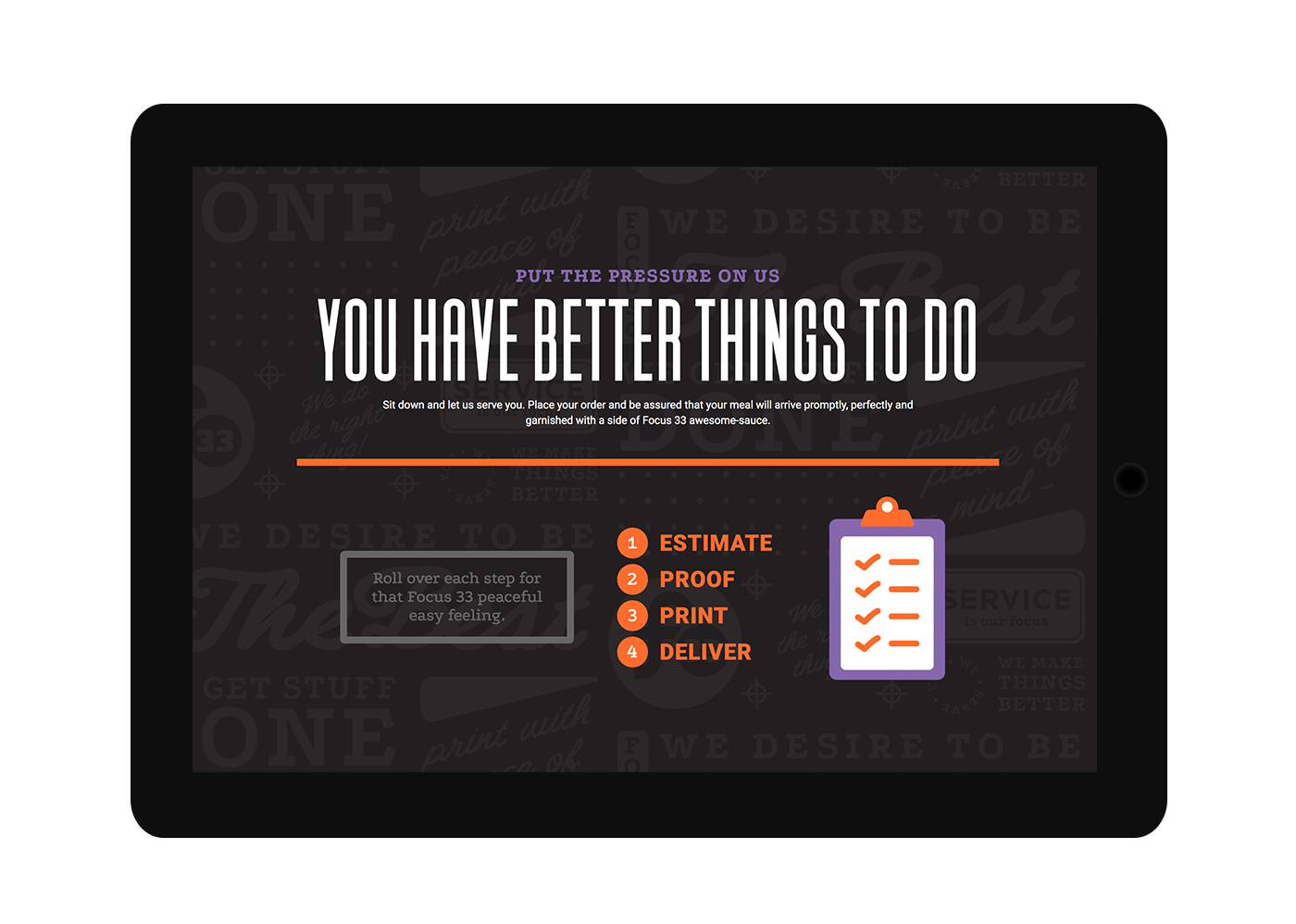 To view the full website: Visit Focus 33 at focus33-print.com.
This brand refresh continues to strengthen an institution that has been around for 40 years and is looking to the future for the next 40 years and beyond.
Union Bank & Trust
"
"
A Sales Funnel Will Grow Your Business
You can operate without a plan and remain at a disadvantage. Or you can work on your business and put a plan in place that will help you stand out from the crowd, attract and engage customers, and grow your business.
If you would like to grab a coffee and talk about your messaging or building your marketing plan, contact derek@sussner.com or 612-339-2886. In the meantime, download our free Marketing Checklist which describes the five items that will help grow your business and put space between you and your competition. You can check out Derek's official StoryBrand Guide page here.