StoryBrand Guide: Derek Sussner
Every business wants to be able to tell a great story about their brand. The problem is, if you're like 9 out of 10 businesses, you are not doing a good enough job clearly, quickly and effectively describing what you do. If your customer doesn't understand how you can help them, then your brand may get lost in the crowd.
Learning how to talk about what you do in terms of what your customer wants is a game-changer. StoryBrand is a proven framework that helps clarify your messaging so your marketing materials are more effective in connecting with your customers. As a StoryBrand Certified Guide, Derek Sussner and his team understand how to leverage this framework to write great messaging for our clients.
In the meantime, download our free Marketing Checklist here.
ROI: REALITY OF IMPACT
We understand what it's like to wonder what you should be investing in to help grow your business, and we believe that one of most effective things you can do is to make sure you have clear messaging that connects with your audience. StoryBrand is in our toolbox because we believe you deserve someone in your corner that can help set you and your business up for success. Contact Derek at derek@sussner.com to talk about how we can help clarify your brand's messaging.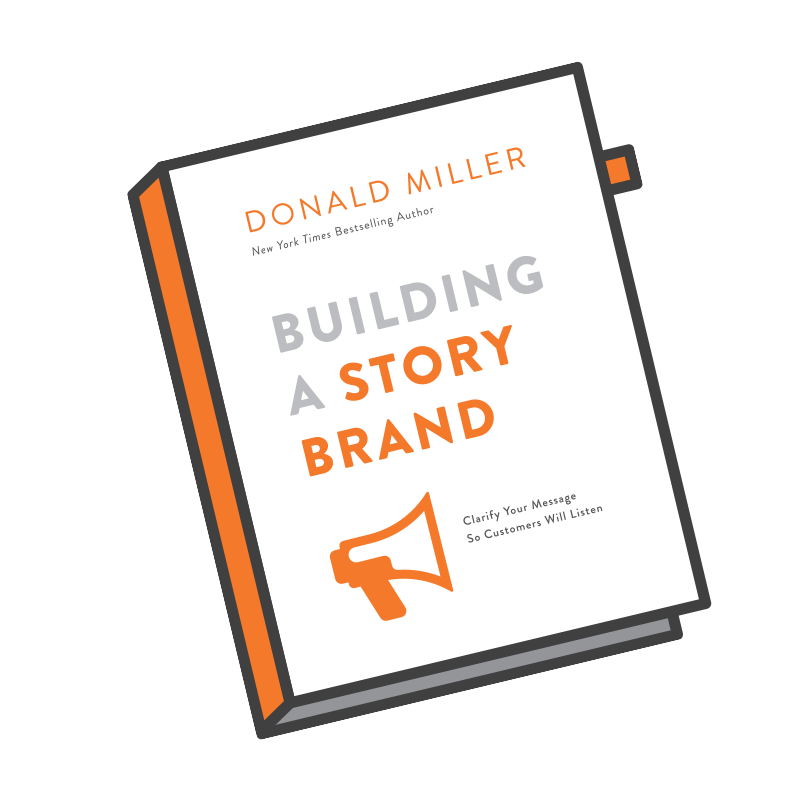 If five people in your organization are asked what your company does, would they answer the same way? And more importantly, would they answer in a way that was clear and effective? 
Derek Sussner, StoryBrand Certified Guide
"
"
CONTACT US: We'll have a conversation to understand your needs and share the deliverables, costs and timing.
BOOK A DATE: We'll meet with you to gather the information we need to write your brand's story.
STAND OUT: Put your new compelling messaging to work attracting the right (and more) customers.
Contact Derek at 612-339-2886 or derek@sussner.com to discuss your brand.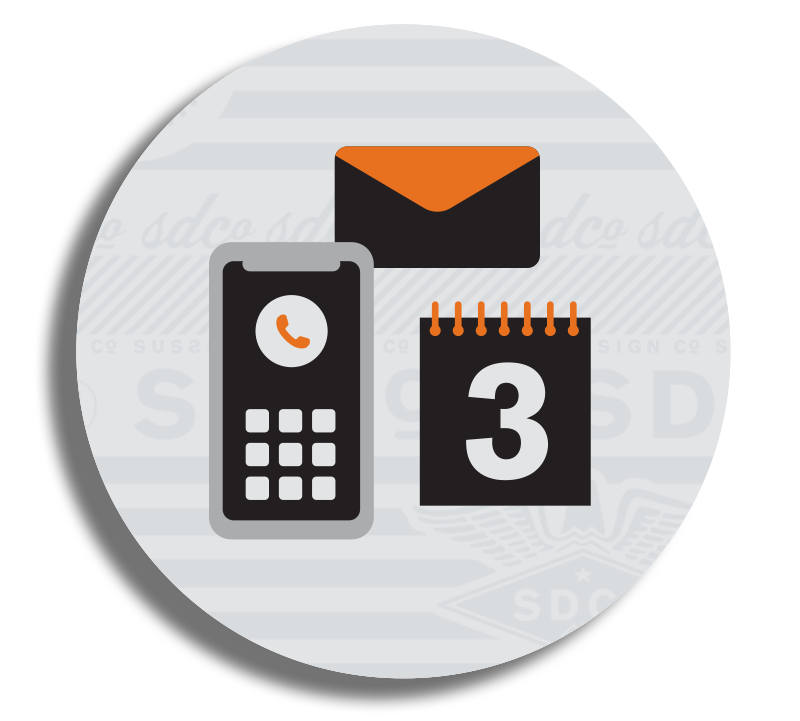 The messaging was a critical part in launching our new brand and website, and in telling our story.
Chris Clemens, President, Focus 33
"
"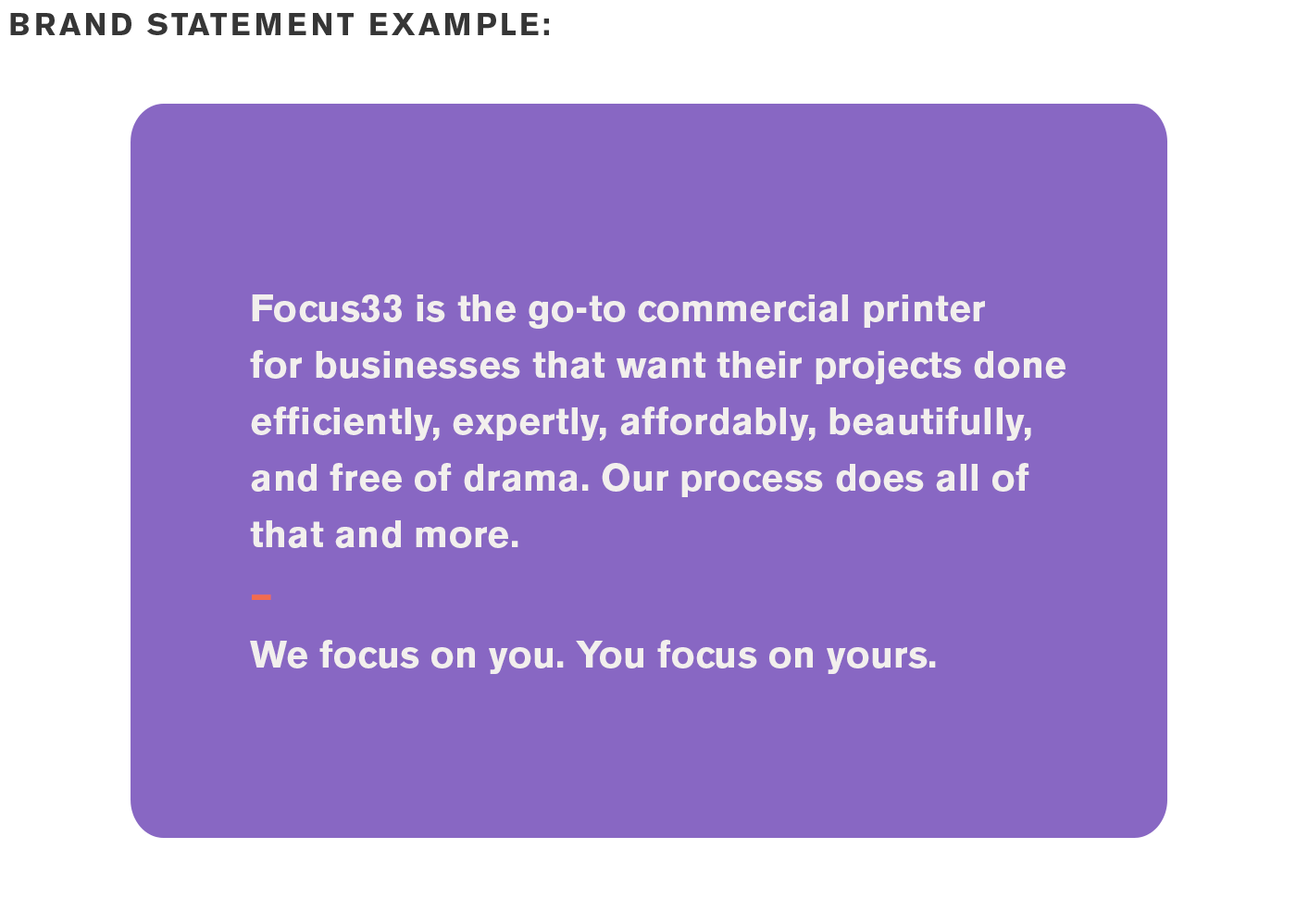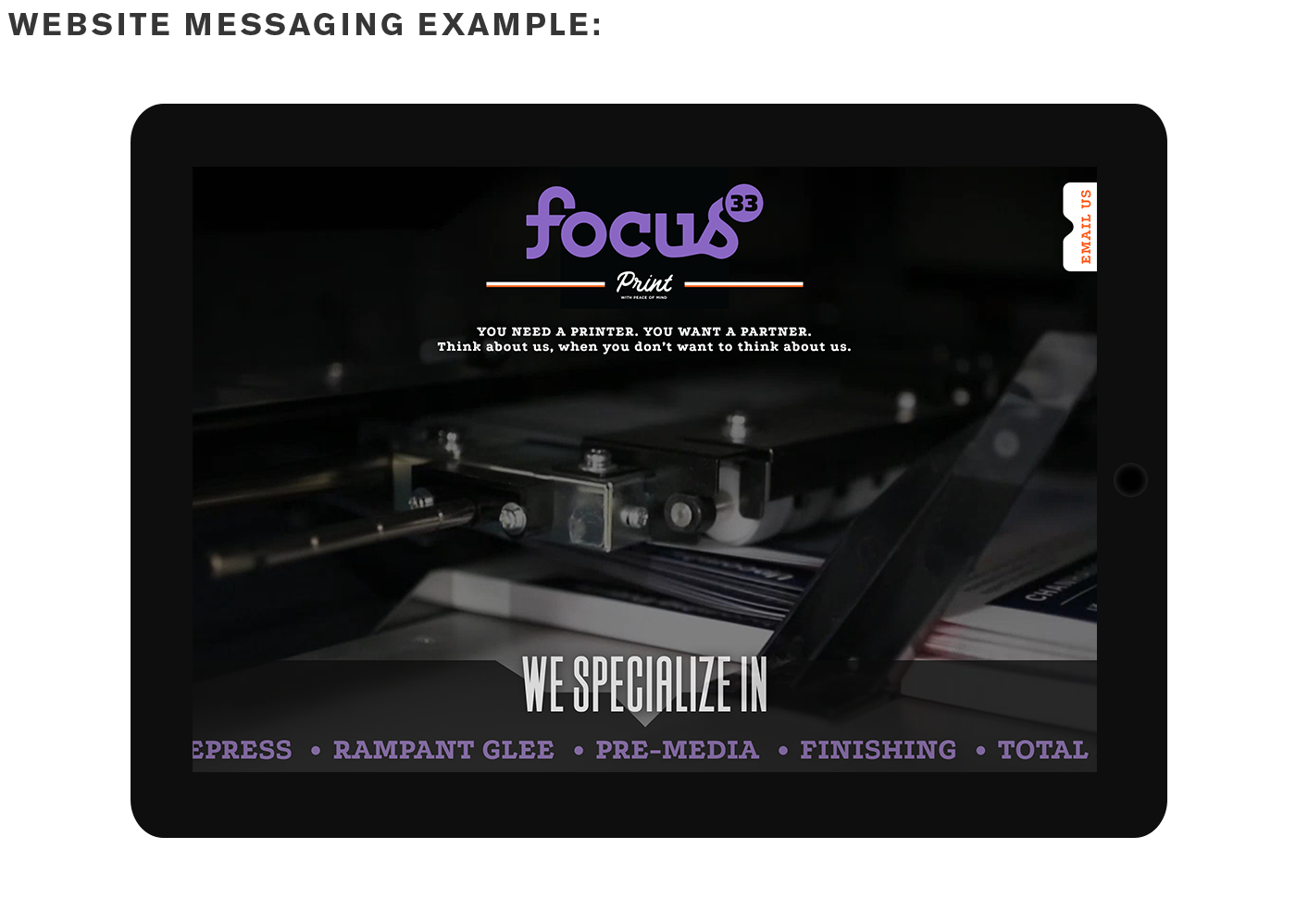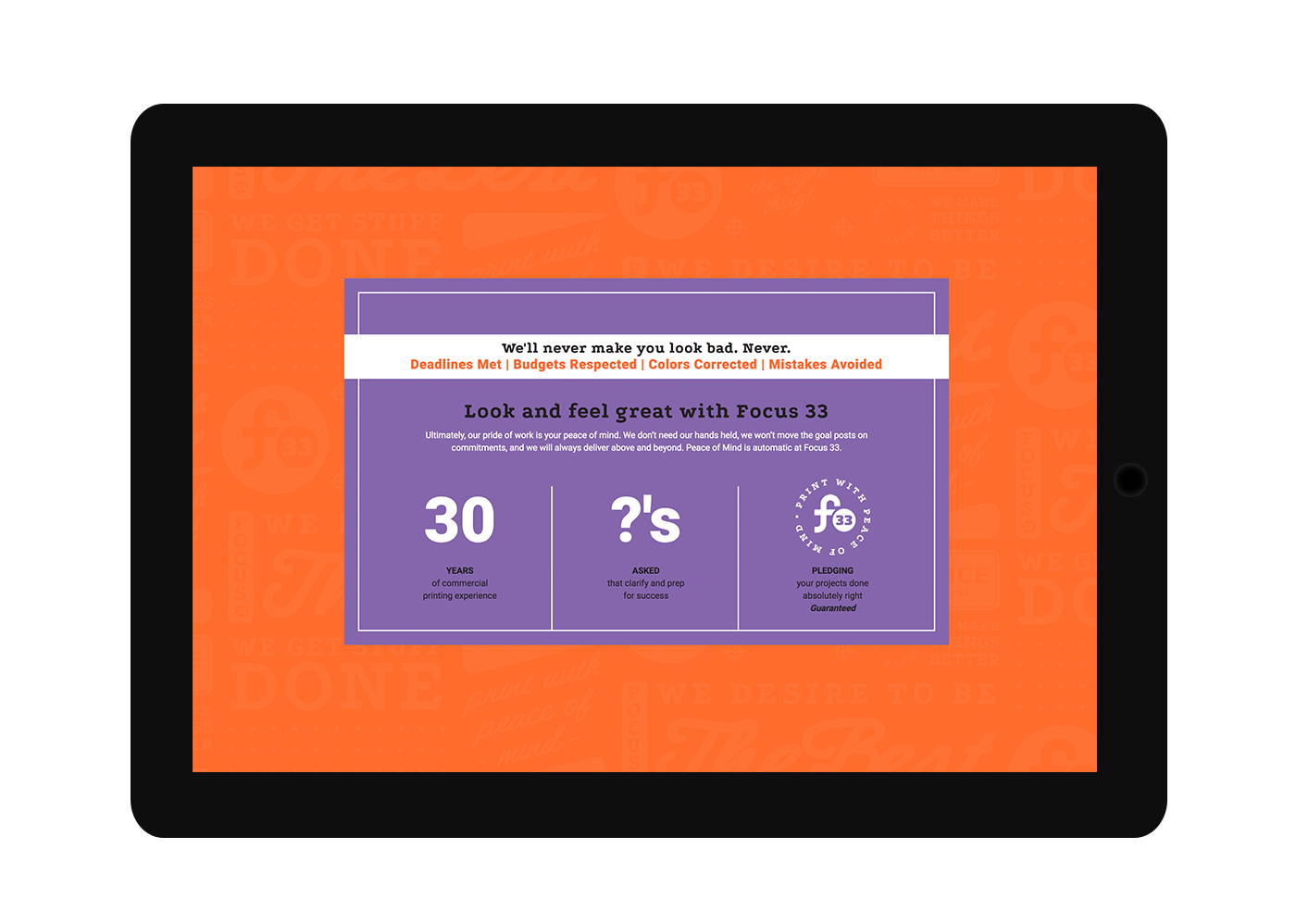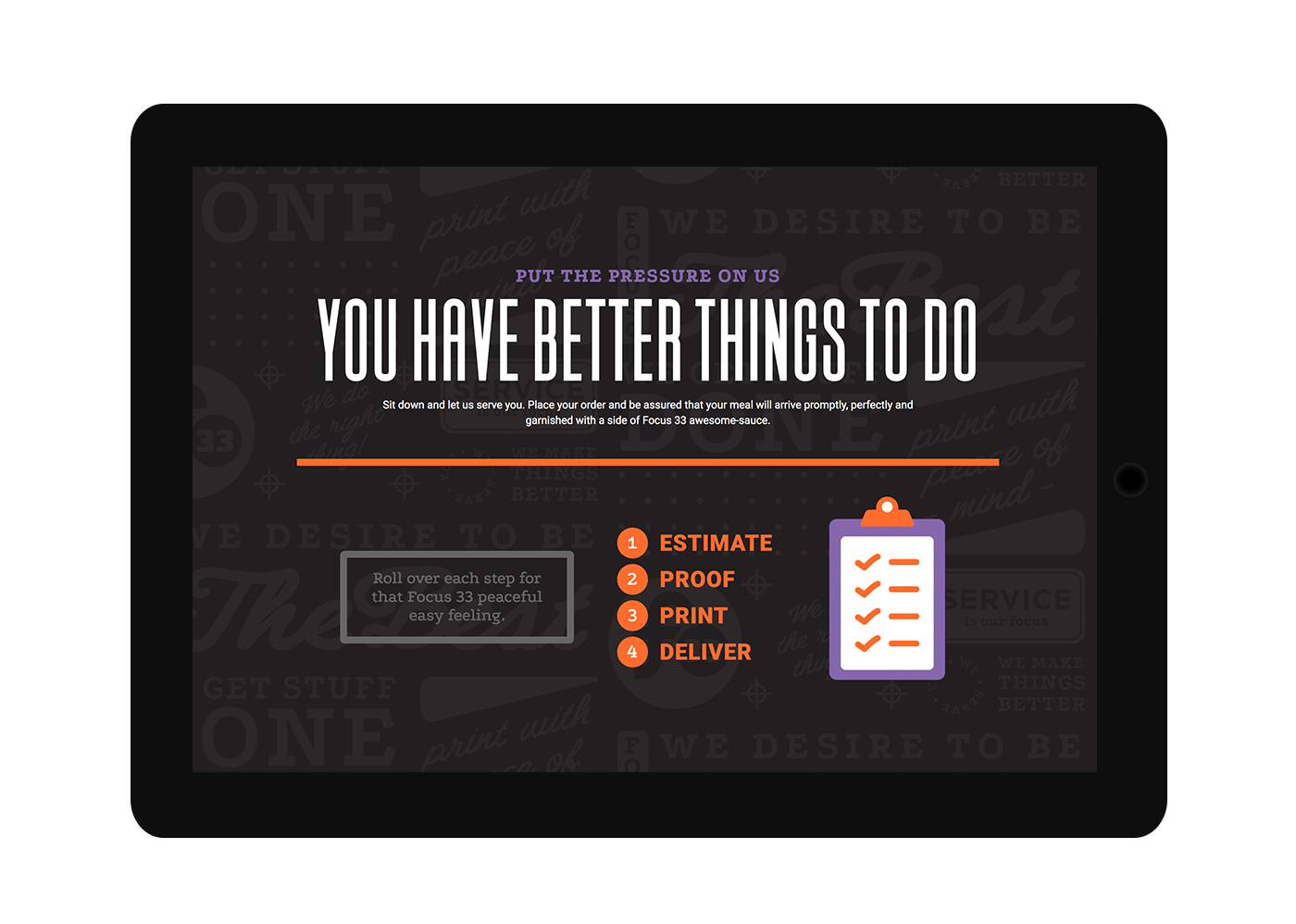 To view the full website: Visit Focus 33 at focus33-print.com.
Let's Chat
If you would like to talk about how clear and concise messaging can help you and your brand stand out, contact Derek at 612-339-2886 or derek@sussner.com. We're happy to meet for a cup of coffee and share examples of clients that have benefited from clarified messaging guided by the StoryBrand framework. In the meantime, download our free Marketing Checklist here and check out Derek's StoryBrand official guide page here.