Elevating a brand to stand above and beyond.
The Challenge
Drowning in the sea of Minnesota public golf courses, Albion Ridges Golf Club needed to stand up and stand out in order to attract golfers who had endless options for their 18-hole rounds of weekend golf.
The Solution
To communicate the sport's value, the project focused on rethinking the identity that golfers share. Instead of natural elements, Albion Ridges represented the purity of the game, the spirit of camaraderie and the community of golf.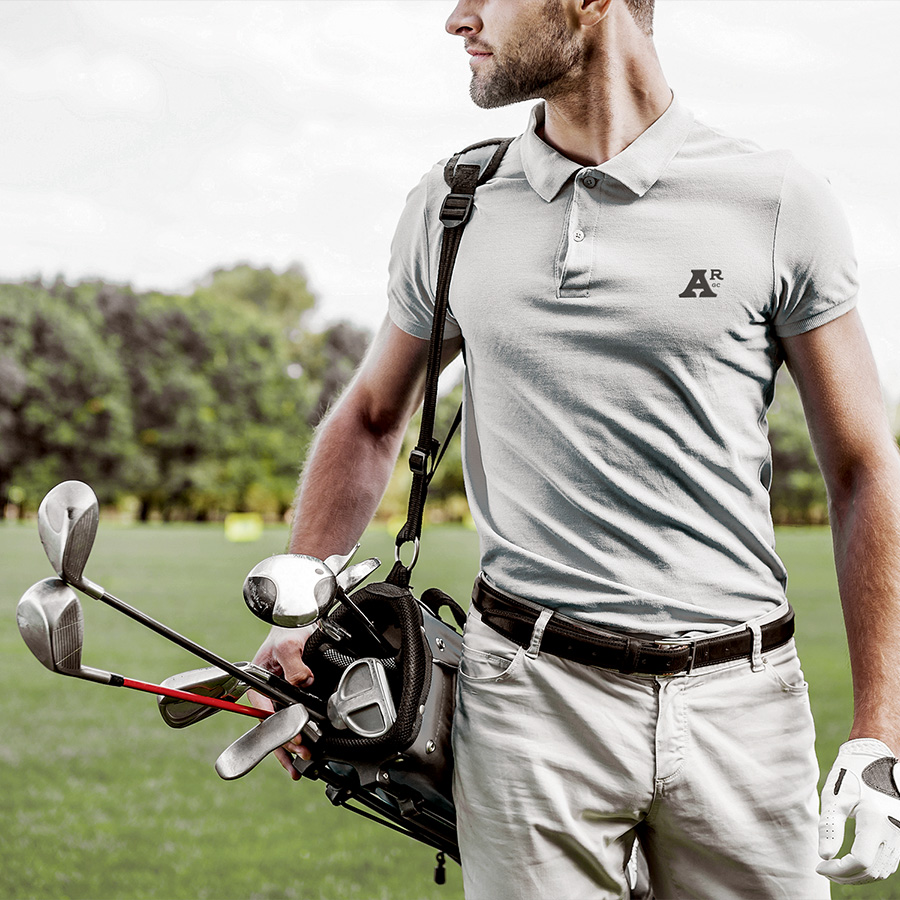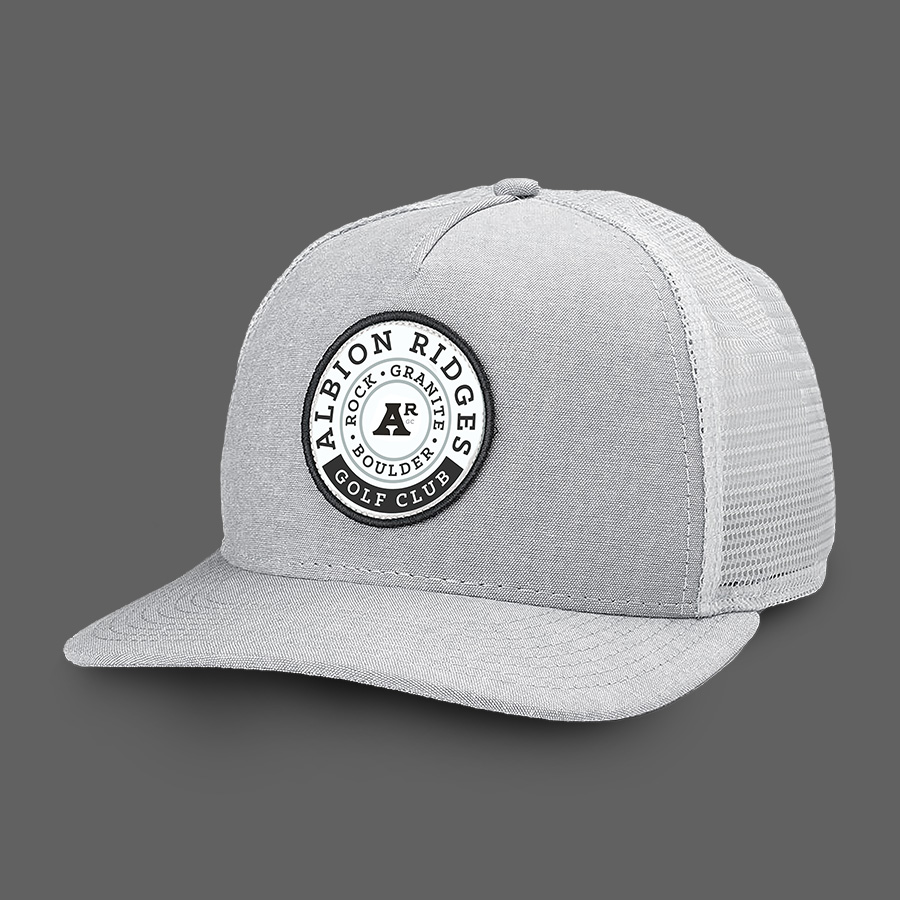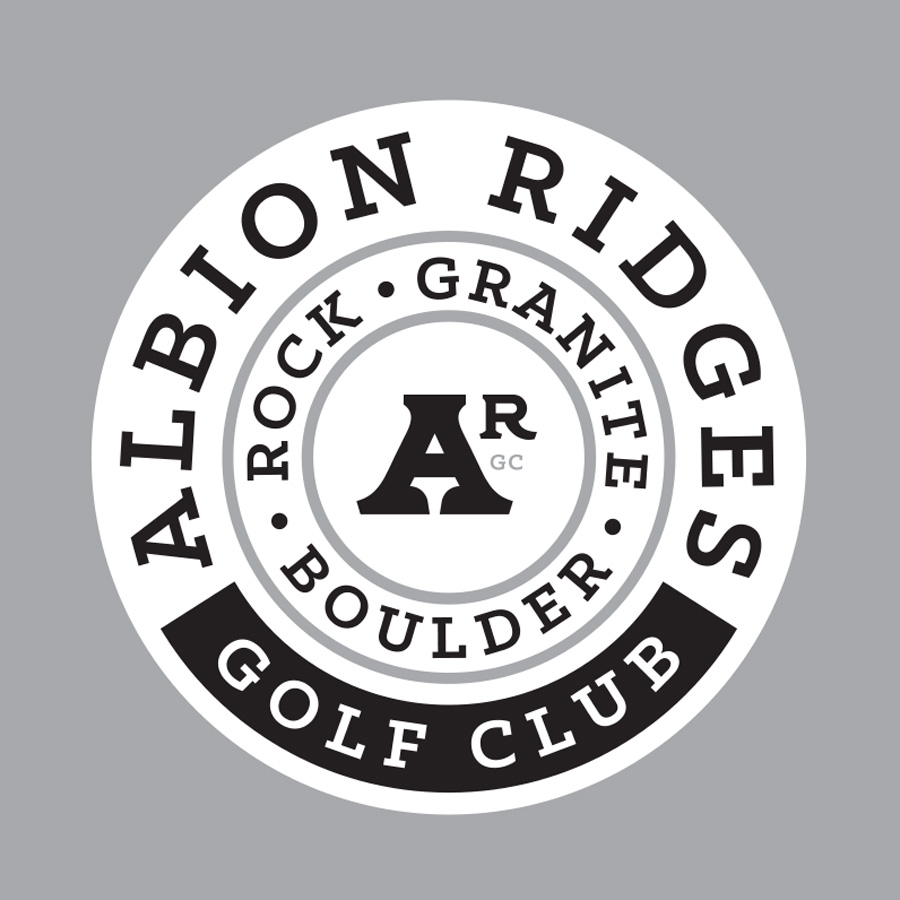 Identifying with golfers from far and wide.
The implementation of this unique, approachable brand inspired ownership. With new energy, the course welcomed back excited regulars and a record number of first-time visitors, and posted best ever sales of branded merchandise. The Albion Ridges finally found its rightful spot on the map of worthy golf destinations.