Does your office space inspire returning employees?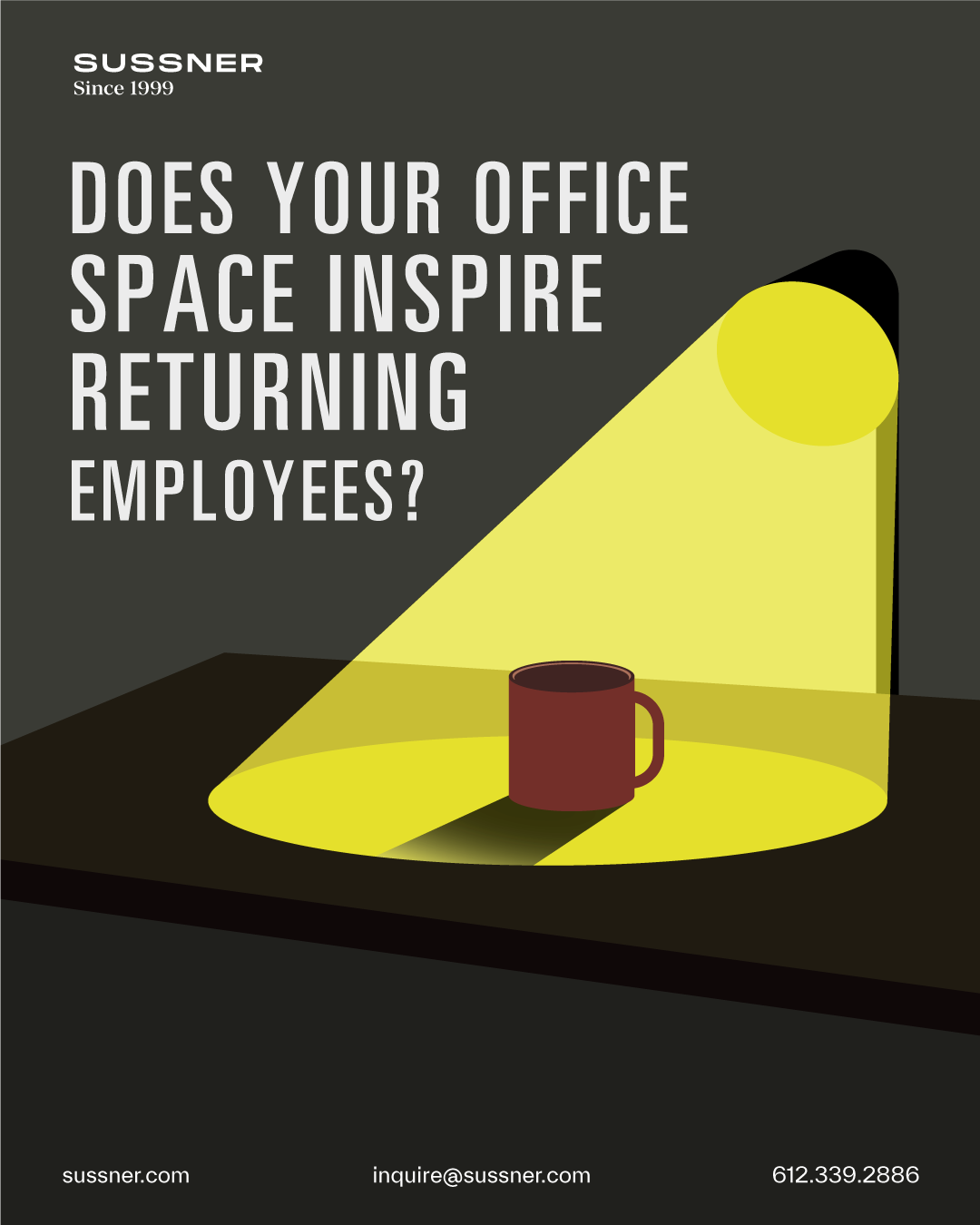 After 18 months of working from home, many businesses are now planning for the team's transition back to the office HQ. Will your people return to an office that looks exactly the way it was the day they moved out?
At that time, some of us were thinking the move to "work from home" was only going to last a few weeks. I've heard stories of sweaters still draped on chairs and even a few half-full coffee cups still sitting right where they were left on people's desks.
Or will you make sure your work environment is a place your people will feel good about coming back to? read more…